08 December 2021
A GUIDE TO YOUR NEW ZEALAND VACATION🇳🇿

pelikin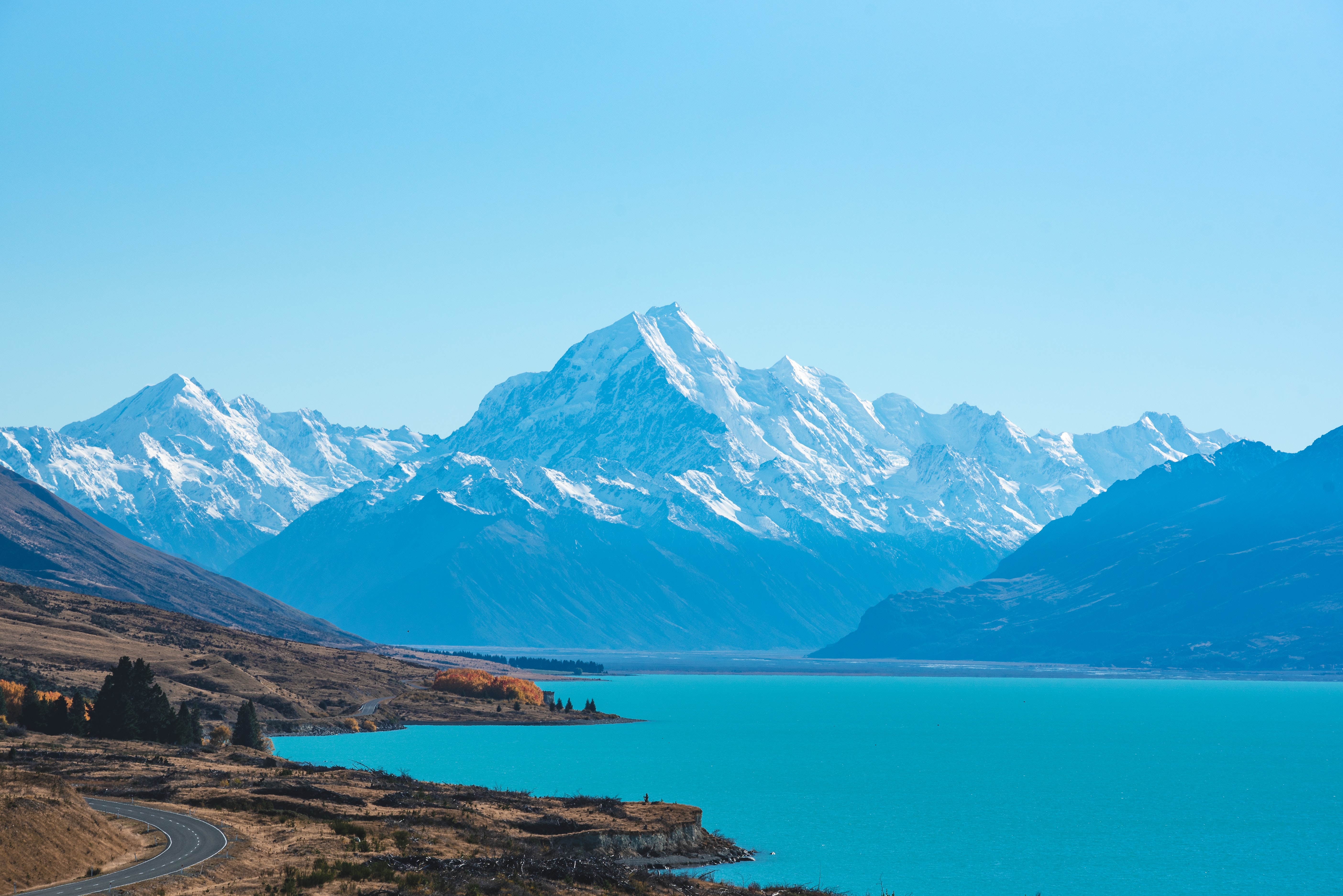 New Zealand will welcome international tourists and visitors who are fully vaccinated from April next year. Currently only New Zealand citizens and residents are able to travel from Australia. This gives the rest of us time to plan out our New Zealand vacation to be prepared for when those borders finally open! 🇳🇿
Climb A Volcanic Island in New Zealand🌋
Literally. Rangitoto Island is New Zealand's youngest volcano (up to 600 years since it first erupted! 🌋). Take the kayak 🚣, take a tour or simply explore the steep trail yourself to find breathtaking surround views of Auckland. This is a must-see thing to tick off your bucket list when you vacation in New Zealand.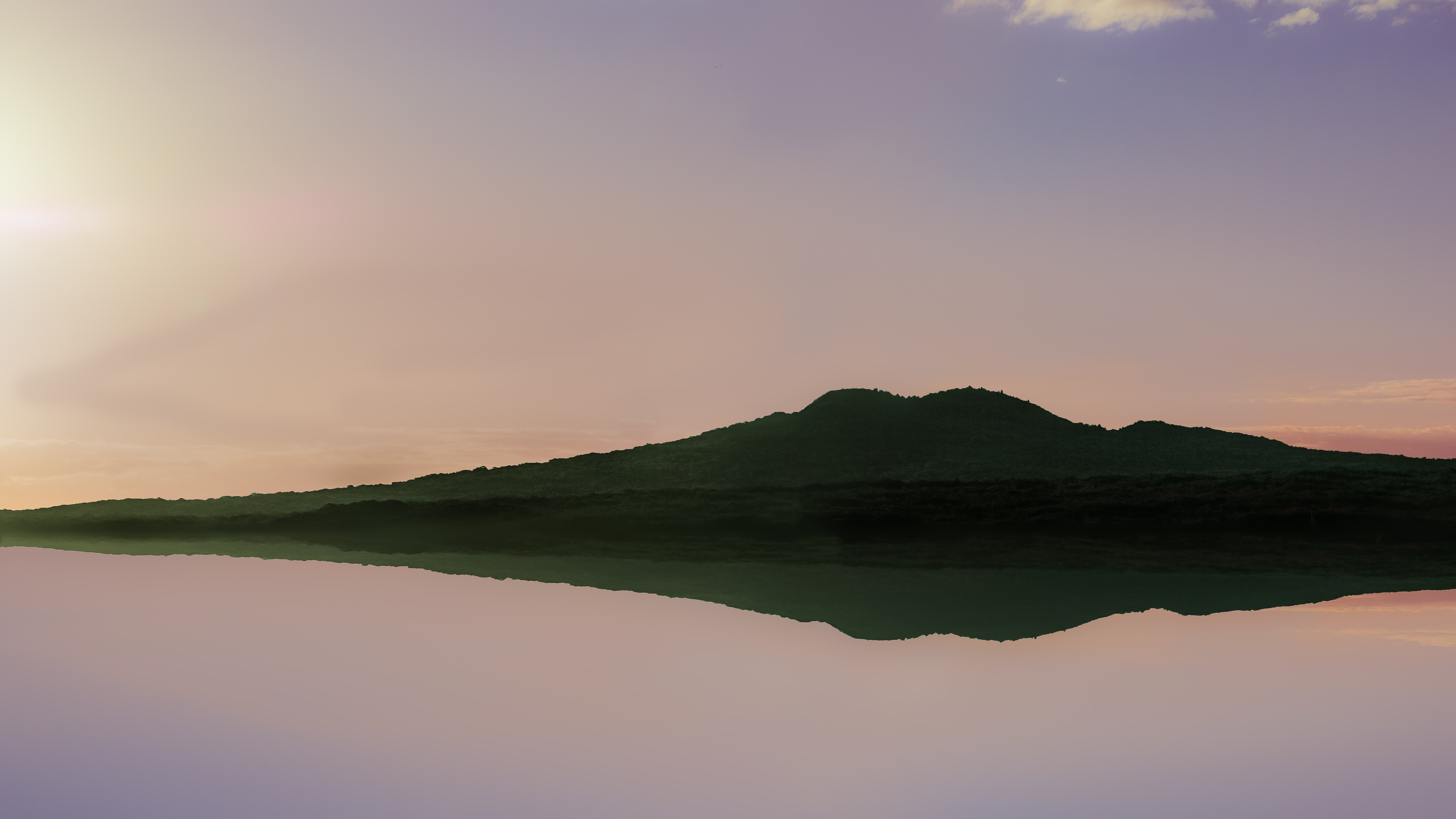 Swim In Cathedral Cove🏊‍♂️
This is straight out of your Pinterest feed, and is the perfect spot to enjoy the sunshine and water. This private, intimate cove might not be so private when you get there, as this is one of New Zealand's top must-see tourist attractions. We recommend getting arriving early or on a weekday when it's not going to be so busy. Once you arrive, you can swim 🏊‍♂️, kayak, snorkel🤿, bask in the sun, and of course, take your bikini shot photo for Instagram. You can only get here by boat or foot, so ditch the rental car!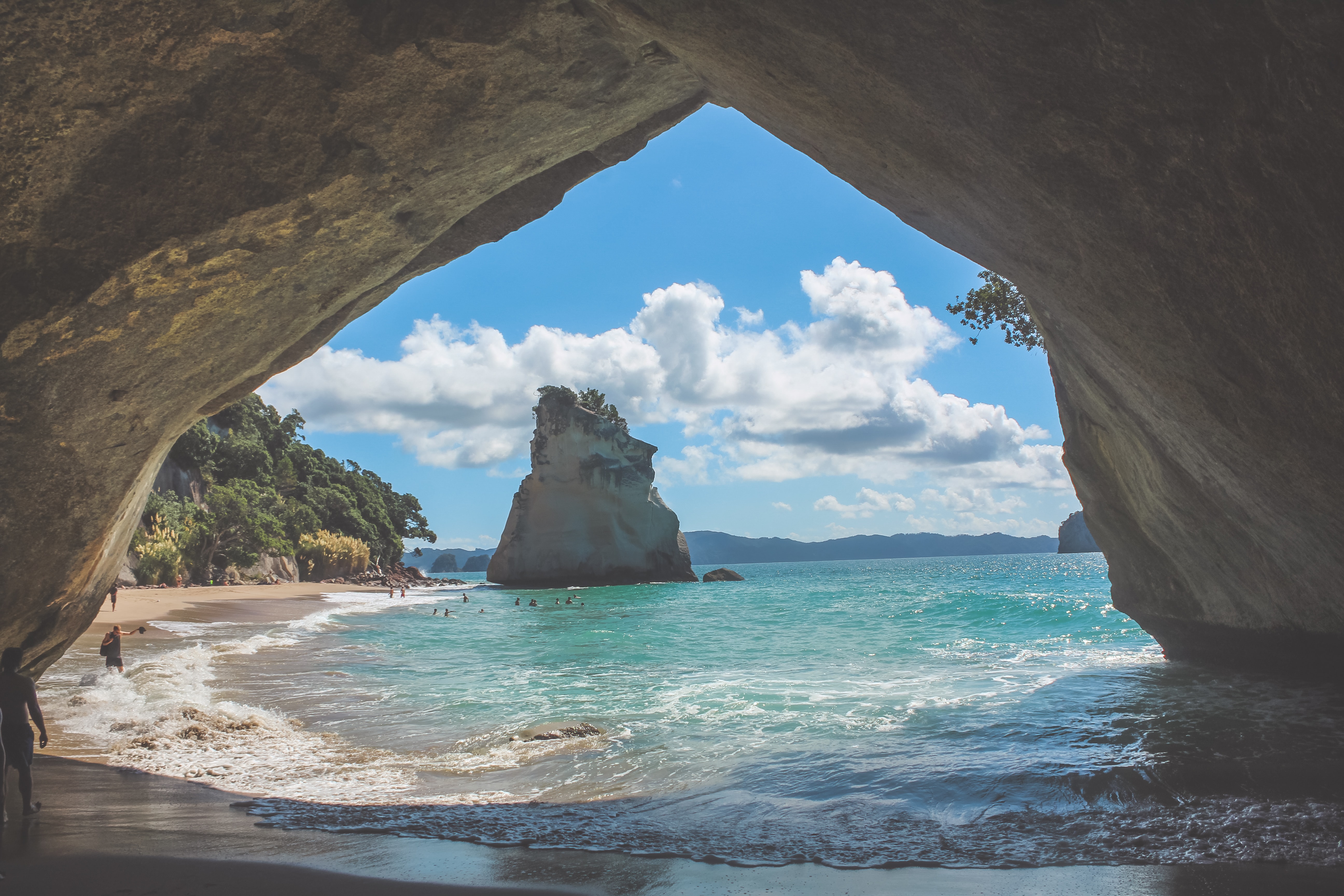 Go White Water Rafting Through the Waiau Uwha River🛶
You don't have to be a thrill seeker to do this one! Choose from white water rafting 🛶, or if you are more relaxed, opt for a family-friendly jet boat ride. See the gorgeous surrounds of New Zealand and be educated at the same time by the tour guides.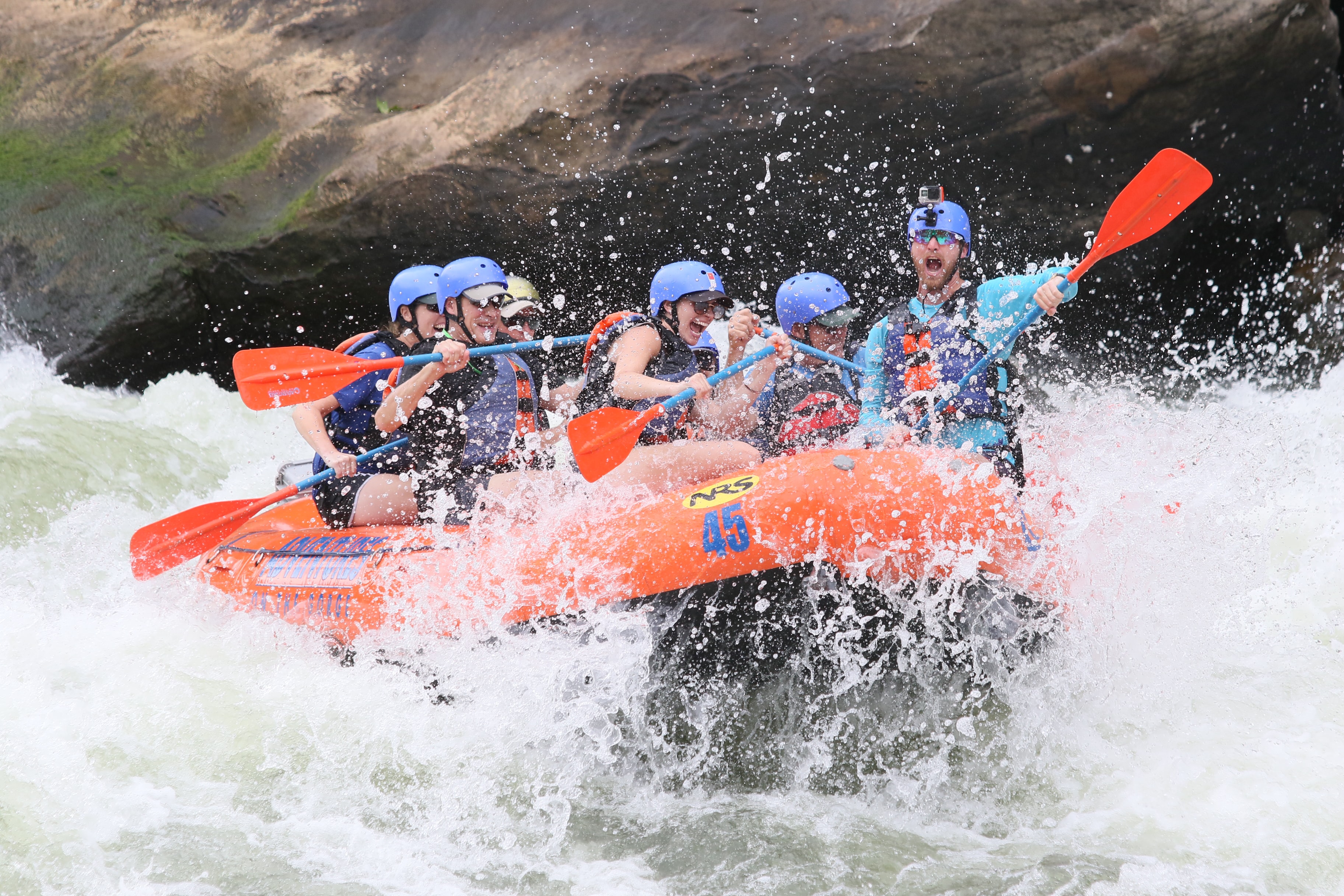 See Breathtaking Views in the Sky Tower👀
Located in the cities CBD, this tower stands almost 350 metres🤩 tall and will give you 360 degree views of Auckland, New Zealand. Costing $32 for adults aged 15+, this is great for panoramic views. Want something abit more exciting? You can also do bungee jumping 🪂 off the tower for NZD$375.000. Time to grab the Pelikin Card out! If you're not too fond of heights, maybe skip this one for now.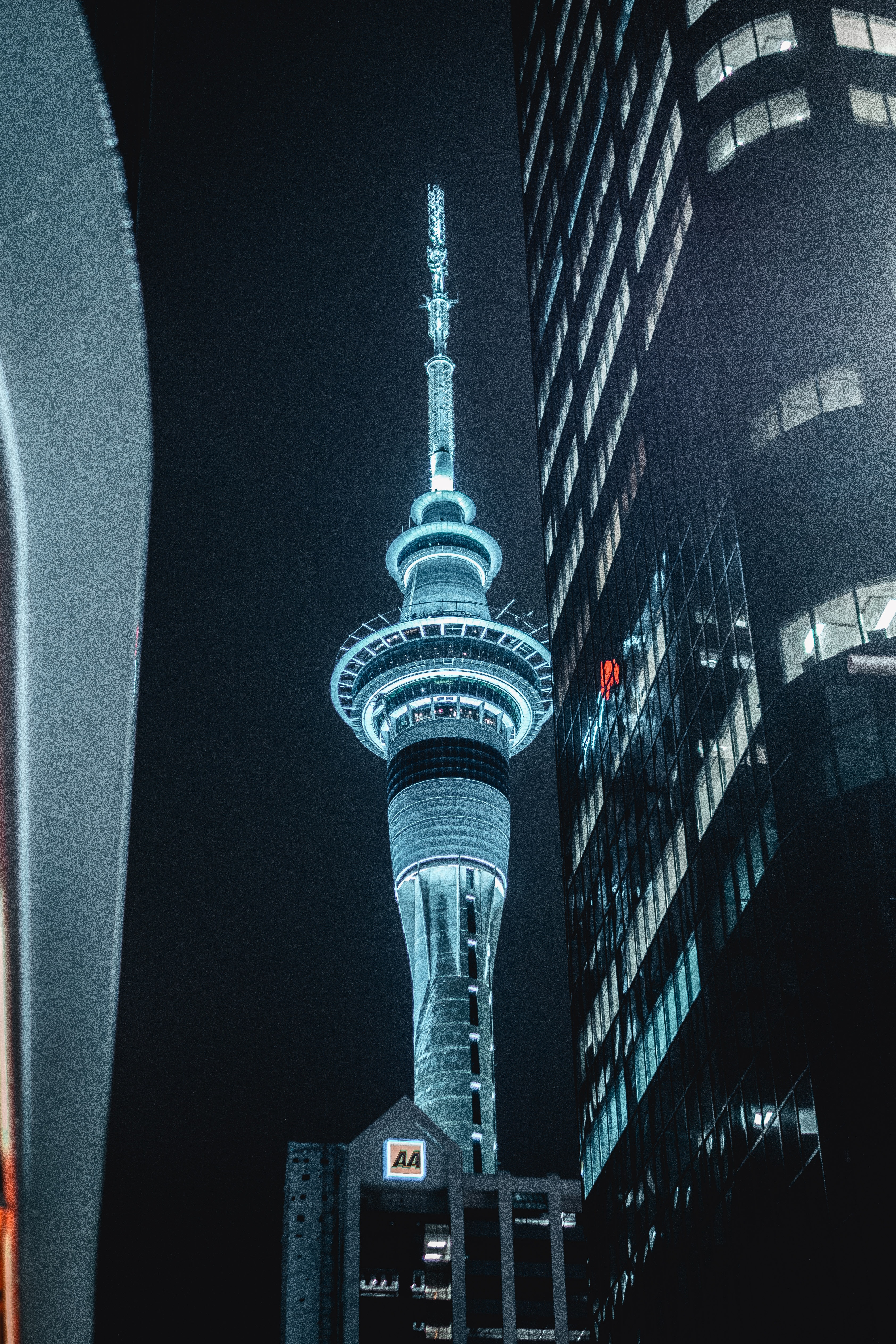 Vacation at Coromandel Peninsula
There are so many things to do in Coromandel- the North Island of New Zealand. This is a popular tourist destination for those wanting to escape the city life in the CBD of New Zealand, and is known for its pristine beaches 🏝️, clear blue water and mountains. Here are some top picks of things to do while you're there:
Soak in geothermal waters
These mineral heated baths are perfect if you are on a vacation with your loved one. Surrounded by tropical plants and waterfalls, enjoy the feeling of nature🍃.
Dig your own hot pool at Hot Water Beach
Deep beneath the sand of Hot Water Beach sits a natural spring that allows the hot water to bubble up through the sand. Cool off in the ocean and then dig your own Hot Water Pool to relax in⛱️.
Hike the Pinnacles
The Pinnacles line the rocky edge of the Coromandel Peninsula, and offer visitors the chance to explore these tracks more deeply by foot. Climb to the top of the trail before sunset or in the early morning before sunrise to see 360 degree views of the Coromandel 🌅.
What's Next?
We are super close to launching our Pelikin app, and we have a bunch of exciting products to share with you. Say hi to us on our socials (hey!) and let us know whether you're planning a New Zealand vacation as soon as the borders open up in April! ✈️

pelikin