15 December 2021
TOP 5 CHRISTMAS FESTIVITIES AROUND THE WORLD

pelikin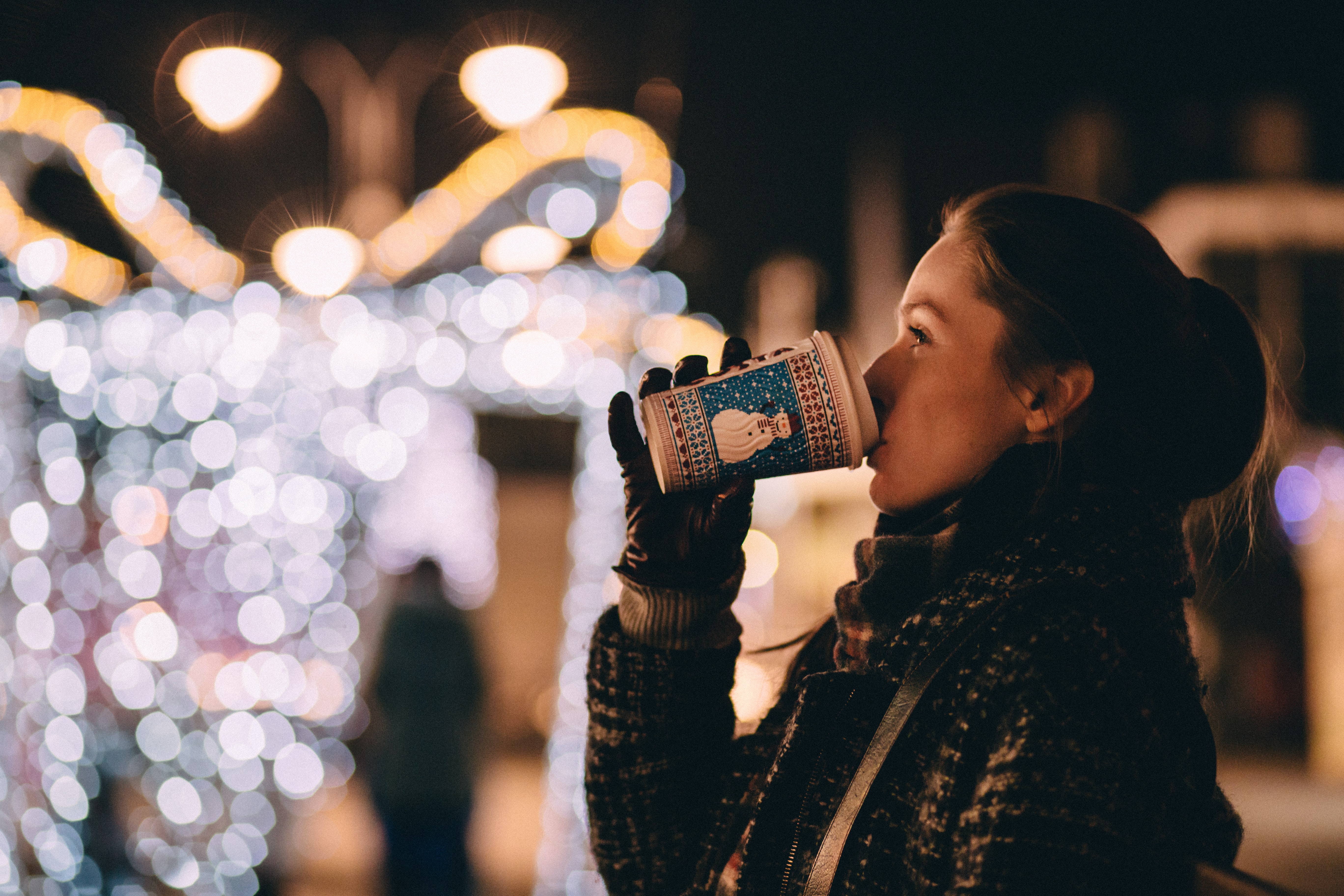 Christmas is just around the corner, and although most of us Aussies will be spending it at home, we are already planning our next vacation as international borders continue to open up! 🗺️🎄Ever wondered how people around the world are celebrating Christmas? 🎅 Here's a look at our top 5 Christmas festivities around the world!
Wintersphere, Whistler, Canada
Whistler, Canada is perfect for a visit throughout the year, but seeing it on Christmas is something even more special! Enjoy a truely Canadian 🇨🇦 Christmas 🎅 with glistening snow, twinkling lights, Christmas carols, holiday markets and events. Whistler is open from December 18th-January 2nd (closed on Christmas Day), and features numerous free events, dog sledding 🐾, snow tubing, ice skating ⛸️ and more! While you're there, enjoy festive holiday lunches in the dining hall, free self-guided tours, beer and art!

Rockefeller Centre, New York
A visit to the Rockefeller Centre is something all tourists MUST do before leaving New York, but seeing this on Christmas is even more special! See the 75ft tree 🎄 lit up in the centre square, go ice skating underneath the tree (or simply watch the magic from the side), and grab some hot chocolate ☕ and treats 🍩 from the nearby food trucks. For an even better view, head to the Top of the Rock observation deck to see the twinkling lights from high above.

Christmas Markets, Germany
Nothing is better than spending the festive season at a Christmas market, filled with last minute gifts and delicious food and drinks! 🌰 The Dresden Christmas Market is one of the most popular tourist attractions come Christmas time, and it a must-see if you're planning on visiting Germany during the holly-jolly season! There are over 230 booths in this Christmas Market- did we mention it's one of the oldest markets in Germany? Enjoy ornaments, candles, pottery, toys and more! 💝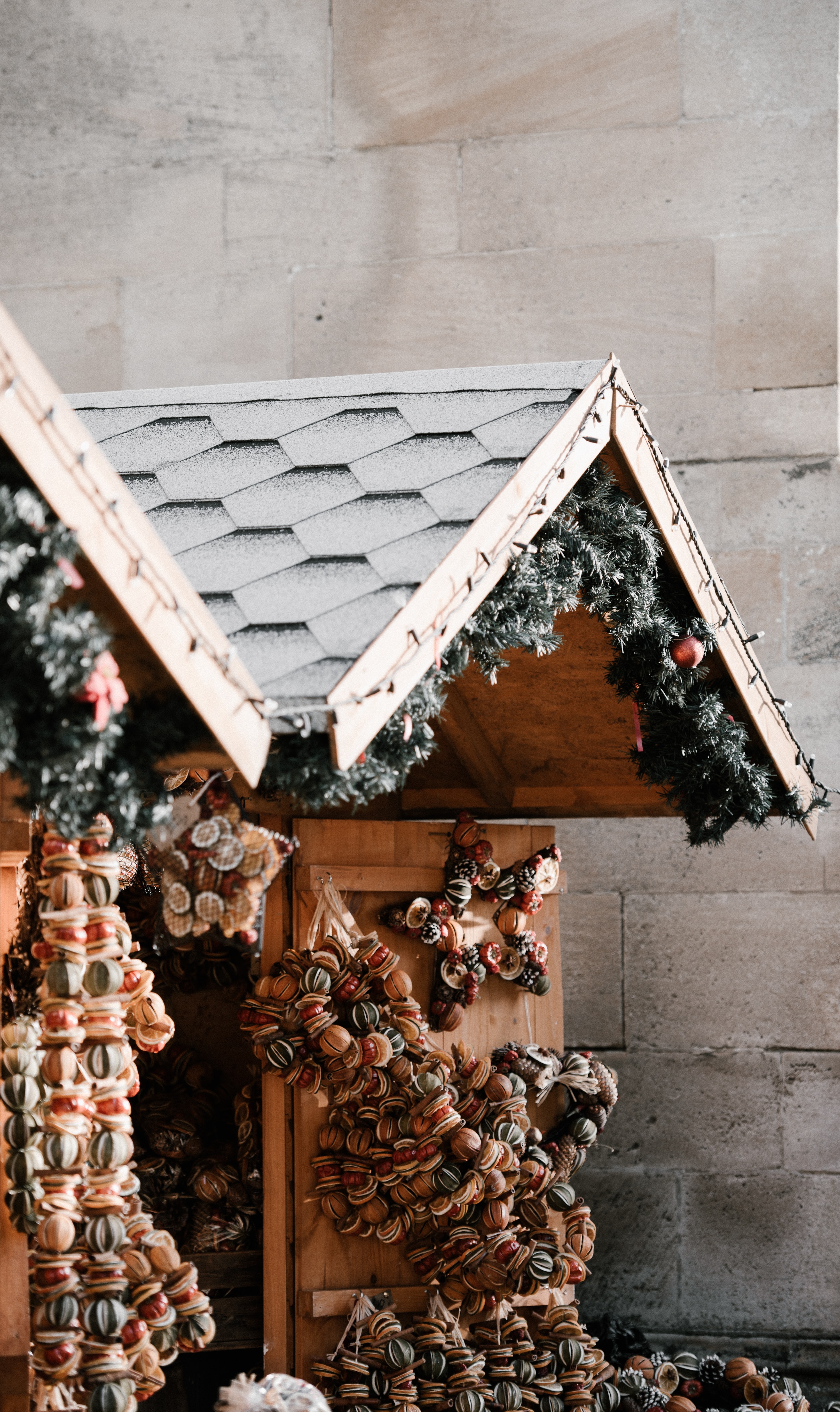 Winter Wonderland, United Kingdom
Hyde Park's Winter Wonderland is a must-see, no matter what age you are or who you are travelling with this silly season! 🎢 From ice skating, food and drinks, rides and games, live music and sing-a-longs and Christmas themed circus shows, this is the place you want to be spending a night before Christmas. Before you leave, don't forget to visit Santaland, filled with dancing elves, a real ice slide, Santa's flying sleigh ride 🛷and of course the big man himself! 🎅 Simply pre-book your date and time online and any ride add-ons.

Santa Claus Village, Finland
If you wish you were spending Christmas in the North Pole, head to Santa Claus Village in Finland, because it's basically the same thing. Meet (and ride with) Santa's reindeer 🦌 and huskies, play on ice slides, visit the ice bar, go on snowmobile safaris and more, all in one single village. Did we mention the Arctic Circle runs through Santa Claus 🎅 Village, and you can cross this while you're here!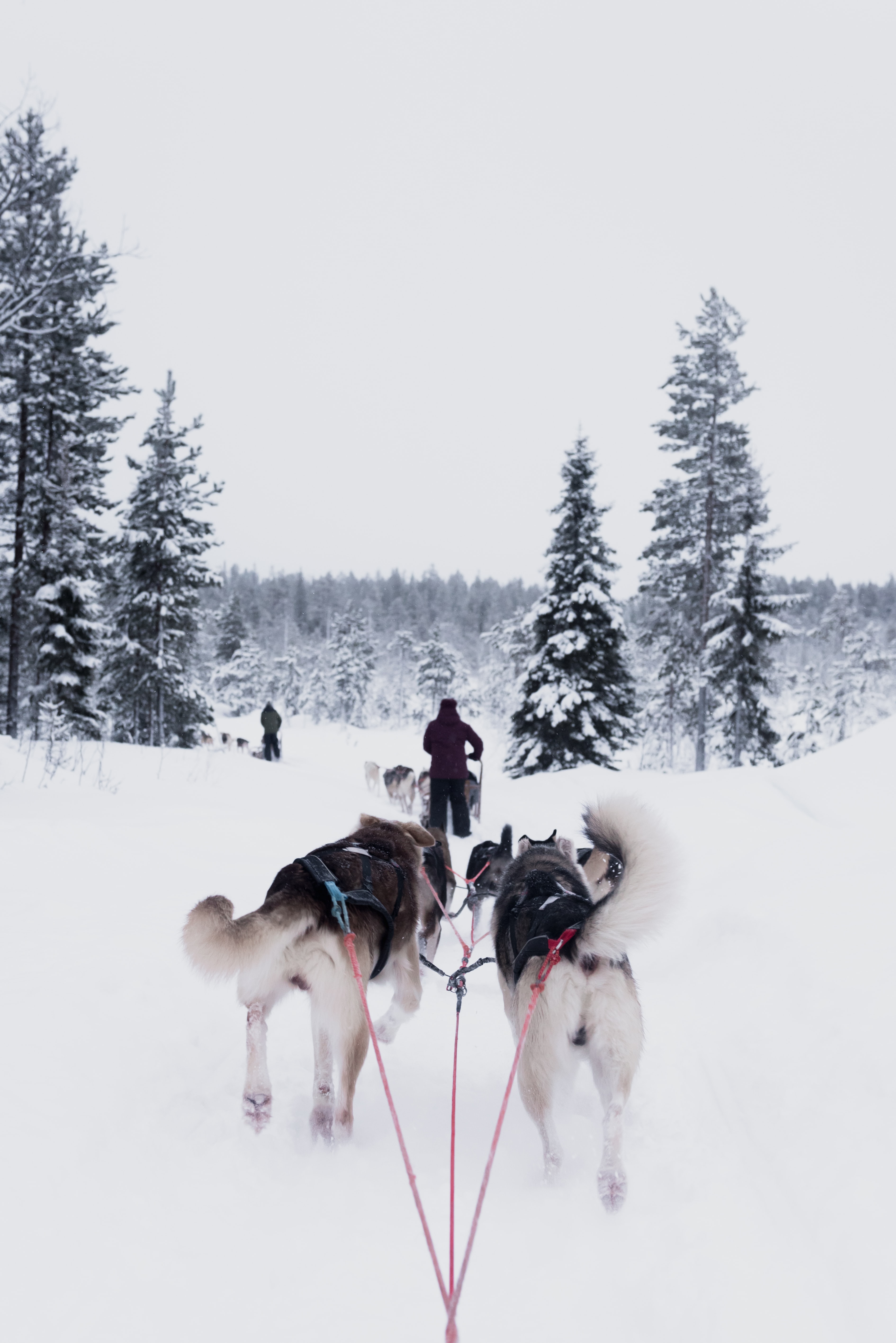 pelikin