17 November 2021
MUST-SEE LOCATIONS IN HONG KONG

pelikin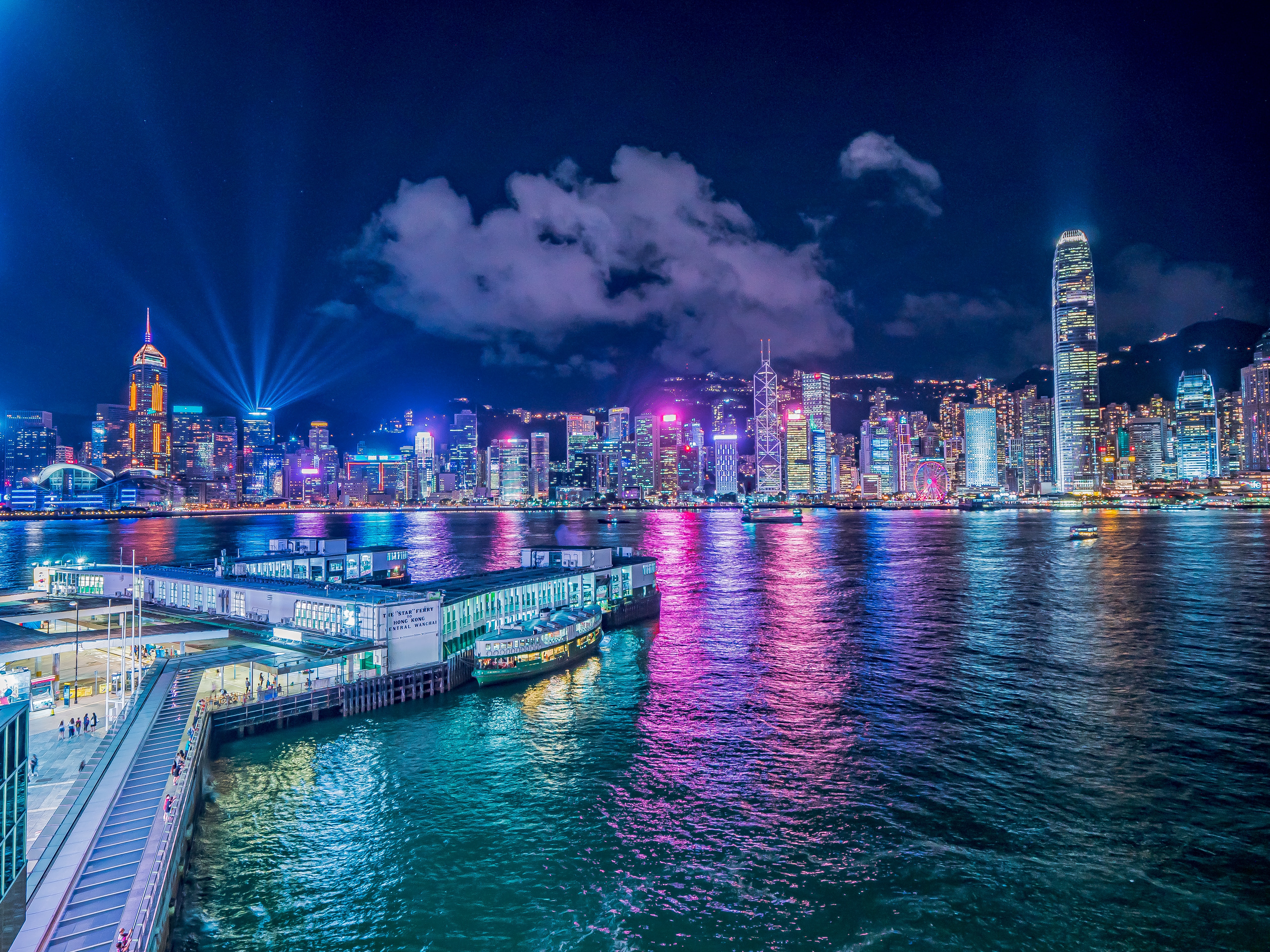 Planning a vacation to the beautiful city of Hong Kong? In case you missed it, we recently announced 8 new currencies to our Pelikin Visa Card, bringing it to a total of 13- including HKD! Get ready to explore and spend with these must-see locations in Hong Kong!
Hong Kong Disneyland
Located in Lantau Island, this is a must-see for any ages! Celebrate your inner child at Disneyland in Hong Kong's largest theme park. From watching the Castle of Magical Dreams light up in an explosion of fireworks at night time, street shows with your favourite Disney characters, and the yummiest food you could think of, there is something for everyone!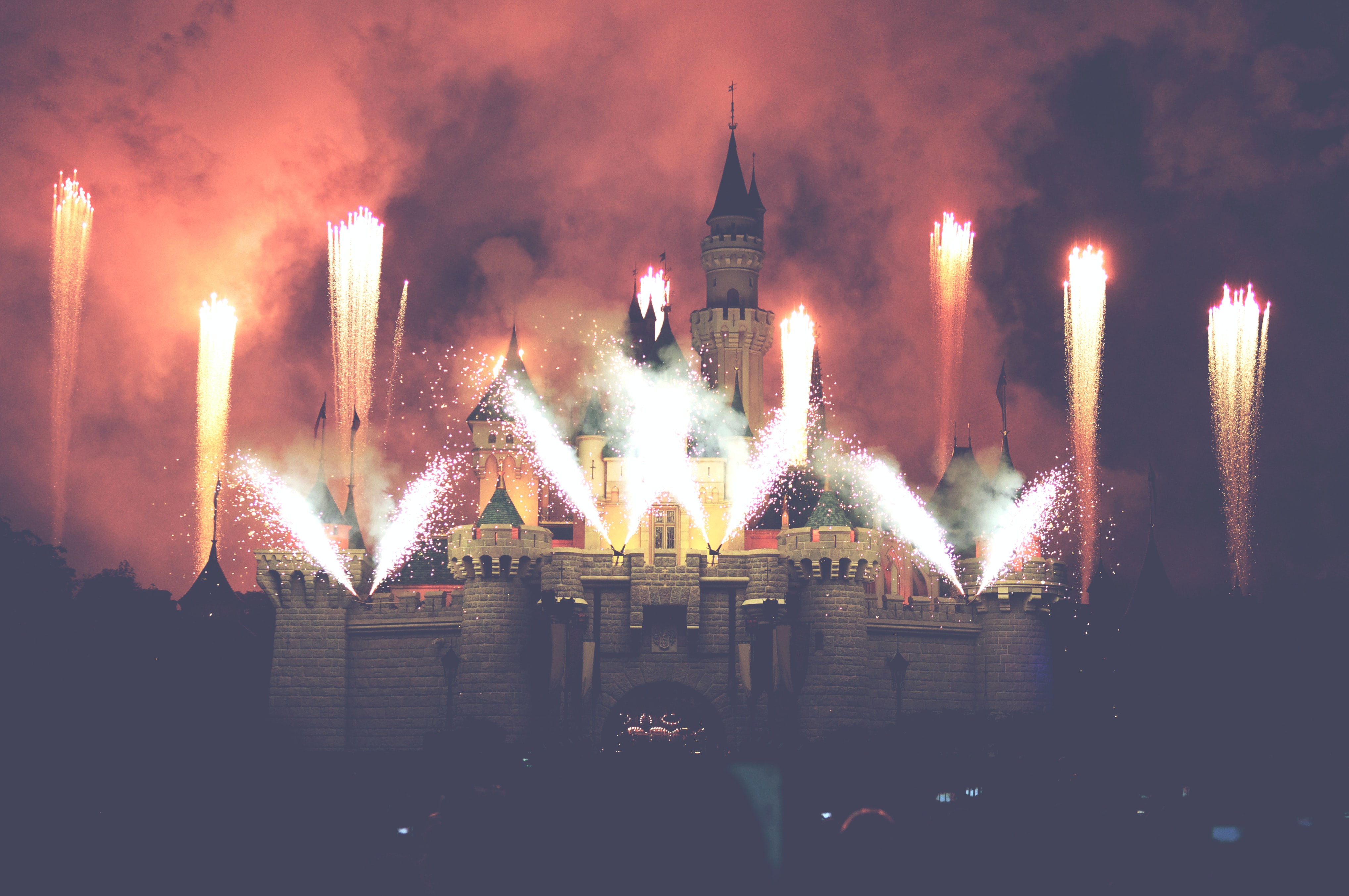 Tian Tan Buddah
The Big Buddha is located on Lantau Island, this is the second largest sitting Buddha in the world. If it looks big in the pictures, wait until your up close! It takes 268 steps to get to the top platform, so make sure you wear some comfortable shoes! Symbolising a harmonious relationship between man and nature, this statue took 12 years to complete, and is one of Hong Kong's largest tourist attractions.
Victoria Peak Observation Tower
If you want the full glance of Hong Kong, head to the largest observation platform, which is actually a hill! The Peak Tower attracts millions of tourists each year, with a height of 552m! For a scenic view, take the popular Peak Tram up to the top, and while you're up there, enjoy an array of restaurants and shops while taking in the breathtaking city views around you!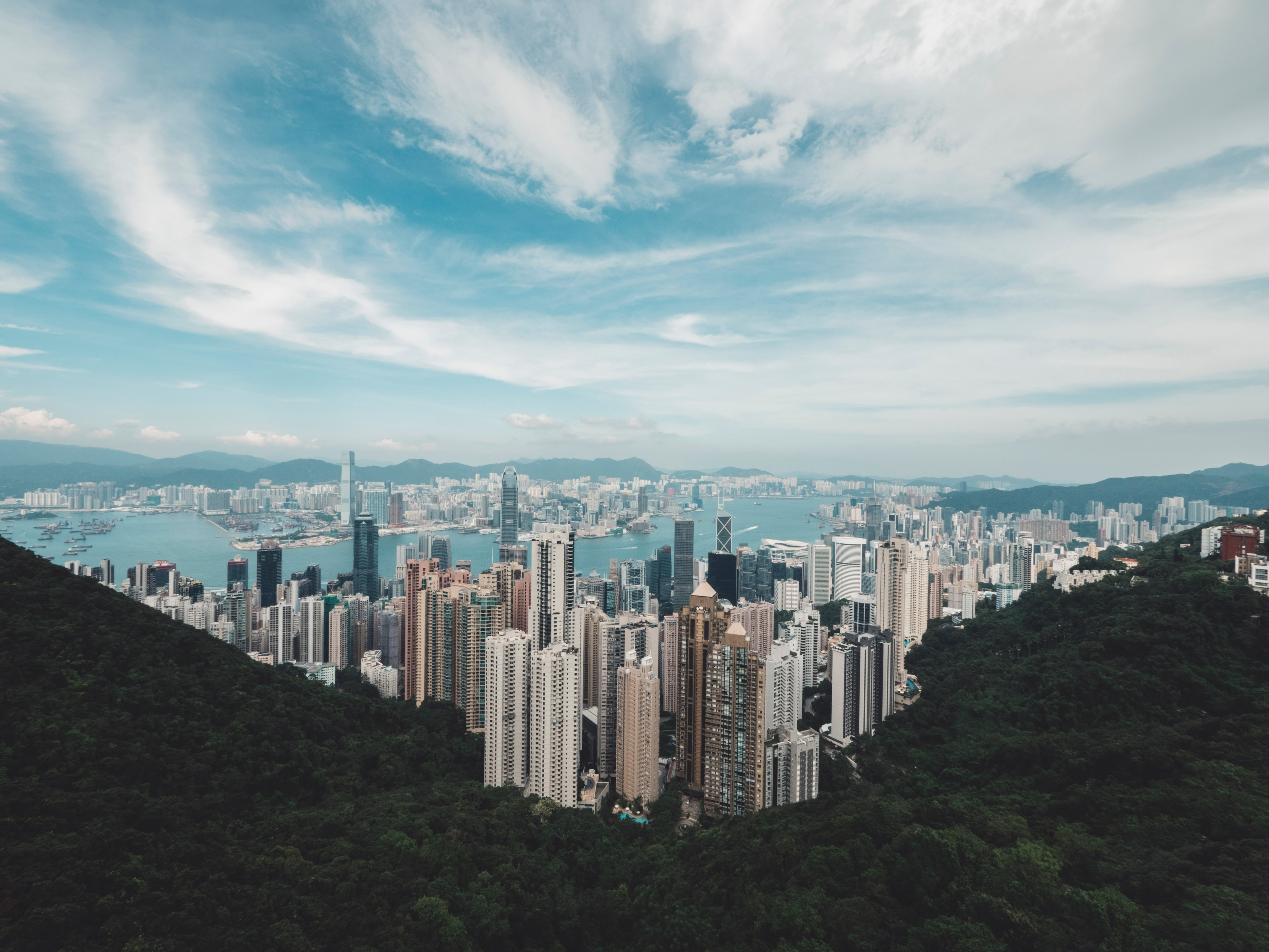 Ocean Park
Ocean Park is an amusement park, oceanarium, animal theme park and marine mammal park all in one and is another one of the must-see locations in Hong Kong. Enjoy rollercoasters, cable cars with breathtaking views of the waterfront, the ferris wheel, and get up close and personal with some of Hong Kong's most loved animals! Adult fare- HK$280.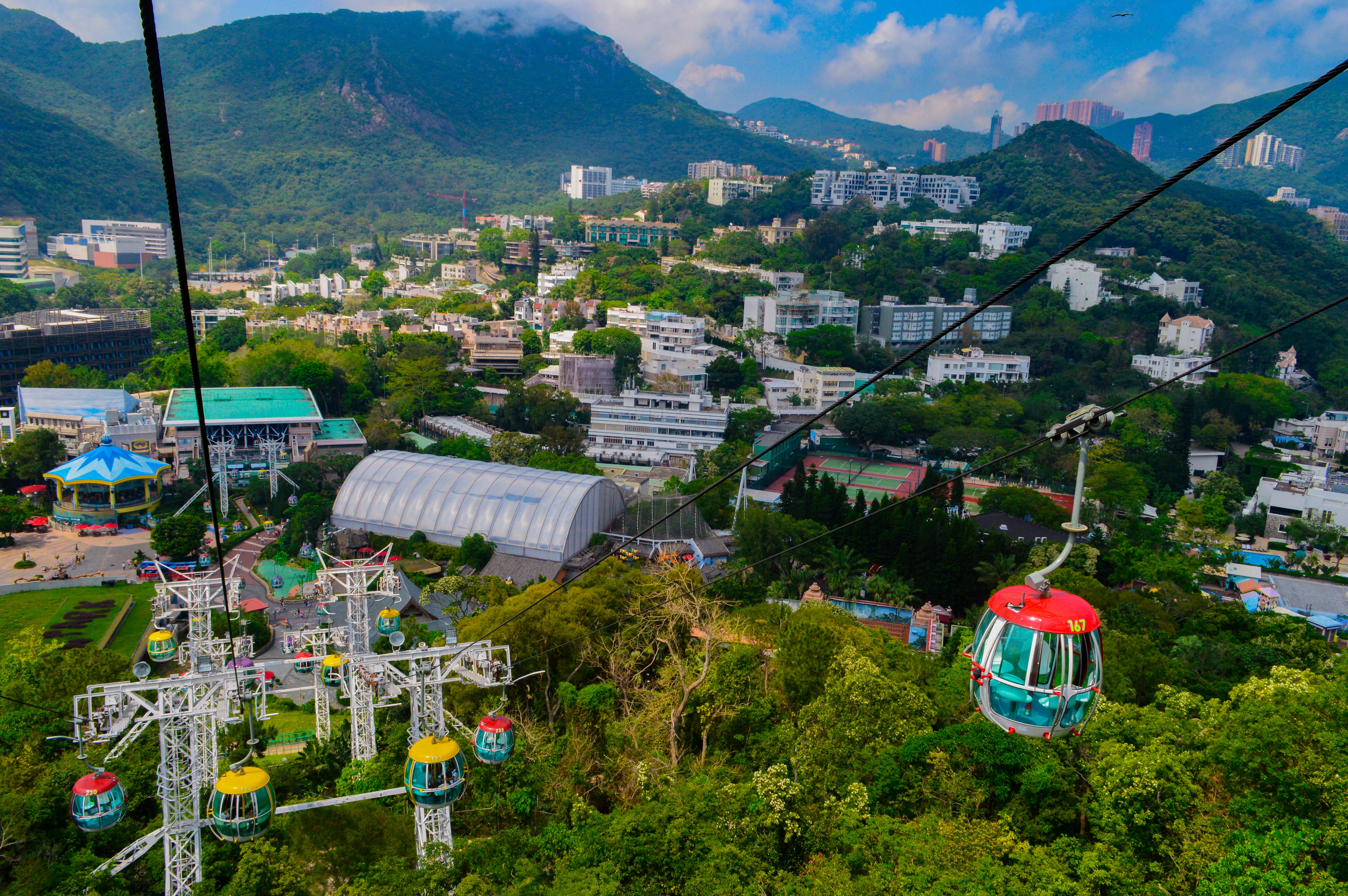 Temple Street Night Market
If you're looking for a chill night, head to Temple Street Night Market, located in Mong Kok. From electronics, clothing, accessories, fortune tellers and delicious food, this flea and street market is a must for anybody to explore the streets and culture of Hong Kong. Running from 2pm to midnight, the market comes alive as the sun goes down with bustling crowds and vibrant lights.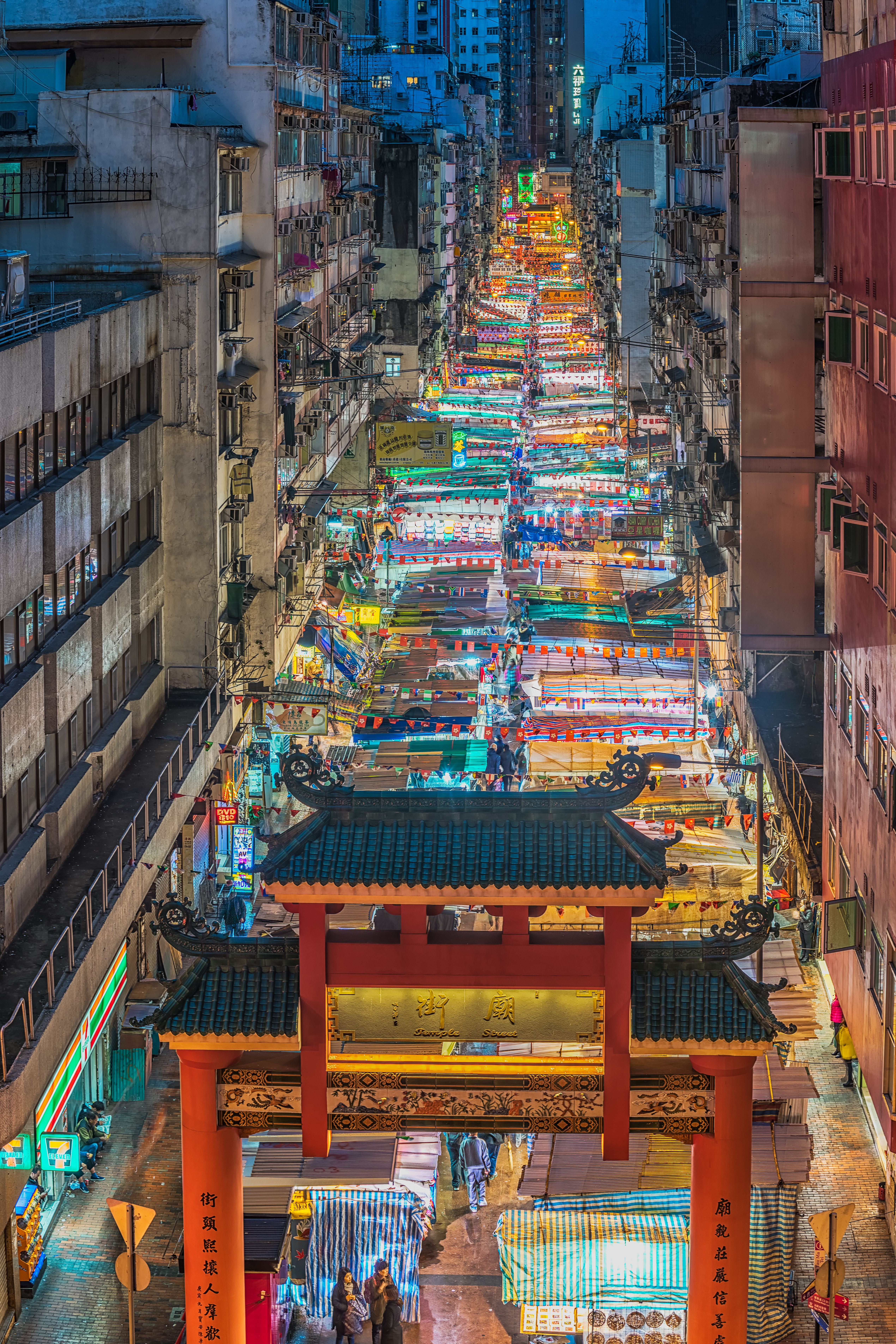 pelikin