10 November 2021
TOP EXPERIENCES IN THAILAND

pelikin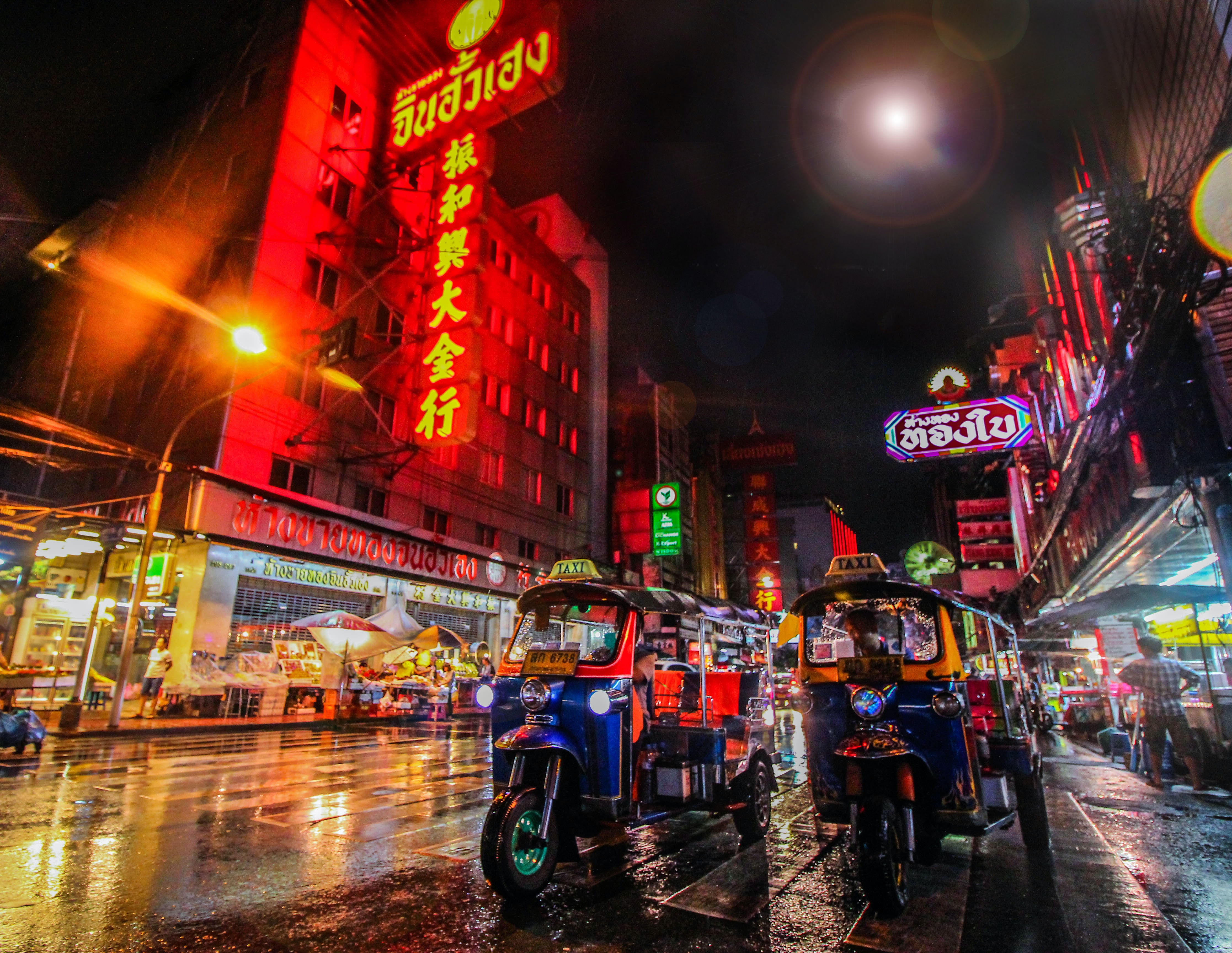 Now that international travel 🗺️ is back on the cards and opening up worldwide, we are finally getting back to normal life (as much as we can). We know the major question 💭 on everyones minds… "where should i travel first?" We bet you're itching to get back out there ASAP (so are we), so this week we are focusing on top travel destination Thailand 🇹🇭, and exploring the best experiences you'll remember for a lifetime!
Go Island Hopping
Thailand has some of the most beautiful islands in the world that are DEFINITELY worth visiting 🐚. The most top rated islands include Phuket, Koh Yao Yai, Koh Hong, Krabi and Tonsai. There are hundreds of day tours that take you out to these islands one by one or to a collective bunch at a time, so you can get a real taste of Thailand. While you're there, snorkel 🤿 through manta rays and whale 🐋 sharks, see famous architectural attractions, tan on the sand, get something to drink 🍹and watch the sunset over the ocean.

Enjoy a Night Out at Chiang Mai Night Bazaar
This is one of the top experiences in Thailand you must do if you're a shopping addict! Watch this ordinary street come alive as the sun goes down, ablaze with night 🌌 markets that entail hundreds of store holders. This is every shoppers dream! Open till midnight every day of the week, make sure you have your Pelikin Travel Visa Card 💳 handy for this one!
Loi Krathong festival
If you happen to visit during November, it is a MUST that you visit the Loi Krathong festival- also known as the Festival of Lights 💡. This is an annual celebration 🎉 that takes part across Thailand, and entails locals thanking the Goddess of Water for supplying their water for the year. The festivals name literally means "to float a basket," which is exactly what the locals do! Watch the night sky 🌌 come alive as lanterns are set off into the night sky.
Eat Street Food
To live the full Thailand experience, skip cooking in your hotel room to experiencing all that Thailand has to offer. Each street in the city will have different stalls 🍴consisting of different street food, consisting of Pad Krathong Prao, Kao Ka Moo and Yam Nua (to name a few). While you're at it, don't forget to drink out of a coconut! 🥥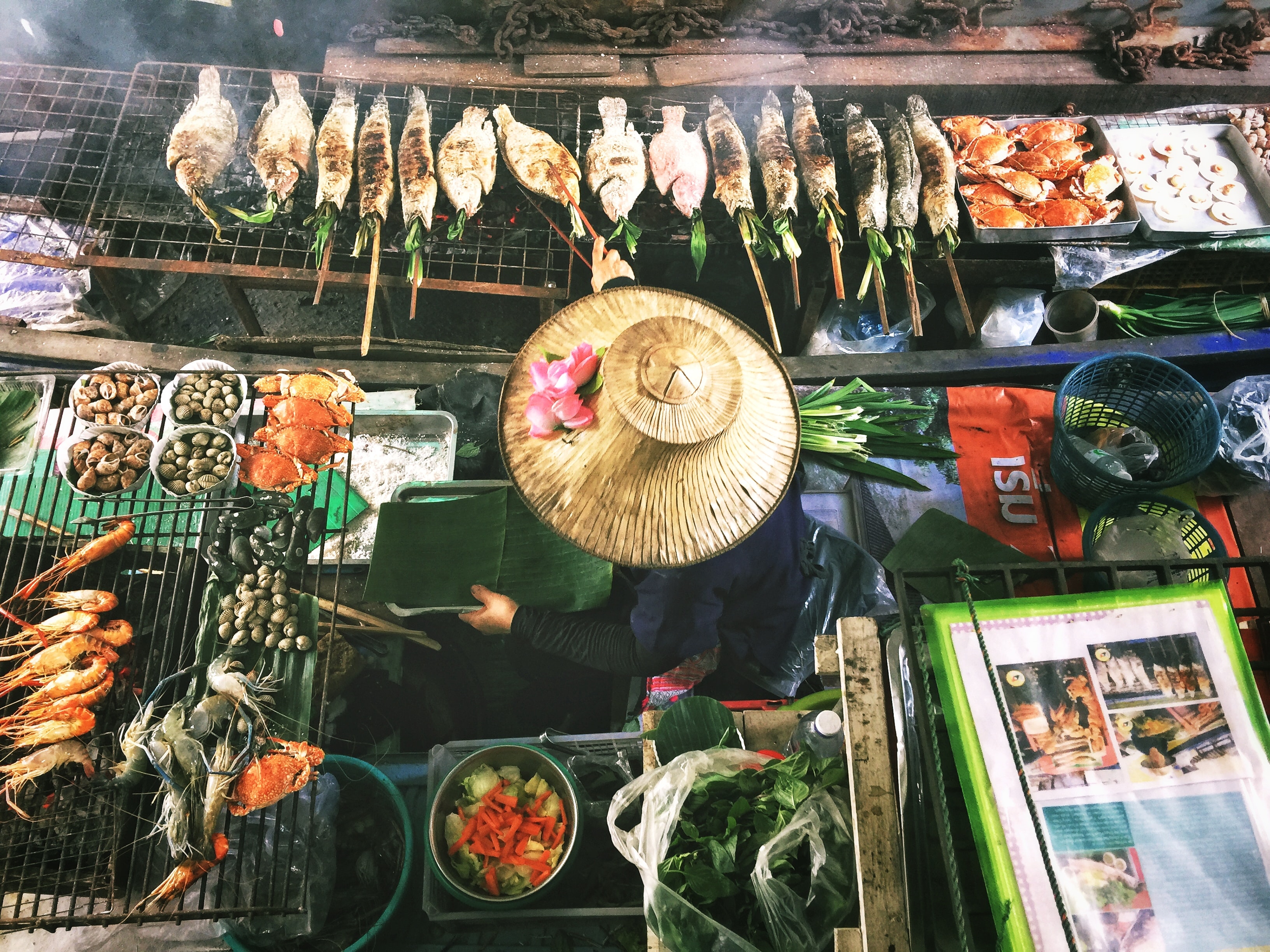 Pssst… our app currency is now updated and we have an additional 8 new currencies, including IDR, bringing us to a total of 13! If you missed that announcement, check it out here (and give us a follow while you're there for any future announcements that are coming very soon!). Pelikin will be relaunching very soon, so make sure you keep your eyes peeled on you inbox and socials for any further news!

pelikin