Kia Ora friends!
New Zealand is re-opening its borders to the world after two years spent closed off by the pandemic and we are beyond excited!! From 13 April, vaccinated tourists from Australia will be able to enter the country without isolation. 🥳
All travellers will be given two rapid antigen tests for free upon arrival at Auckland Airport for self-administration after leaving the airport. The first test will be done upon arrival, and the second is done on day five or six after arrival. Travellers who do test positive for either of these tests will be required to take a PCR test to confirm their results. If they are positive, they'll be instructed to quarantine.
And now that we have the NZ government announcing a definite plan of reopening, it's time to start planning and booking! 💃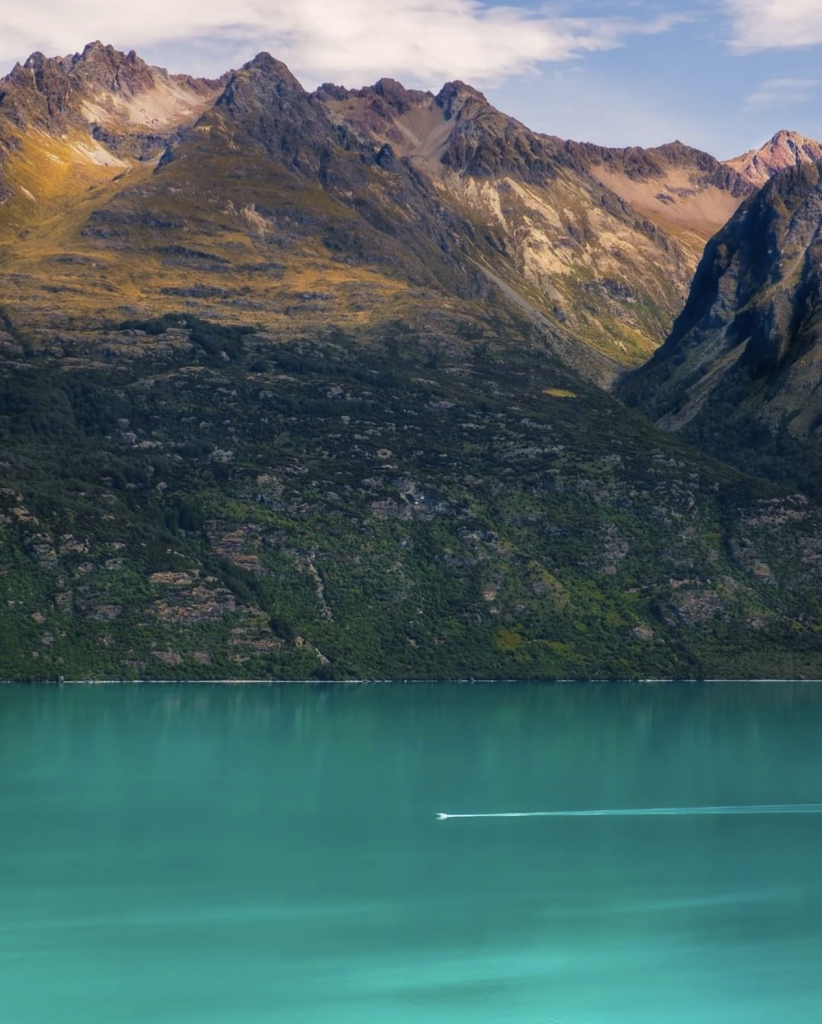 Need to do some New Zealand travel research beforehand? No worries, we got you covered; we selected the 7 must-see places to visit when New Zealand's borders reopen for travel 👇
Cathedral Cove / Te Whanganui-a-Hei
If you're looking for a place to visit in New Zealand that's a bit more hidden, then this is your pick – it's only accessible by walking, kayaking or by boat.
While this is a top spot to hit on your New Zealand trip, it can get a bit crowded, so it is well worth a sunrise mission!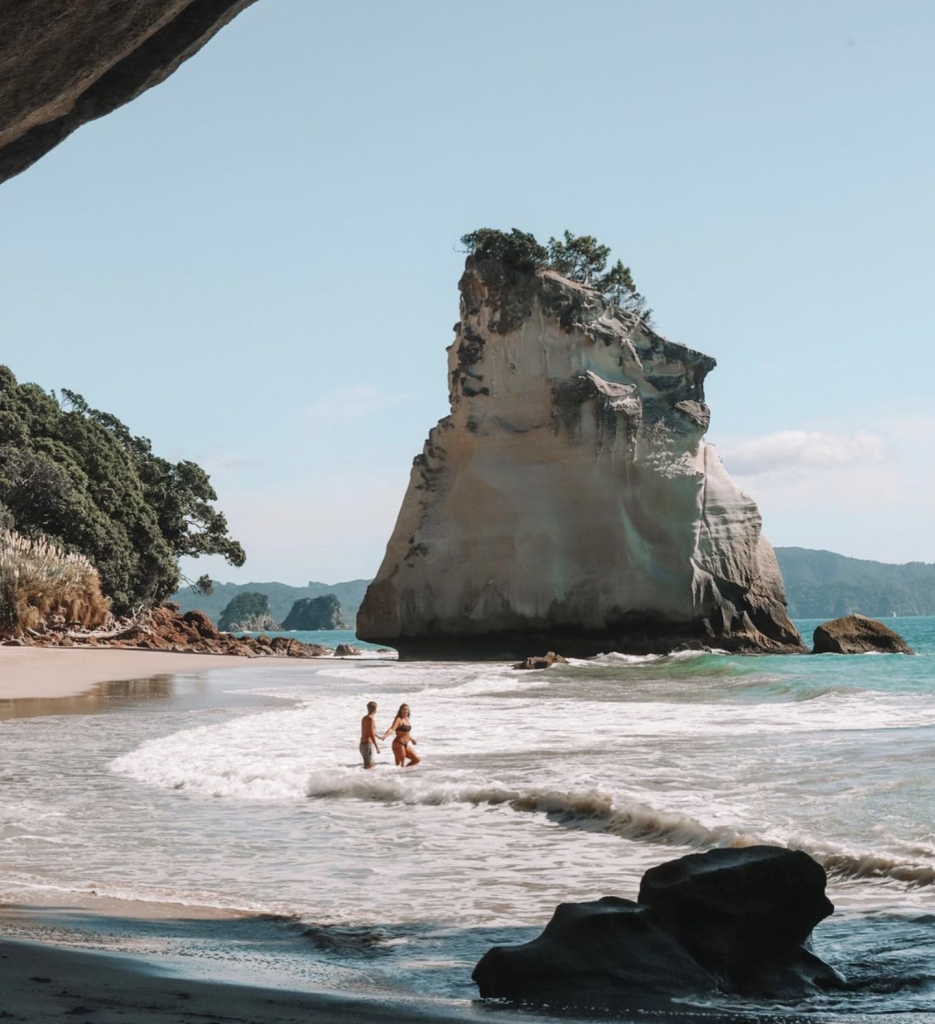 Bay of Islands / Ipipiri
If you think of white sandy beaches in New Zealand, you will probably be imagining The Bay of Islands. Most travellers make the mistake of heading south as soon as they arrive in Auckland, BIG mistake.
About three hours from Auckland "Bay of Islands" is a major hub for watersports like fishing, parasailing, Scuba Diving, and a lot of other water sports.
The easiest way to explore the vast Bay of Islands is on one of the cruise ships.
Most cruise ships take their passengers on a big roundtrip throughout the bay, often accompanied by dolphins 🐬, and the highlight is a visit to the famous Hole in the Rock – if currents allow the boats to take you through the hole for that inevitable pirate feeling.
Lord of the Rings sites – Hobbiton
New Zealand has always been an amazing destination but the world really took notice when Lord of the Rings was filmed here. If you are a movie buff, a visit to Hobbiton is a must.
The entire Hobbit Village was built on farmland and transformed into a movie set and is open to the public. See where Frodo and Sam lived their lives and experience a piece of Hollywood History. 🧙‍♂️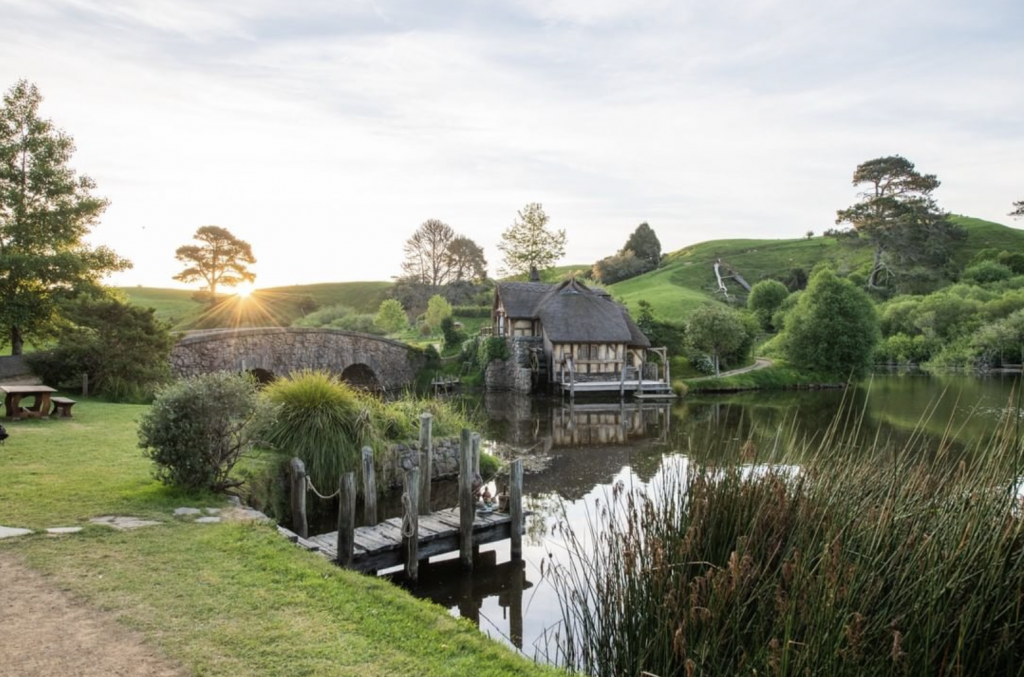 Queenstown / Tahuna:
Located on the southwest side of the North Island, Queenstown has a very well deserved reputation for being the adventure capital of the world. During the winter and spring months (June to October), Queenstown is known for its world-class skiing.
It gets even more adventurous with activities like bungee jumping, skydiving, jet boat riding and river rafting to name a few. New Zealand pretty much has it all.
Waitomo Glowworm Caves
The Waitomo Glowworm Caves are naturally illuminated by thousands of glowworms and are one of the most unique places to visit in New Zealand. Take a boat ride through the caves to learn about the history and science behind this phenomenon. 👀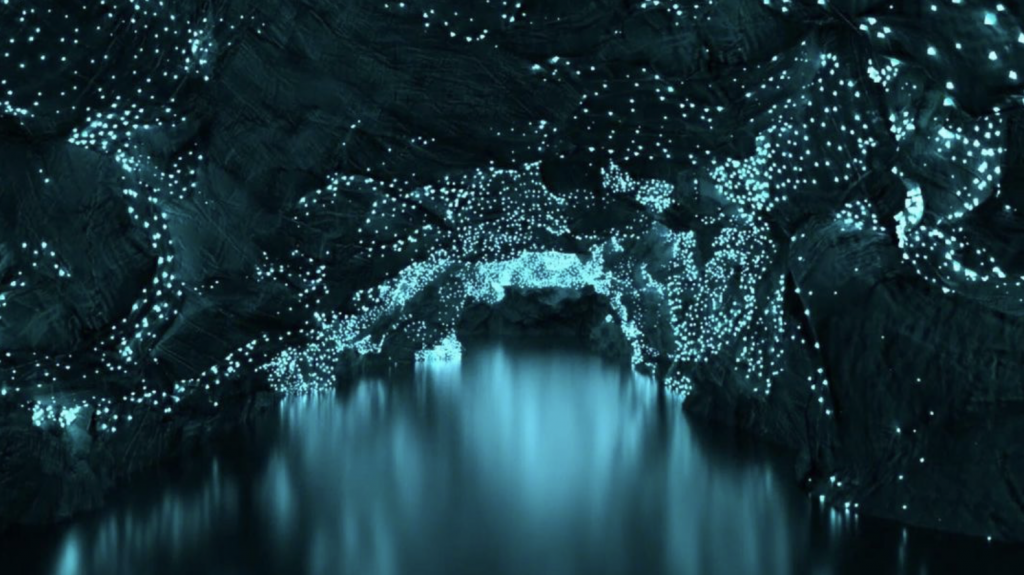 Rotorua / Te Rotorua-nui-a-Kahumatamomoe
If you are looking to learn more about Maori culture, look no further than Rotorua. Filled with volcanicity, the Maori people care for the land of Rotorua and embrace all of its fruits. The city sits on the edge of a haven of natural landscapes waiting to be explored, it encourages a more down to earth and outdoor-orientated approach to life with fun-filled activities that are great for the family, like fly fishing in Rotorua.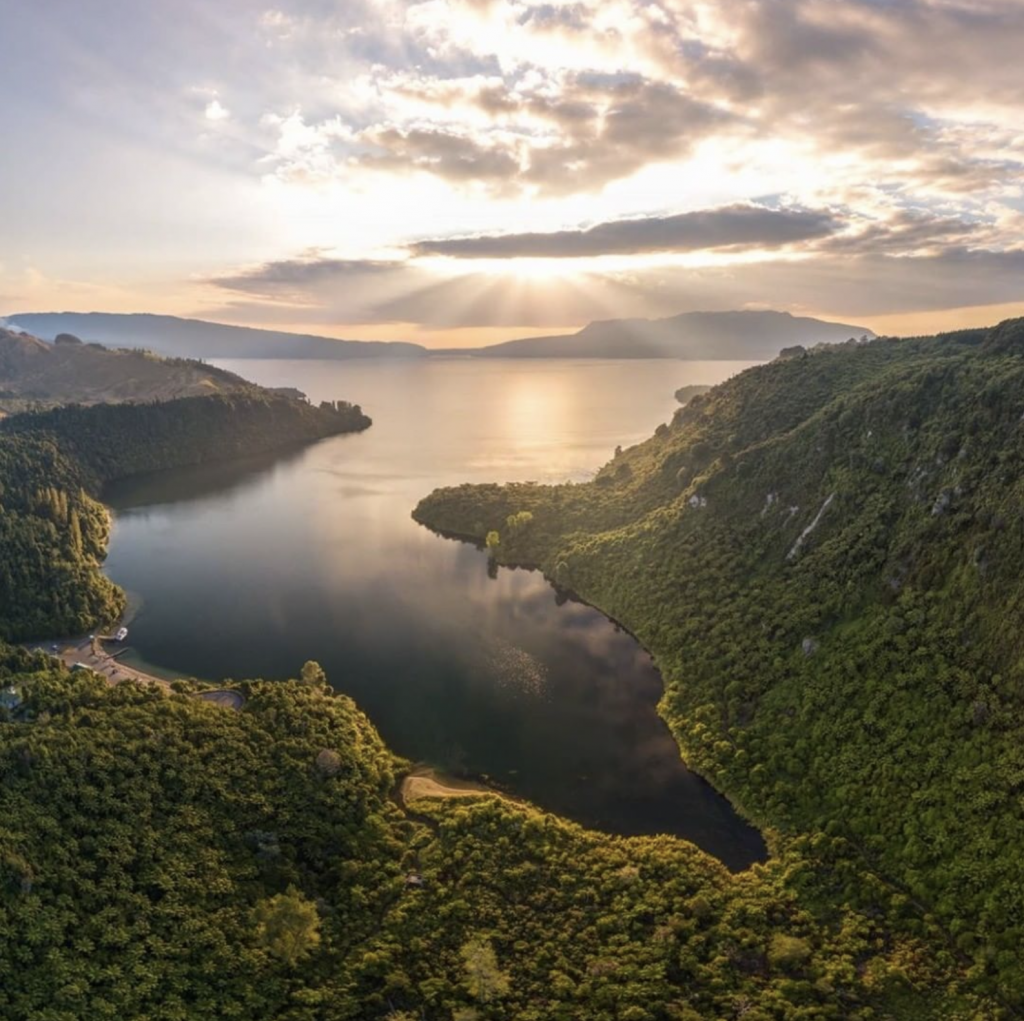 Milford Sound / Piopiotahi
Milford Sound, also known as "the eighth wonder of the world", is a well-known place that you definitely don't want to miss. Huge mountain peaks, waterfalls, wild rivers and lush beech forests are just the start of what you'll experience in this magical place!
New Zealand post-lockdown holidays? Yes, please!