Save money on hotels, food,
drink, fashion and more…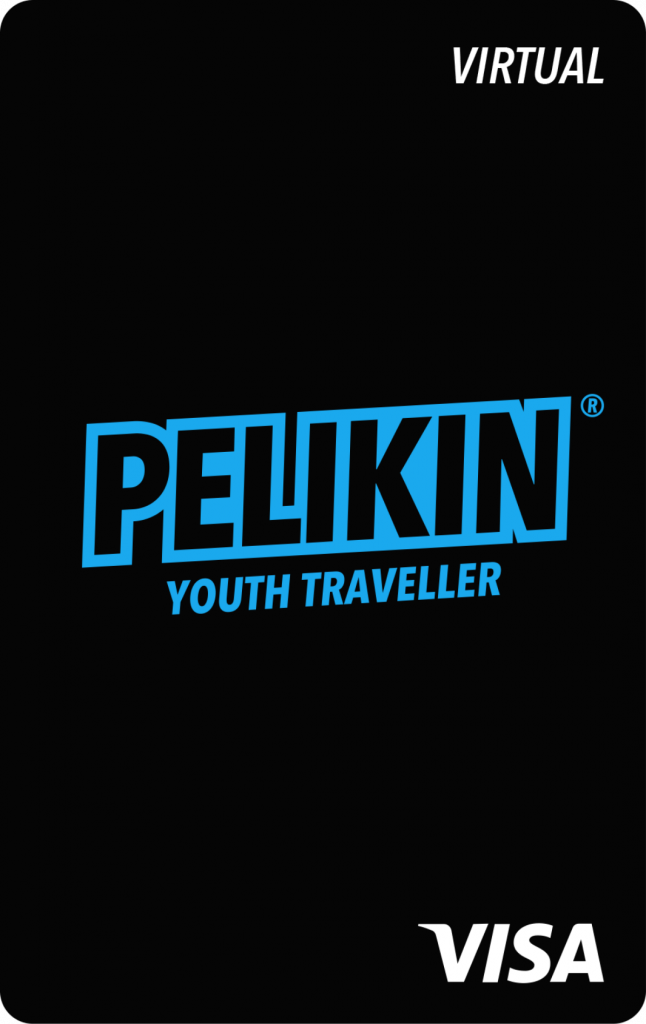 YOUTH TRAVELLER VISA CARD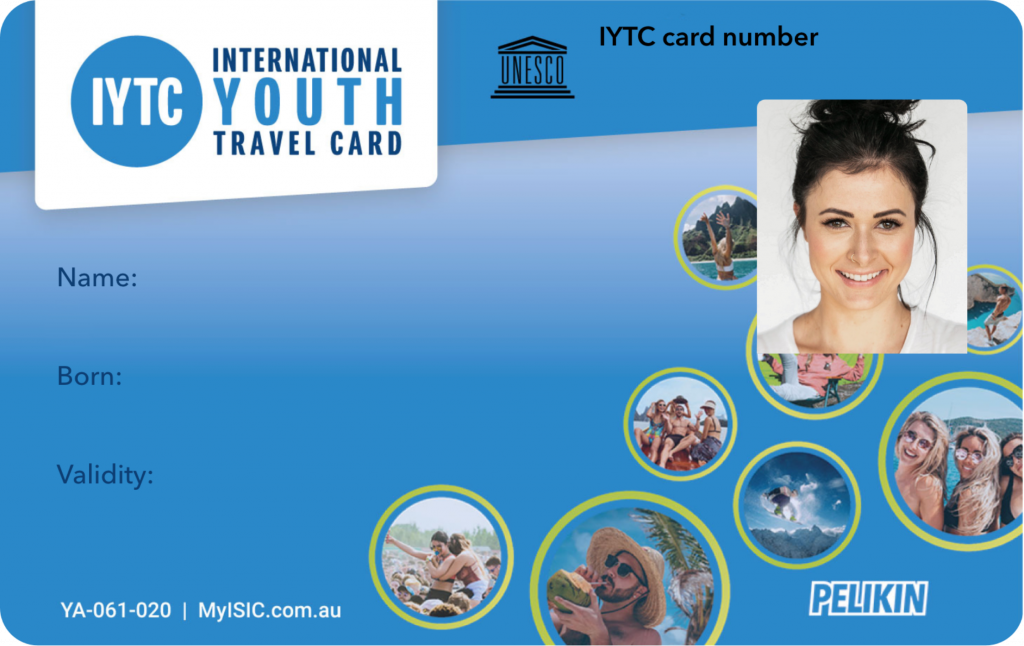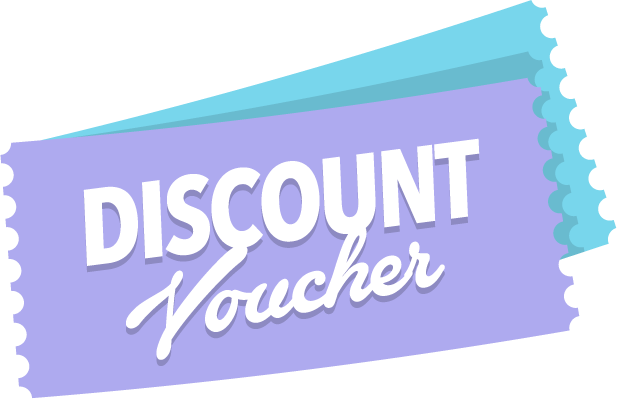 150,000 DISCOUNTS WORLDWIDE

Spend safely and quickly while you travel in over 150 currencies.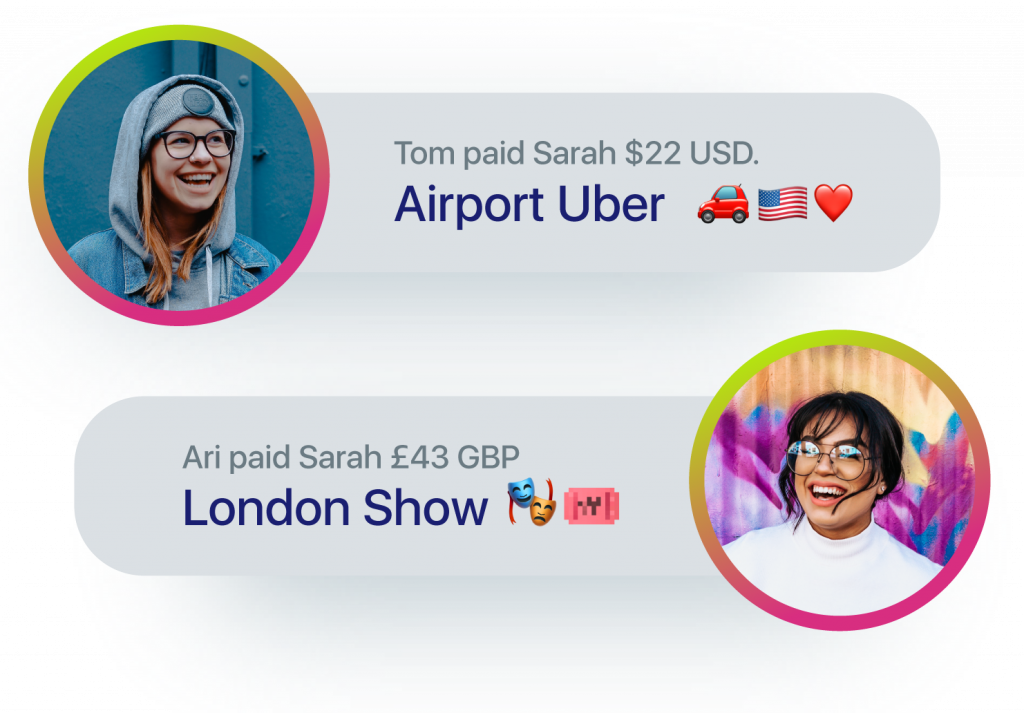 PAY & GET PAID IN SECONDS
Split bills, dinner, bar tabs and more with people you're travelling with.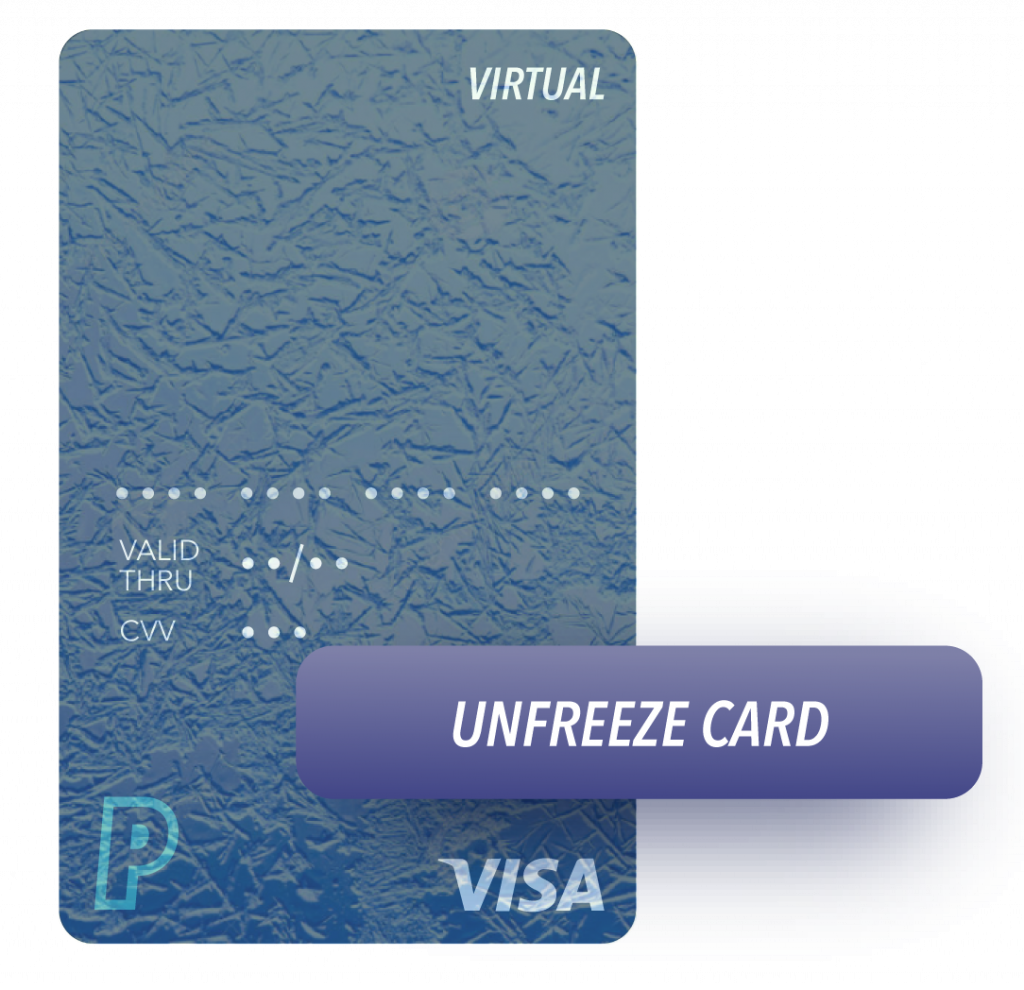 Lost card? Freeze it in the Pelikin app.
Found it? Unfreeze it with a single tap.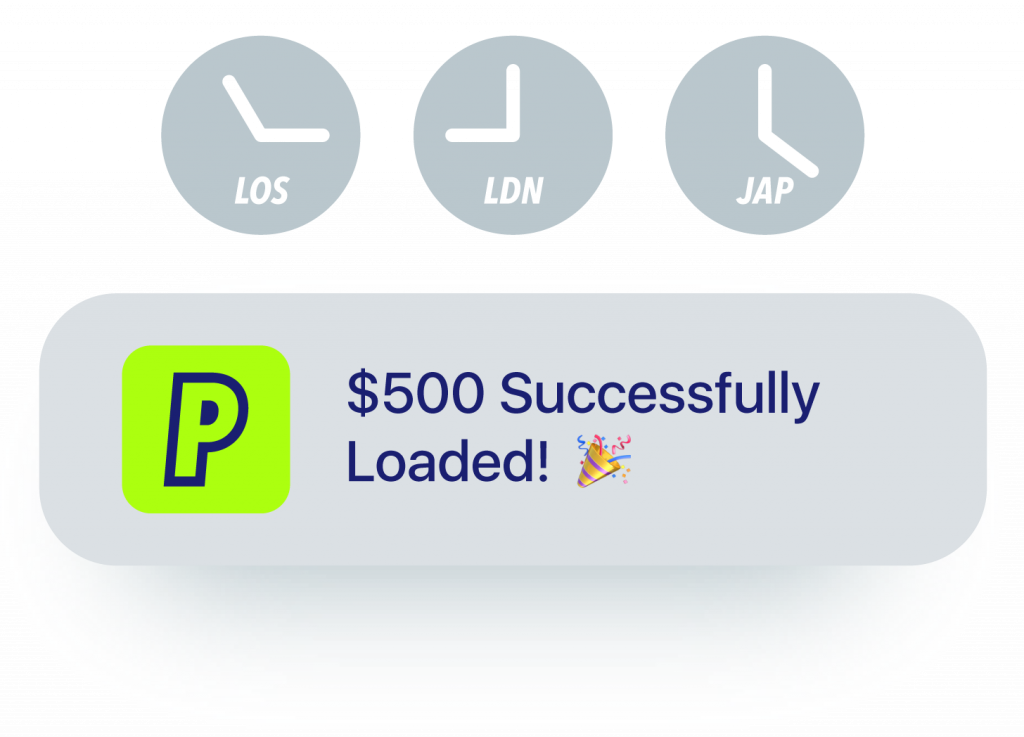 24/7 we'll make sure you get your money instantly.
PROVE YOUR
AGE WORLDWIDE!
Use your virtual Youth ID card to confirm your age wherever you go.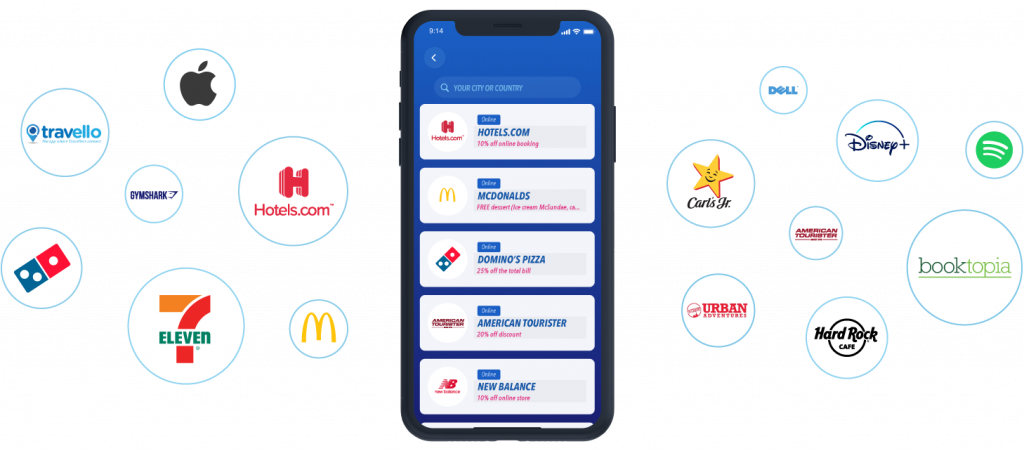 We've crammed over 150,00 youth discounts into the Pelikin app to help the youth save money everywhere they go. In-store and online, Pelikin has all the best discounts for you.


START SAVING
STRAIGHT AWAY
We've got an epic travel card for
all student travellers!