Happy Australia Day to our Aussie Squad! Being the day we celebrate Australia itself, we thought we'd share 5 out of the thousands (yes THOUSANDS ) of the best and beautiful places there is to see here in Aus'!
Why? Well, we all know Australians are notorious for travelling, but how many Aussies have travelled Australia itself? Especially with it being the home of mother nature's best work! So here are 5 fab spots to show you why you need to travel our country;
Fraser Island
If we needed another reason to be proud of Australia then this is one of them; we hold the record of the world's largest sand island. Yeah you heard us, Fraser Island is the world's largest, and if that doesn't give you enough of an excuse to head over and take a visit, then the epic Lake Mckenzie will! Shark-free and Sapphire blue, this lake is a superb swim.
Whether you want to camp it Bear Grylls style or stay on the island hotel, you'll need to get yourself a 4 wheel drive if you want to race over the sand dunes and see it all. Check out some of the best tours here.
Whitsundays
How does a boozy 2-night party boat tour throughout the most incredible island sound? Or what about a relaxing one-night unreal island retreat? Well, there are hundreds of Whitsundays tours to pick from to give yourself the most unforgettable experience as you sail through the 74 Whitsundays islands. The beautiful white sand dunes mixed with the turquoise sea is the ultimate Instagram image. If this isn't one of the world's best beauty spots then what is? AND it's in our country!
Find out more about the Party tour and Relaxed tour here.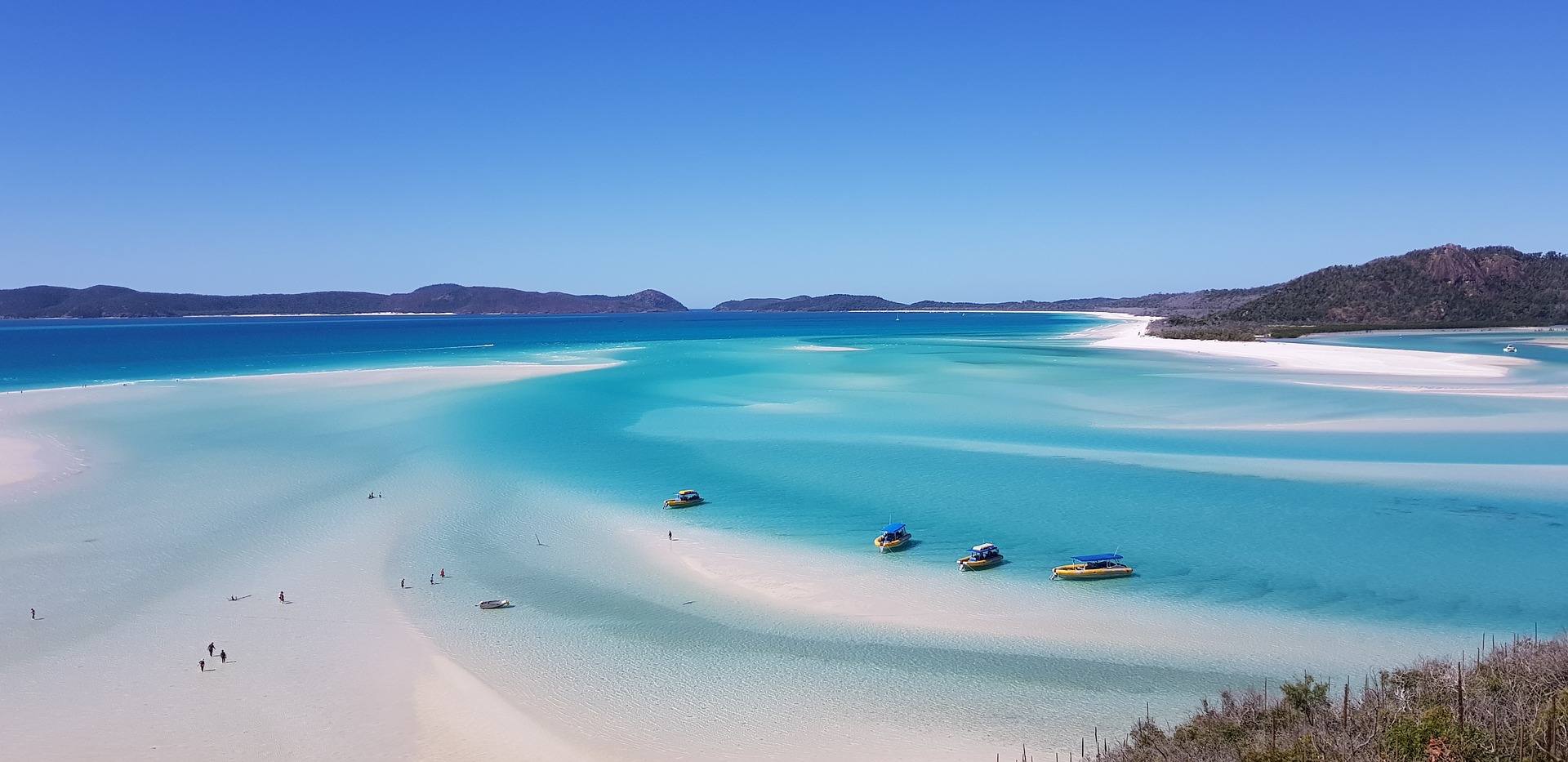 Rottnest Island
Home of the cutest creature in the world. If you haven't had a selfie with a Quokka yet then what are you waiting for? Kylie Minogue, Chris Hemsworth, Roger Federer have all got one and so should you. Rottnest island is full of awesome wildlife like seals, dolphins, and whales. White sand beaches, shallow waters and most importantly the Quokka's! This place is one of a kind and defo worth a visit.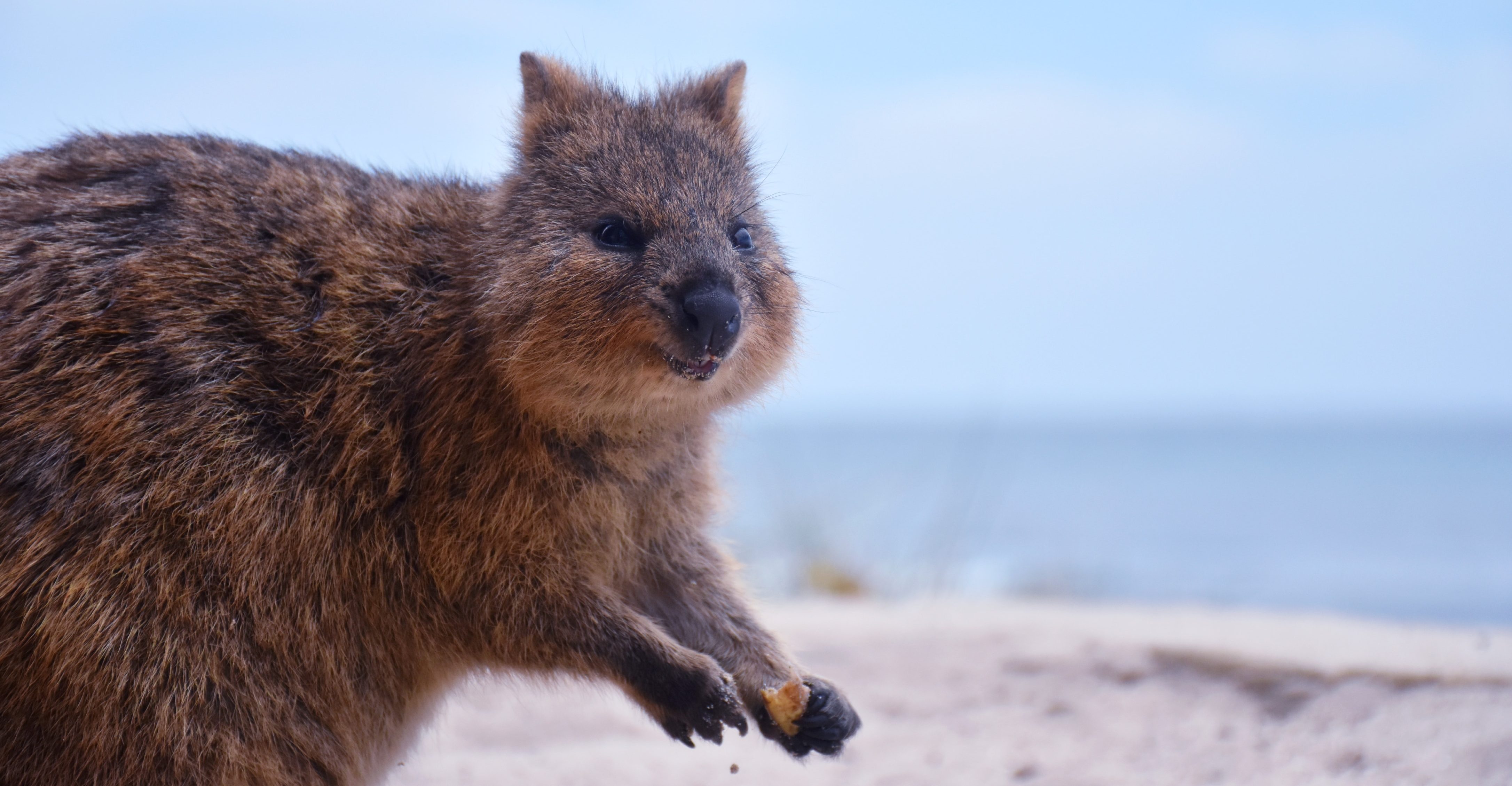 Cape Tribulation
Another unique world heritage area for you. Go to the only place where the reef meets the rainforest. The Daintree Rainforest National Park is full of sketchy secret walks for those dare-devils, zip-lining through the jungle activities, but most importantly, release your inner Steve Irwin and get abroad a close-up, croc hunting cruise on a (safe) boat tour. If you want to get a slice of what Aus is about then this is the one.
Jervis Bay
And the last of our Aus appreciation post this is another proud mum moment. Forget Thailand, the Bahamas, Hawaii and all the other paradise picturesque places, Jervis Bay is said to possess the whitest sand in the world. This little village on the south coast of NSW is superb for a short-time trip out of the city. Whether your camping or glamping, there is plenty of BBQ spots and bay restaurants. This one is perfect if you want a quiet weekend amongst one of the most amazing beaches.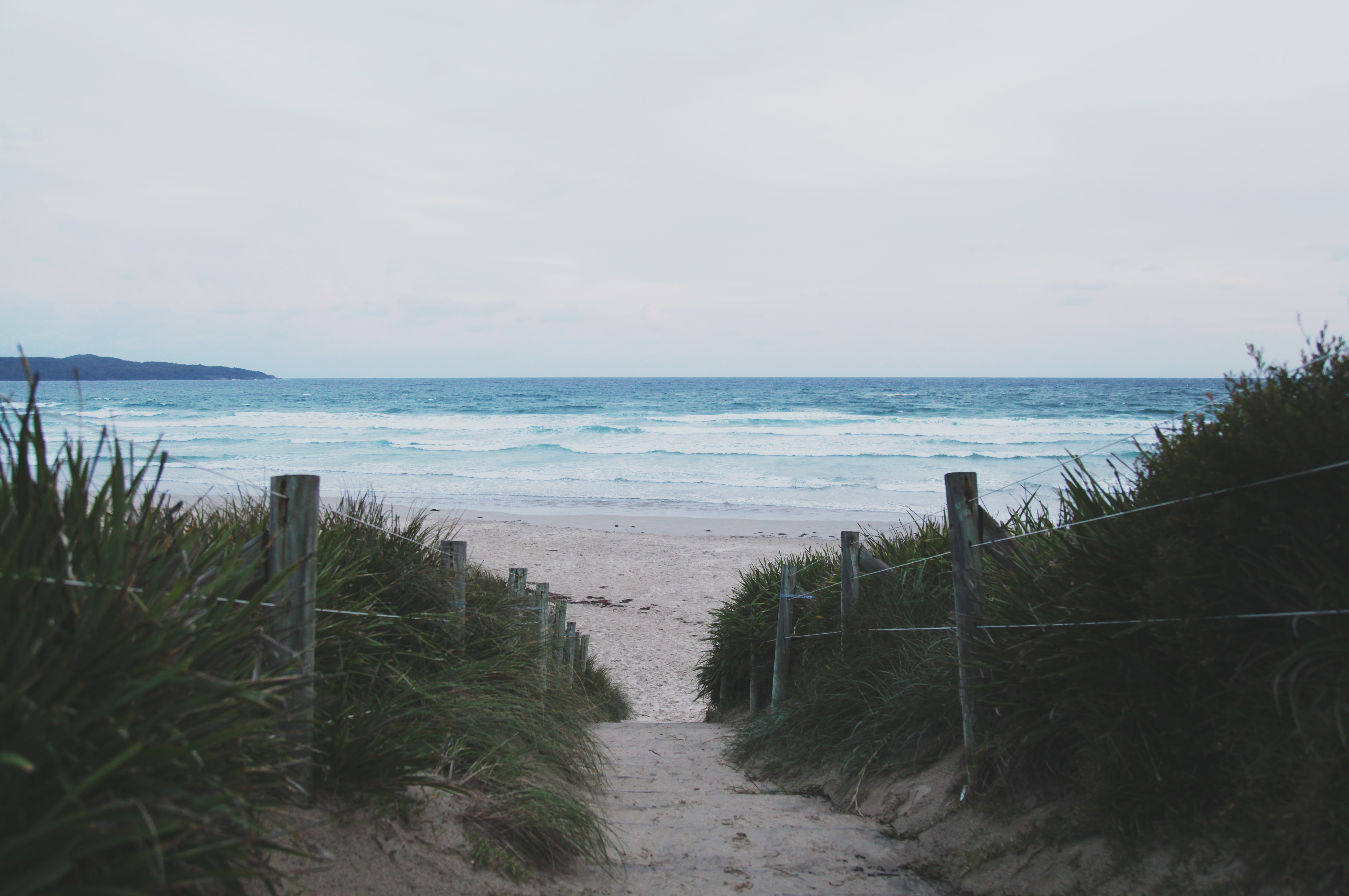 That's Not All…
Australia is full of awesome spots; the Blue Mountains, Great Barrier Reef, Kakadu National Park, Kangaroo Island, Philip Island. Margaret River, Grampians National Park, Uluru-Kata Tjuta National Park, Freycinet National Park, Morton Island, Apollo Bay and so many more…
Don't forget that you can use your Pelikin Card in Australia, and for every time you use your Pelikin Card in Australia you are closer to winning that incredible $5000!! Because every $1 you spend on your card in Australia then you get 2 points, find out more on our win 5K blog here!
Not Yet In The Squadron?
Don't have a Pelikin travel card yet? Too easy, get one now and enjoy all the perks of travelling with Pelikin, being a part of the Pelikin Squad and being in the game to win 5K!
iPhone Obsessed? Get Pelikin Here
Android Addict? Get Pelikin Here