Travelling does not have to be expensive, and you don't necessarily have to hit the jackpot to take a holiday if you know how to budget and be that savvy traveller everyone wants to be. You can travel on a budget and experience the world without breaking the bank. Whether you're searching for budget travel advice, the best budget travel tips, or ways to save money when travelling, you've come to the perfect spot. We love a good deal, significantly when cutting costs while travelling!
What better way to start our cost-cutting tips than having a visa travel money card? Especially if you're a student! Pelikin offers a student travel card with international food, clothes, and more deals. In addition to that, you can also save up to 15% on flights! Learn how to apply for a student travel card now and get a hold of over 150,000 student discounts.
Book Vouchers Ahead Of Time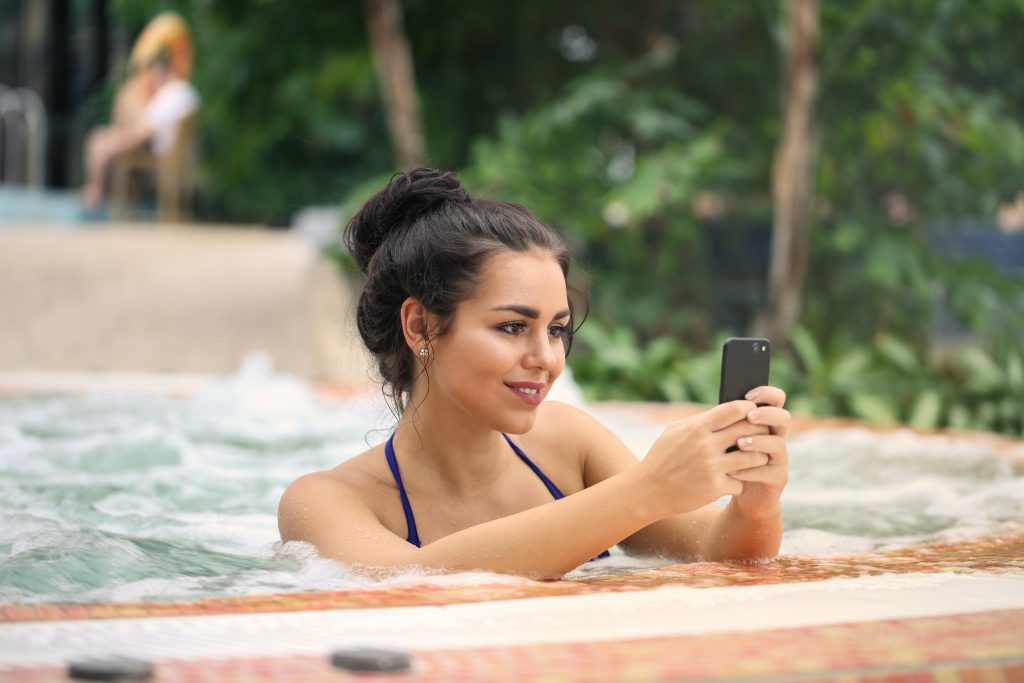 Did you know that many travel agencies provide deals and bargains on their vouchers when you order them beforehand? Well, now you know! These savings can be significant, allowing you to save more money. It is beneficial during high travel periods, like holidays or the summer when availability is limited. Aside from that, booking vouchers ahead of time can help you get your preferred trip dates and accommodations. When you book ahead of time, you will have more options and may be able to save money by finding lower-priced lodging, even during the high season. 
There are a lot of agencies that offer excellent deals, but if you want to have the trip of a lifetime, Phil Hoffmann Travel has a wide array of offers to choose from. Another great thing about this is you can use your Pelikin travel card to score those deals!
Watch Out For Flight Sales All Year Round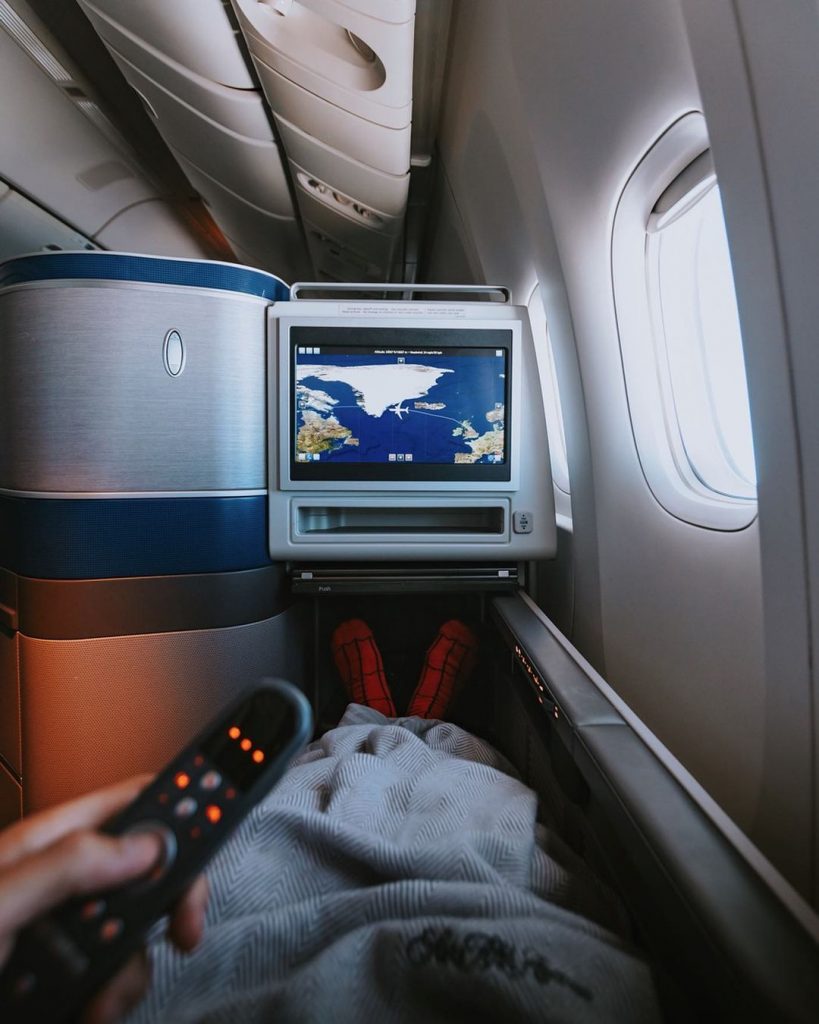 The cost of a flight might vary significantly from season to season. As previously stated, rates often rise around busy travel periods such as vacations and the summer holidays. Popular routes and flights frequently sell out rapidly and waiting until the last minute to book can lead to more expensive pricing or flight cancellations. Tracking flights year-round is the best way to discover the most incredible deals. You will be able to know when it is cheapest to travel and save money. During the year, airlines frequently offer discounts and promotions that can lead to significant savings on travel. You may take full advantage of these offers as soon as they're available by staying current on flight pricing.
Choose Affordable Lodging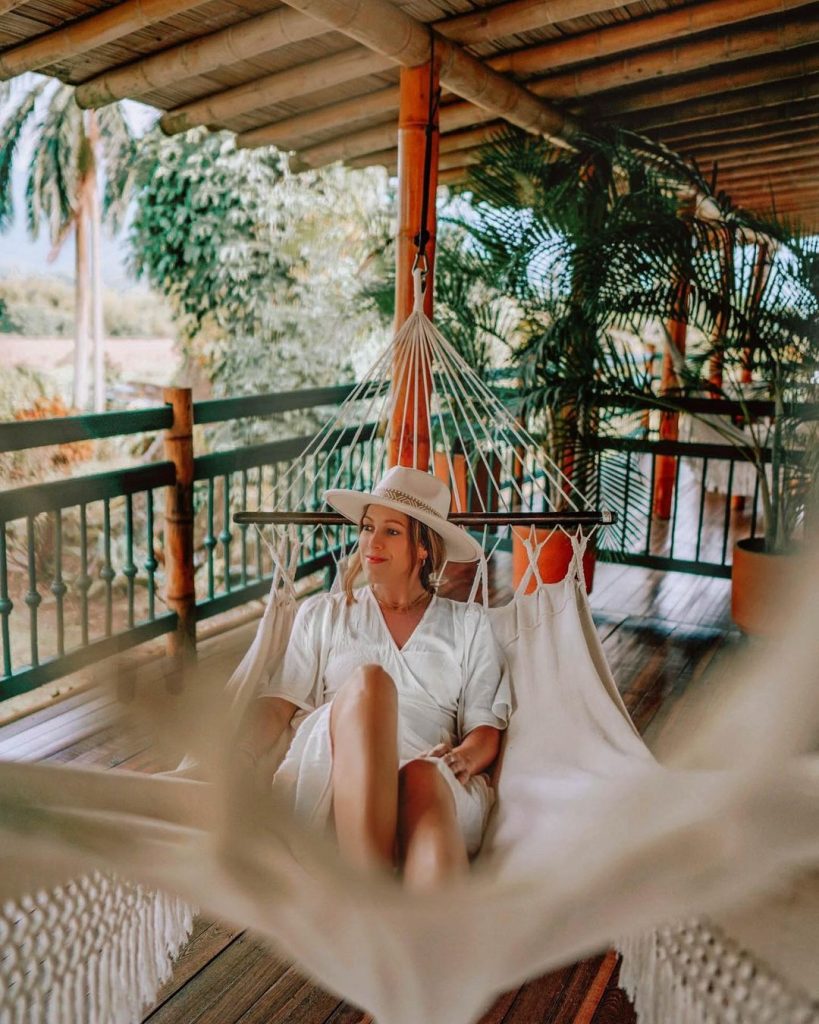 Choosing affordable accommodation can be an ideal way to save money on trips while having a pleasant and happy travel experience. Reasonably priced lodging is frequently located in much less expensive parts, saving you money on transportation and food. For example, a budget hotel on a city's outskirts may have lesser rates than a hotel in the city centre. While less expensive lodging may not offer the same luxury or facilities as more costly accommodations, it can still provide the basics, such as a comfortable bed and a clean bathroom. Furthermore, cheap accommodations frequently offer complimentary Wi-Fi, breakfast, or shuttle service, which equals even more discounts!
You may stretch your travel budget further and have more money to spend on other areas of your trip by focusing on the essentials and making financially-wise decisions.
In addition, it's also crucial to note that unexpected things, such as airline cancellations, lost luggage, or medical problems, might occur during your vacation. That is why, while travelling on a budget, having travel insurance is essential. Travel insurance can protect you against unexpected events and provide peace of mind while on vacation. It may cover medical expenditures and travel cancellations, so you don't have to worry about extra fees. When selecting an insurance company, research first and grasp what is and is not covered. It's also a good idea to compare pricing and features to find the coverage that best fits your demands and budget.