Plan Your Perfect Cruise Trip: Discover the Ideal Time to Set Sail!
Do you want to spend a relaxing vacation at sea? There is no more fantastic way to relax than on a cruise ship! Yet, knowing when to set sail might make all the difference. So pack your bags, put on sunscreen, and prepare to sail the world! With our insider insights and recommendations for the ideal time to go on a cruise, you'll be ready to experience the world's most stunning places. From the Caribbean to the Mediterranean, we'll assist you in determining the best time to go on your ideal vacation.
Before setting sail to your dream destination, have a visa travel card. Make your transactions seamless, and get 2% cash back on your purchases! You should also check out the best travel credit card for students, which offers many great deals and discounts. Talk about scoring
Alaska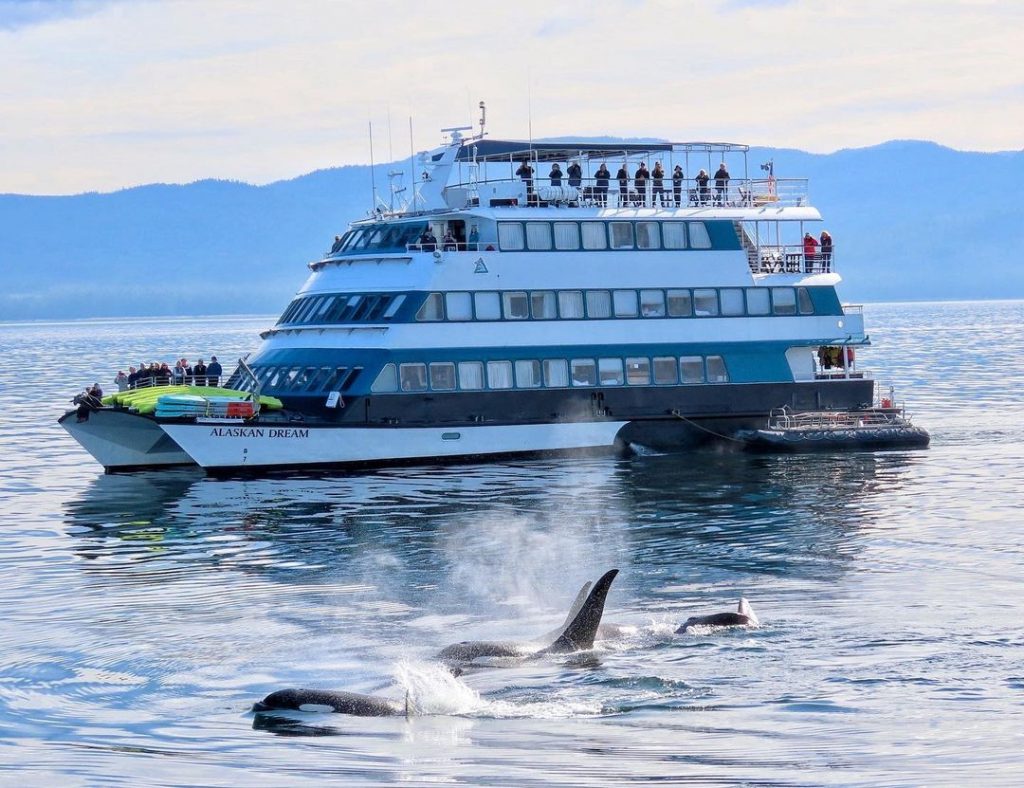 To start our list, we have Alaska. It is an excellent location for any cruise enthusiast, but when is the ideal time to visit? The summer months, May and September, are great for going on an Alaskan cruise. It is when you may see the region's breathtaking natural splendour, from magnificent glaciers to spectacular fauna like humpback whales and bald eagles. Furthermore, the pleasant weather allows you to participate in outdoor activities such as hiking and kayaking. So, if you're thinking of taking a cruise to Alaska aboard an ocean liner, schedule your trip during the summer season for a memorable experience!
Caribbean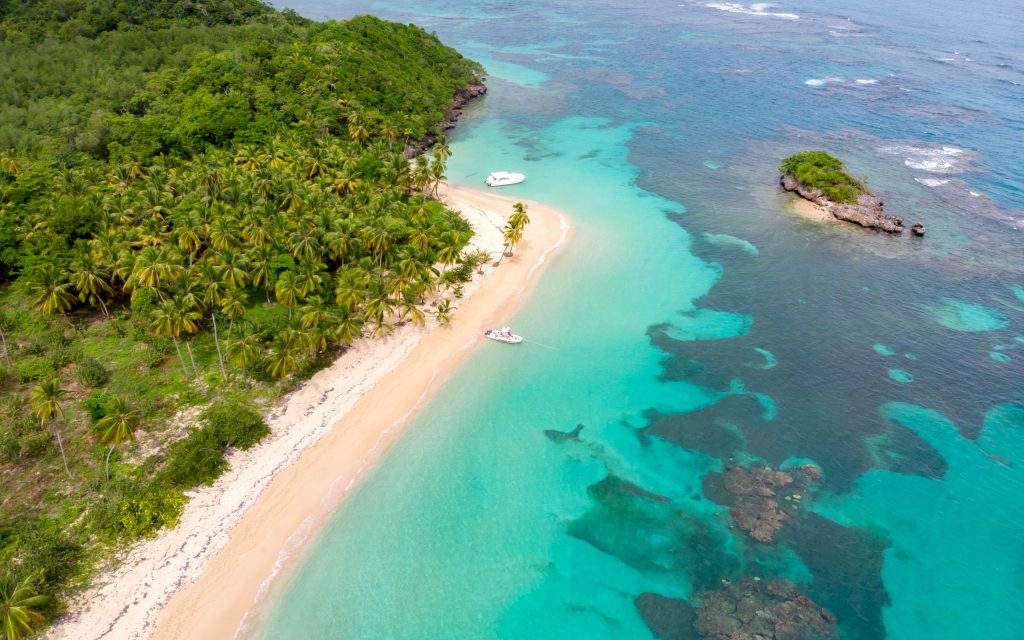 Are you ready to enjoy the sun, beach, and sea on a Caribbean cruise itinerary? The best time to book your Caribbean cruise itinerary is from December to April, when the weather is dry, bright, and straightforward. The excellent cruising conditions of temperate temperatures and quiet waters often extend throughout winter and spring, making it the peak Caribbean sailing season and a popular tourist destination. During these months, you can expect many exciting shore excursions, thrilling onboard activities, and more extensive stateroom options. However, due to the high demand, prices for a Caribbean cruise itinerary during these months may be slightly higher, and you may experience larger crowds.
Bermuda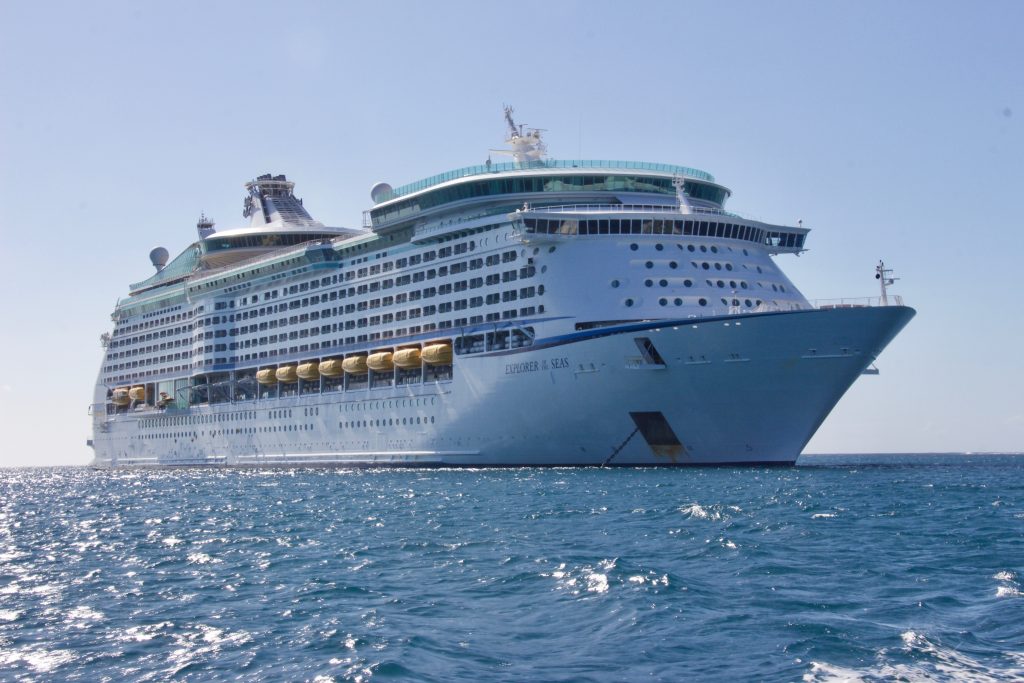 Bermuda's gorgeous blue seas and pink sand beaches match those of the Caribbean, but the British Isles provide a mild, subtropical environment. Therefore, if you're looking for a relaxing and gorgeous trip with plenty of options for dining, entertainment, and onboard activities, book a Bermuda cruise between April and October for a memorable experience! Bermuda cruises with diverse ports of call, dining options, and entertainment are best taken between April and October when the weather is mild and the water is ideal for swimming and water sports. During this time, you may relax on the pink sand beaches, see the island's historic buildings and museums, and dine on delectable local food. On board, you can enjoy a variety of entertainment options and explore the deck plans to find the perfect spot to relax and enjoy the ocean views. Additionally, cruise packages during this season may offer more affordable rates and added amenities.
Mediterranean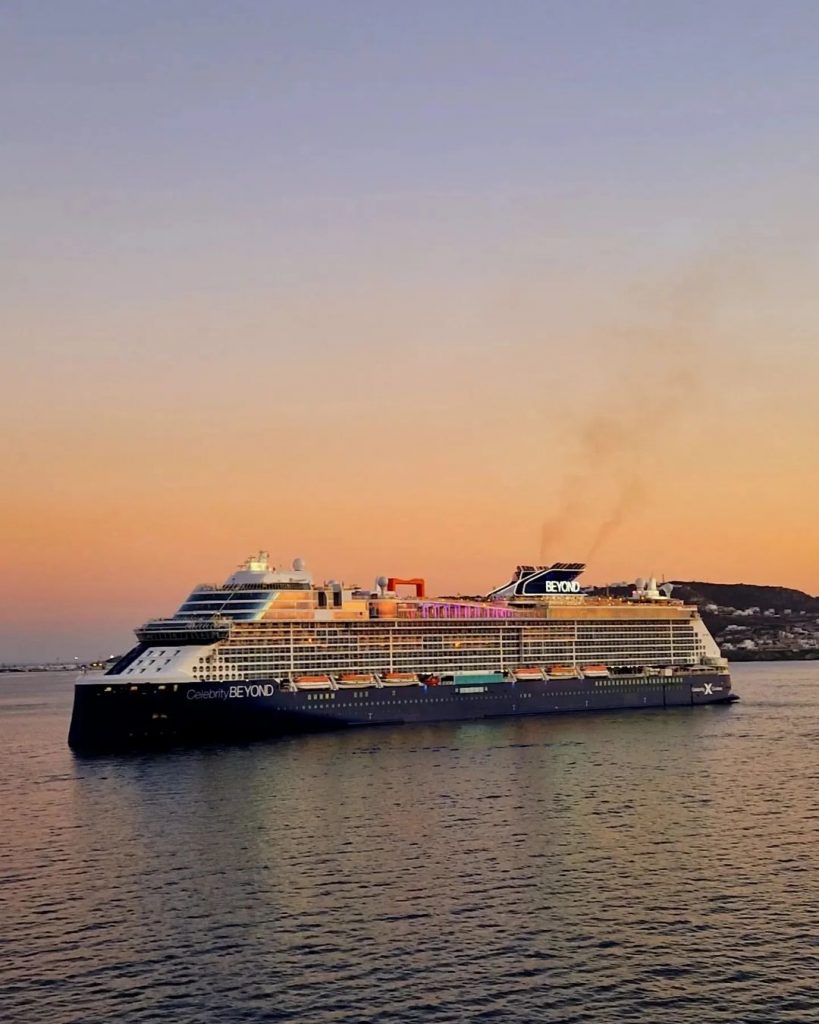 The Mediterranean is a cultural, historical, and ecological treasure trove, making it one of the world's most popular cruise destinations. The Mediterranean has something to offer if you're looking for a luxury or family-friendly cruise. Summer has long been considered peak season for those wishing to go on a Mediterranean cruise, with July and August being particularly congested at famous hotspots. However, if you want to beat the crowds as much as possible, book a cruise during the shoulder seasons, which span from April to May and September to November, or choose a winter cruise when all major cultural sites are available. When selecting a Mediterranean cruise line, consider the itinerary and shore excursions offered, as well as onboard amenities and dining options. June is also a wonderful season to cruise the Mediterranean if you want to enhance your possibilities of relishing the hot, sunny weather while dodging crowds at ports and attractions.
Northern Europe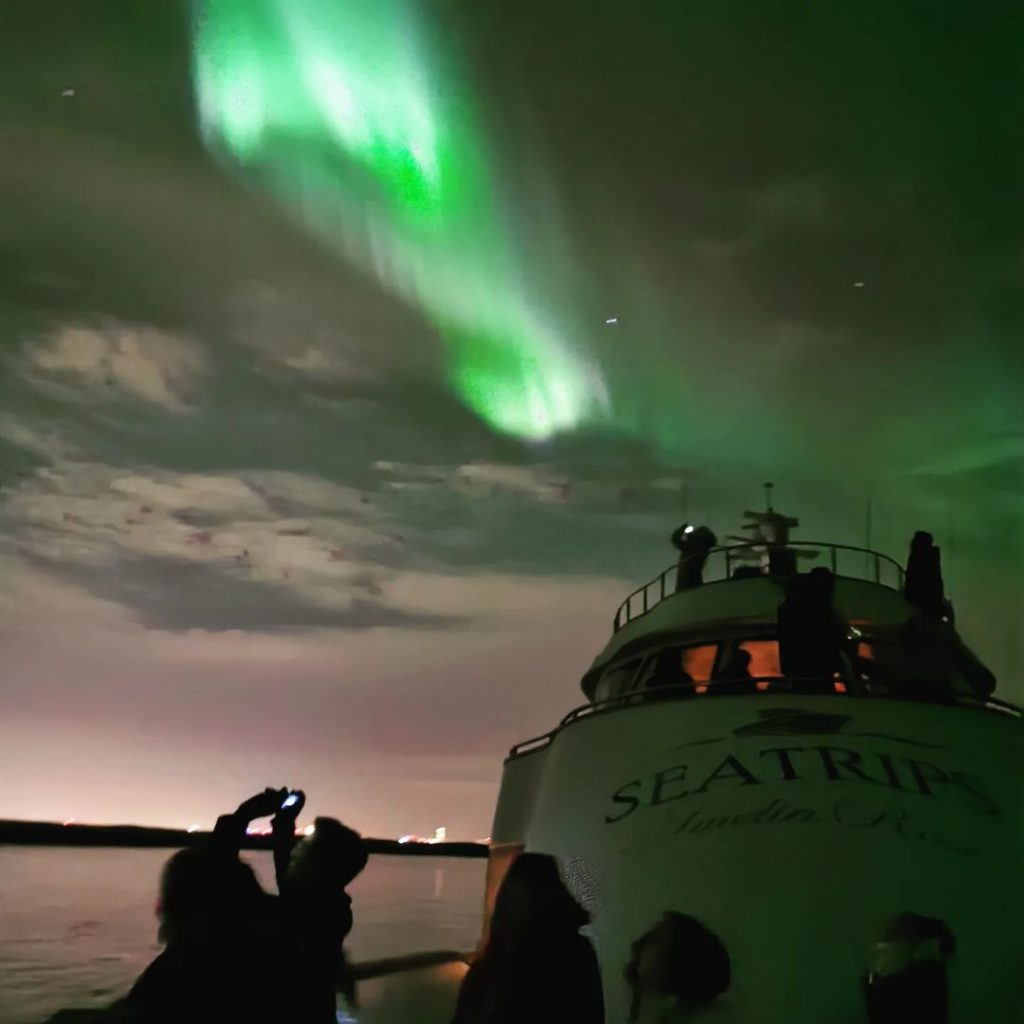 Northern Europe is an enthralling region with a distinct combination of breathtaking scenery, exciting history, and lively culture. It is a popular destination, particularly for cruise companies. The ideal time to visit Northern Europe on a cruise is between May and September when the weather is moderate and the days are long. During this period, you may visit lovely towns like Copenhagen, Helsinki, and St. Petersburg and see Norway's magnificent fjords and Iceland's spectacular grandeur. Furthermore, the summer season allows you to participate in various outdoor activities, such as hiking, cycling, and kayaking.
Asia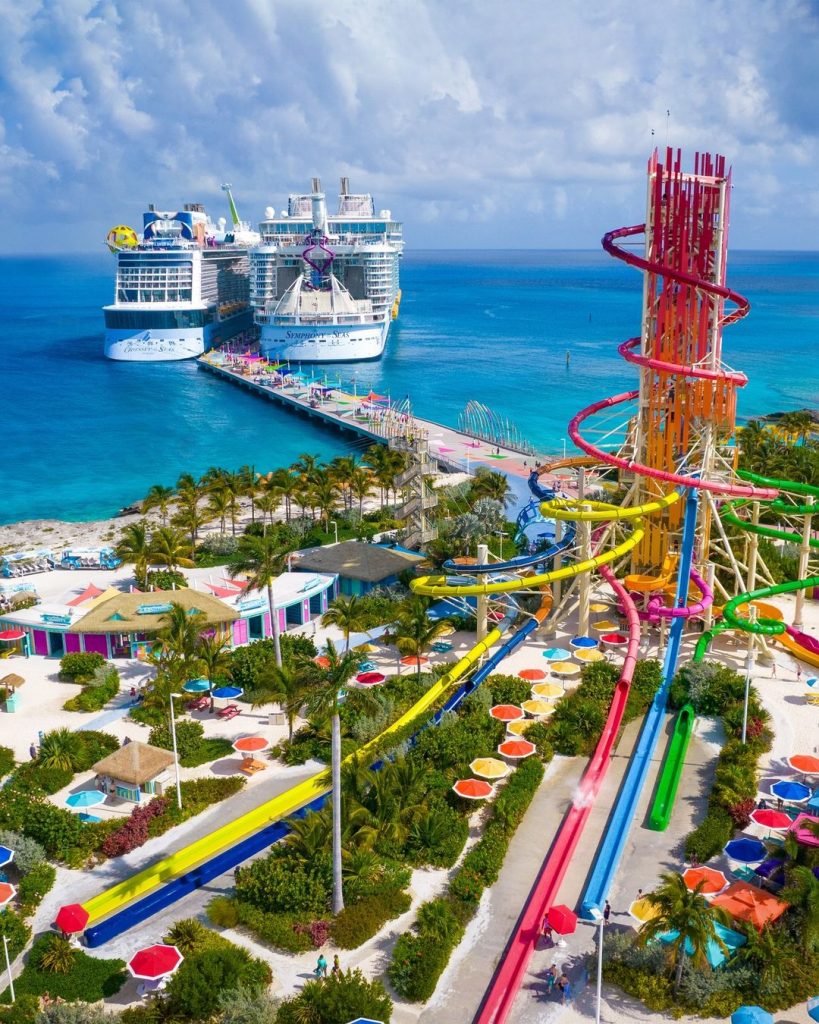 Asia is a large and varied region with many cultural and natural attractions to discover on a cruise. The optimum time to take an Asian cruise is determined by the area you visit. You can visit lively cities like Tokyo, Shanghai, and Hong Kong and see Japan's and Korea's stunning natural landscapes. The most fabulous season to cruise to Southeast Asia is in fall and winter, when humidity levels are lowest, and weather conditions are excellent for outdoor activities like snorkelling off the coast of Ko Samui, Thailand, or kayaking in Ha Long Bay, Vietnam. The ideal season to cruise in East Asia is between March and May or September and November when the weather is warm and inviting.
South America & Antarctica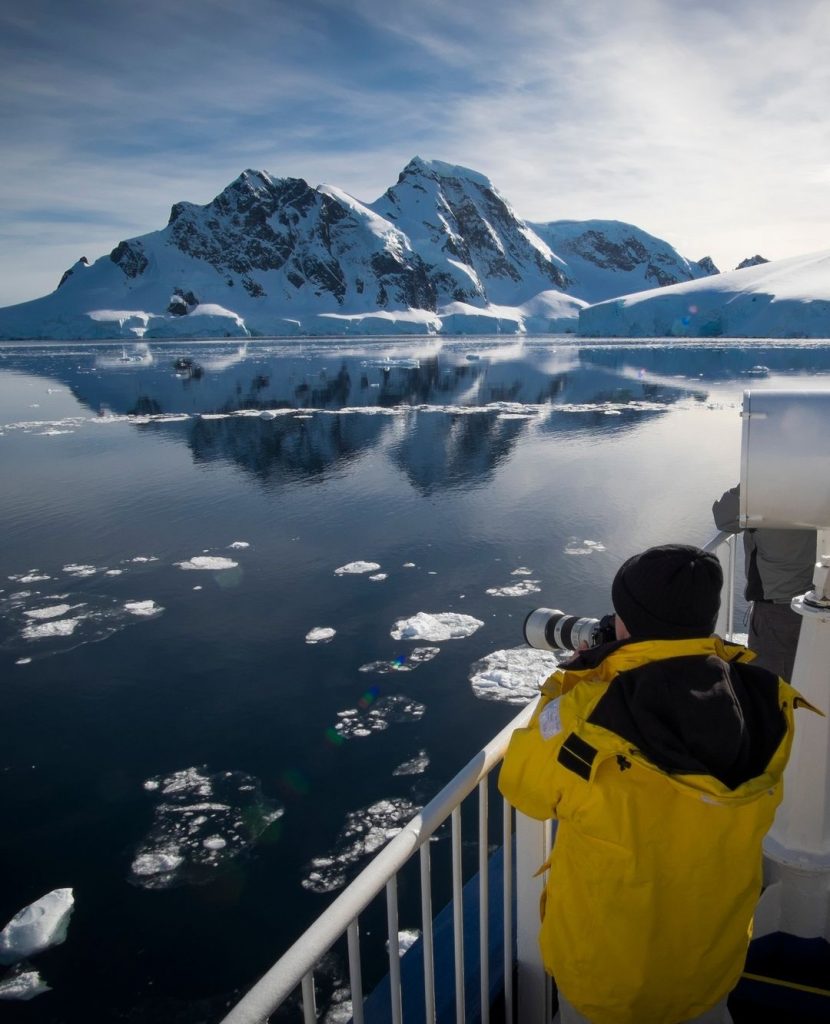 South America and Antarctica have some of the most breathtaking and one-of-a-kind cruise locations. The optimum time to sail to this location is between November and March, during the summer season in the southern hemisphere. During this time, you may see the spectacular splendour of the Antarctic Peninsula, home to great animals and dramatic scenery, and discover South America's historical and cultural capitals like Buenos Aires and Santiago. Also, summer brings higher temperatures and longer daylight hours, giving you more time to visit these fantastic sites.
Canada and New England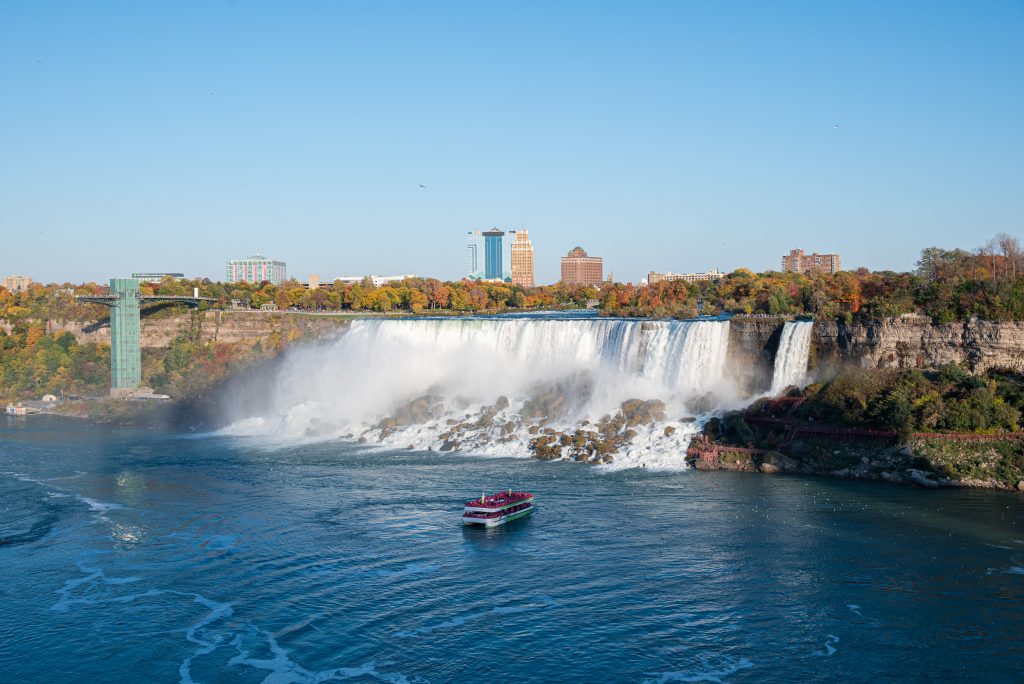 The cruise season in Canada and New England runs from May through October, with August to October being the peak season when nature's splendour shines in the vivid colours of fall. It is important to note that temperatures in these areas are low throughout May, June, and October, especially at night. Schedule your cruise holiday between July and August if you like milder days and nights.
When planning a Canada and New England cruise, it's essential to consider the activities you want to do, such as whale spotting or seal watching. Depending on the location, the best time for these activities varies. For example, you can spot whales in Labrador and Newfoundland from June to early August, while July and September are the best months for whale watching in the Bay of Fundy. To see seals in their natural habitat along the coast of Prince Edward Island, plan your cruise during the summer months.
If you want a more intimate experience, consider a Canada and New England river cruise. These smaller ships provide a unique perspective on the area's natural beauty and quaint coastal towns. When booking your cruise, compare prices and packages from various cruise lines to find the best deal. Proper planning and research allow you to enjoy a memorable Canada and New England cruise.
Hawaii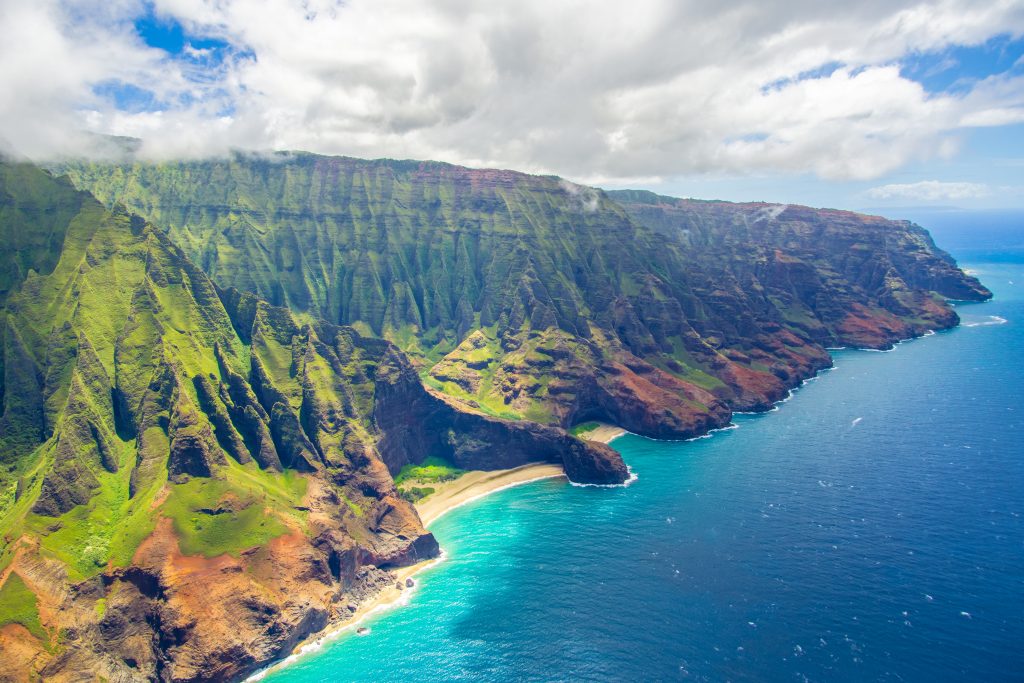 For many, Hawaii is a dream trip, and a cruise is an ideal way to experience this paradise. Hawaii cruises are best taken during the shoulder seasons of spring (April to May) and fall (September to November), when the weather is excellent and the crowds are lighter. During this season, you may enjoy Hawaii's natural beauty, such as its lush rainforests and clean beaches, without feeling crowded. Outdoor activities such as hiking, snorkelling, and surfing are also possible in warm weather. You may also attend cultural events and festivals highlighting the distinctive Hawaiian culture and traditions.