Pelikin Appoints David Hughes to Advisory Board, Reinforcing Commitment to Australian Travel Industry.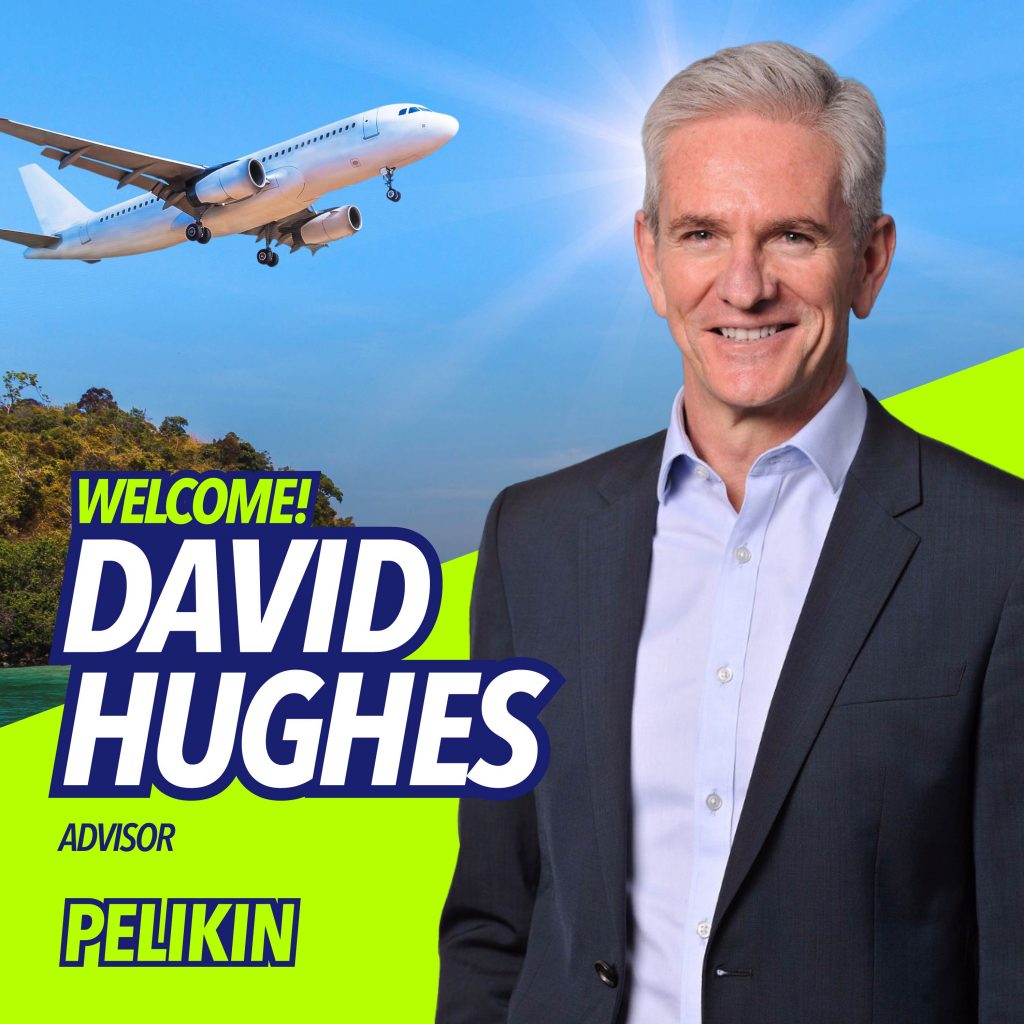 Pelikin, the first digital travel money card in Australia, is proud to have appointed David Hughes to its Advisory Board. This appointment highlights Pelikin's ongoing dedication to the Australian travel industry, as they continue to evolve their product offerings to better support this vital sector.
David Hughes brings a wealth of experience to the role, garnered from his extensive career in the travel and tourism industry across the Asia/Pacific region. His impressive background spans various facets of the industry, including airlines, corporate and retail travel, and tour/wholesale operations.
Commenting on David Hughes' appointment, Pelikin CEO/Founder, Sam Brown said "We are thrilled to have David Hughes join our Advisory Board. His wealth of experience and unwavering commitment to innovation and emerging businesses aligns perfectly with our vision at Pelikin. We believe his insights and expertise will be invaluable as we continue to evolve and support the Australian travel industry." Brown adds, 'Our work with Evolution Travel Collective (ETC) has been instrumental in getting us to where we are now, and we will continue to work with them as a shared service for our day-to-day support, retail distribution and agent training. David's appointment will provide additional commercial perspectives for us as we prepare for an upcoming capital raise'.
Hughes stated that 'his enthusiasm in working with Pelikin through the capital investment process was underpinned by his passion for supporting emerging businesses'.
For any agents looking to sign up for the affiliate program you can do so in less than 2 minutes by filling out this form or if you are already an affiliate or would like to know more simply reach out to your ETC BDM info@evolutiontc.com.au for your marketing pack so you can make the most of earning passive commission from this digitally focused alternative to travel money.