Going on a trip requires a lot of spending, especially if you want to make the most out of it. But it doesn't mean you should spend every chance you get. It would help if you had a detailed plan for how to proceed with your trip while still saving money. Travel expenses can rapidly pile up, and it's tempting to overspend while on vacation. You may keep to your budget and guarantee that you have enough money for the length of your trip by eliminating unnecessary expenses.
Plan a Detailed List of Activities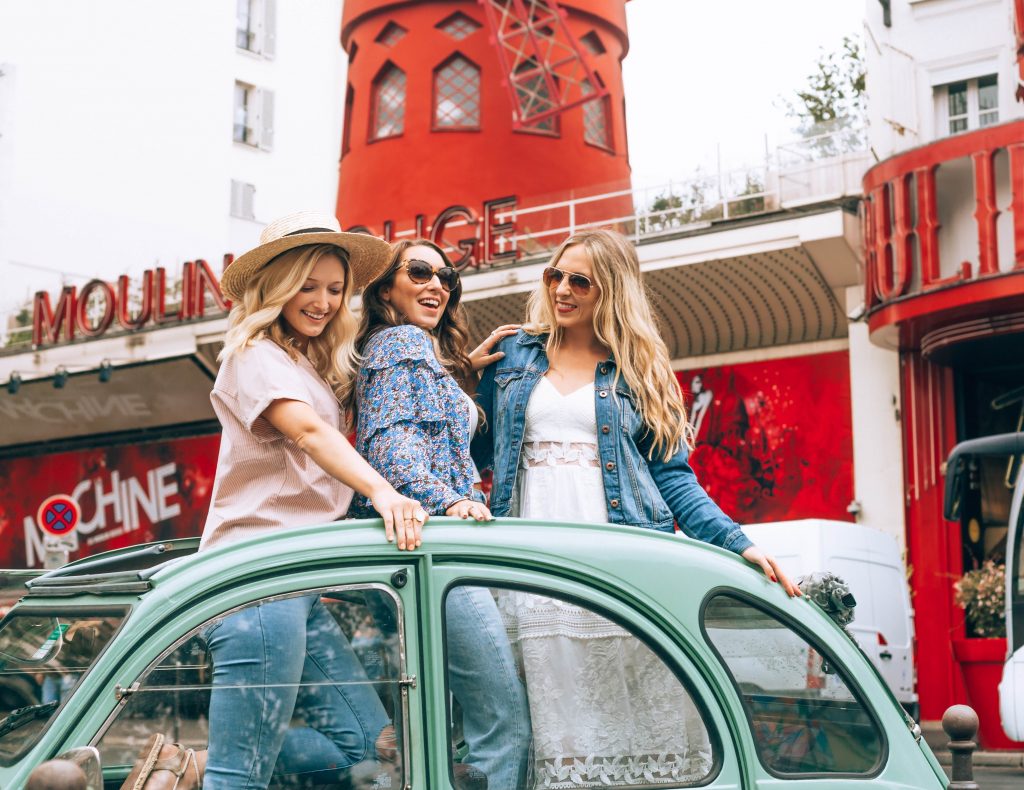 Do some research about your trip to understand better the expenditures involved. Search for offers on flights, lodging, and activities to save money. Planning is everything when cutting expenses, so think about your schedule before you begin. Planning ahead of time will help you avoid tourist traps, which are frequently pricey. Instead, you can uncover actual local experiences that are less expensive and more valuable.
Bonus Tip: Get Your Pelikin Travel Money Card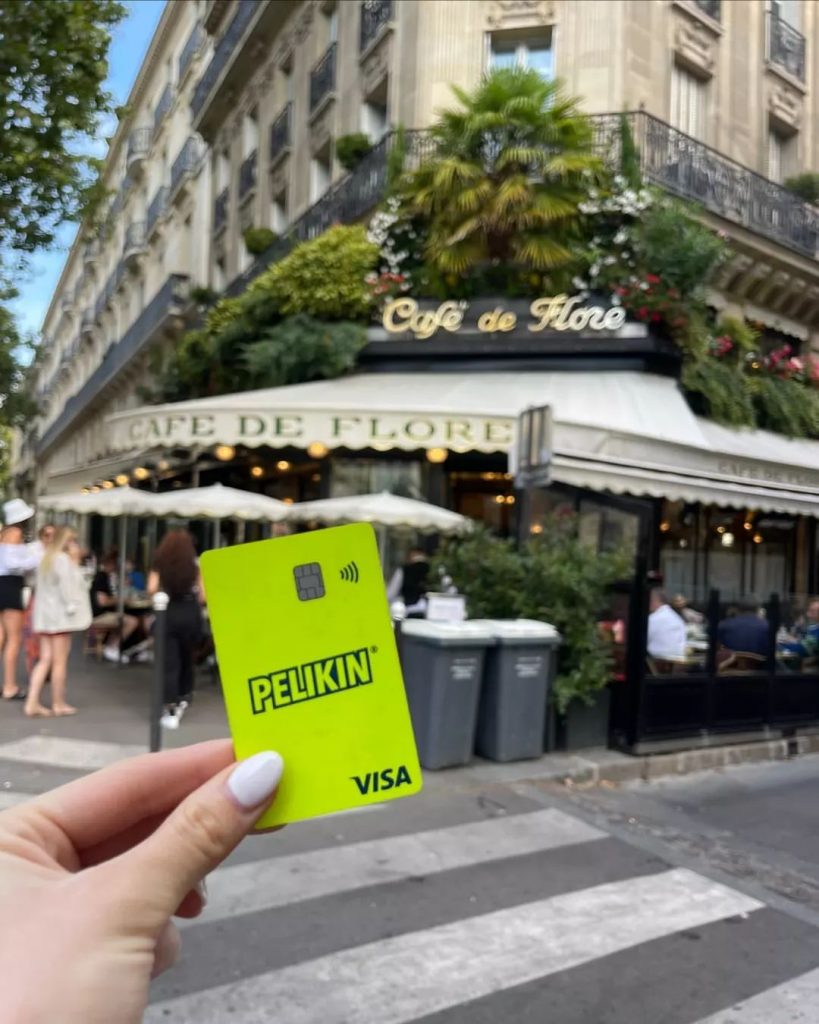 Before you travel, consider which credit cards have no fees for overseas transactions. It's also good to look for credit cards with rewards like cashback and points for every transaction. A visa travel credit card is ideal since you won't have to carry large amounts of cash, allowing you to track your spending quickly. Manage your expenses better with Pelikin's visa travel card. If you're still a student, check out the best travel credit card for students and get fantastic and exciting discounts throughout your trip!
Visit Hole-In-The-Wall Food Places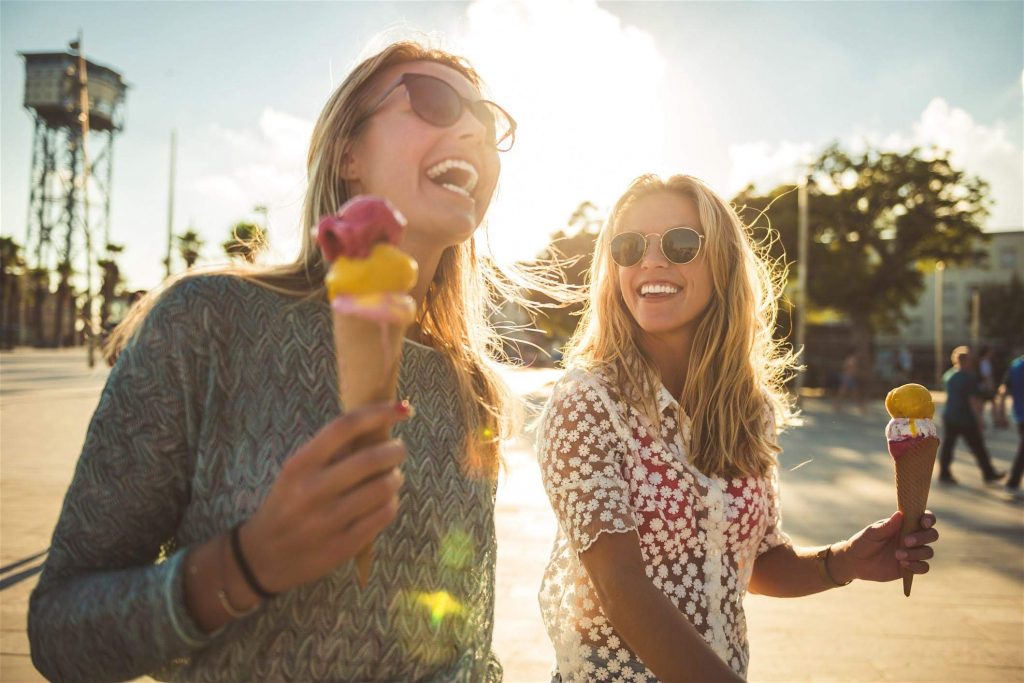 Restaurants and bars are excellent locations to socialize and have fun when travelling. But, not all restaurants are made equal, and eating at costly establishments will cost you more money than required.
If you want authenticity and affordability, hole-in-the-wall food places are the way to go! These are small, understated, frequently overlooked restaurants or eateries serving great, authentic, and frequently affordable food. These establishments are often individually owned and operated, with no large advertising budgets or fancy decor. Yet, they are known for providing excellent and often distinctive cuisine in off-the-beaten-path or tourist-free districts. 
If you're planning on going to Europe any time soon, have a look at this list of hole-in-the-wall food places that you may enjoy:
Trattoria Da Enzo al 29 (Rome, Italy)
It is a lovely lunch or dinner location in Trastevere, tucked away on a cobblestone street near the river. They provide a variety of Roman classics, including fried artichokes.
Taberna el Sur de Huertas (Madrid, Spain)
If you're looking for an upscale dining experience in the region, this restaurant should be at the top of your list. They specialize in crafting authentic traditional cuisine using only the finest local ingredients. Some standout dishes include succulent shrimp with zesty lemon and garlic, flavorful rice with savoury mushrooms, and delectable mussel dishes. And remember to peruse their menu of mouth-watering drinks and sweets!
Kispiac Bisztro (Budapest, Hungary)
It is an excellent option for travellers to Budapest wishing to sample authentic Hungarian food in a cozy and comfortable setting. Traditional Hungarian meals with a modern twist are on the menu.
Stadtklause (Berlin, Germany)
Stadtklause is an excellent alternative for anyone seeking a relaxed and authentic German pub experience in Berlin. Traditional German pub food such as sausages, schnitzel, and potato dishes are available, as are vegan options.
Manneken Frites (Brussels, Belgium)
Manneken Frites is a well-known fast-food restaurant in Brussels, Belgium. The restaurant specializes in freshly prepared Belgian fries, among the world's most fabulous. It is a must-see for everyone visiting Brussels who wants authentic Belgian fries.
La Jacobine (Paris, France)
In the centre of Paris, France, La Jacobine is a beautiful and quaint tea room and patisserie. The shop is well-known for its high-quality pastries, cakes, teas, and stylish and welcoming ambiance. La Jacobine is an excellent alternative for anyone seeking a comfortable and classy tea room experience in Paris. It's a nice place to stop for a delicious treat and a cup of tea or hot chocolate while exploring the city.
Going for hole-in-the-wall food places does not only save you more money, but you're also helping locals boost their businesses! So it's a win-win situation.
Jot Down Things You Need VS Those You Want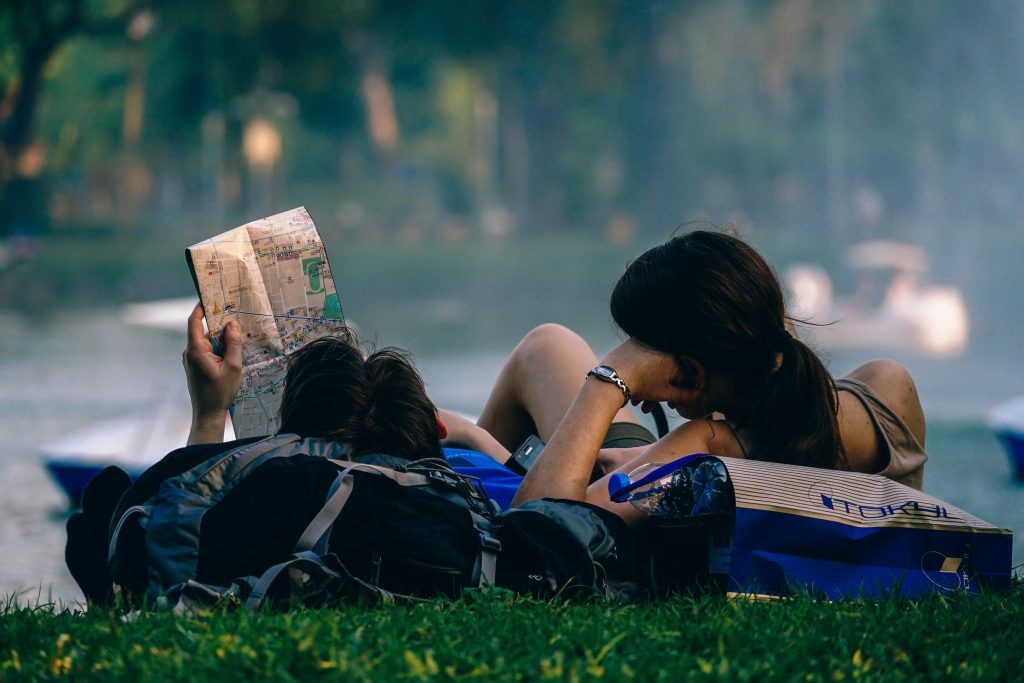 There is a fine line between wants and needs. Your needs are your priorities, and when it comes to spending, your needs come first. You can prioritize the necessary items for your vacation by generating a list of what you need versus what you want. It can keep you from overpaying on frivolous stuff, freeing up funds for more important things.