How to Pay for Purchases with Your Pelikin Travel Money Card
Travelling is a wonderful experience, but it can also be stressful when it comes to managing your finances. Using your regular credit or debit card abroad can result in high fees and unfavourable exchange rates, and carrying large amounts of cash can be risky and inconvenient.
That's where the Pelikin Travel Money Card comes in! This innovative card is designed specifically for travellers (by travellers), and it offers a range of benefits that make it the ideal payment method for your next adventure.
A Prepaid Visa Travel Card
The Pelikin Travel Money Card is a prepaid Visa card that you can load with funds whenever and wherever you wish. With instant FREE loads, The Pelikin Travel Money Card is perfect for saving on unnecessary fees. It's accepted at millions of locations worldwide, and it can be used to pay for everything from hotel stays and restaurant meals to shopping and transportation.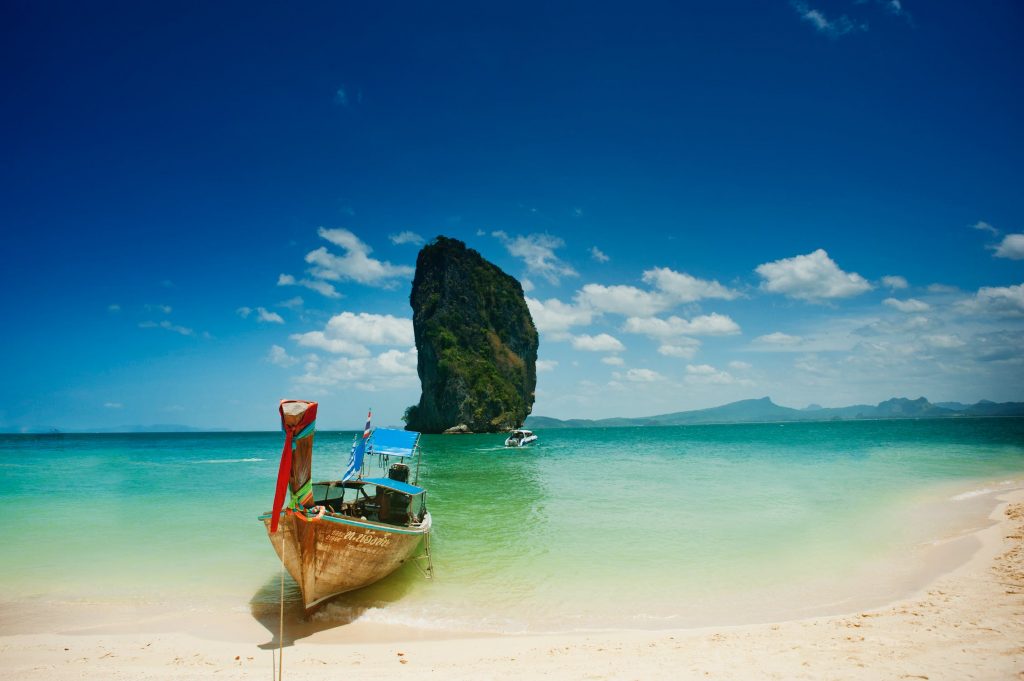 (Photo Credit: Oleksandr Pidvalnyi)
So How Do You Use Your Pelikin Travel Money Card?
Get the Pelikin App and Create an Account
To get started, you'll first need to download the Pelikin app, which is available on both iOS and Android devices. The app allows you to activate your card, load funds, and manage your account from anywhere in the world. You can also use the app to track your spending and view your transaction history, which can be useful for budgeting and expense tracking.
Make Purchases with Your Pelikin Travel Money Card
When you're ready to make a purchase, simply present your Pelikin Travel Money Card by inserting it, or tapping the card reader. If the retailer accepts Visa, you should be good to go. The transaction will be processed just like any other credit or debit card transaction, and the amount will be deducted from your Pelikin Travel Money Card balance.
Pelikin has multiple cards available for use. Firstly, the physical Pelikin Travel Money Card. This is the first point of call for all travellers. Take it with you everywhere in the world and wifi will never be an issue. 
If you're out of the habit of carrying physical cards around, you are able to get a virtual card for apple or google pay. This is a convenient way to have money with you at all times, especially if you leave your wallet at home. 
On top of this, Pelikin also offers special discount cards to students and youth travellers. So if you're under 30 or a student, there are deals you should make the most of. In partnership with ISIC (international student identity card) you can prove your student or youth status worldwide and with that, get access to great discounts. 
Find out more about the Student Traveller Card here and Youth Traveller Card here.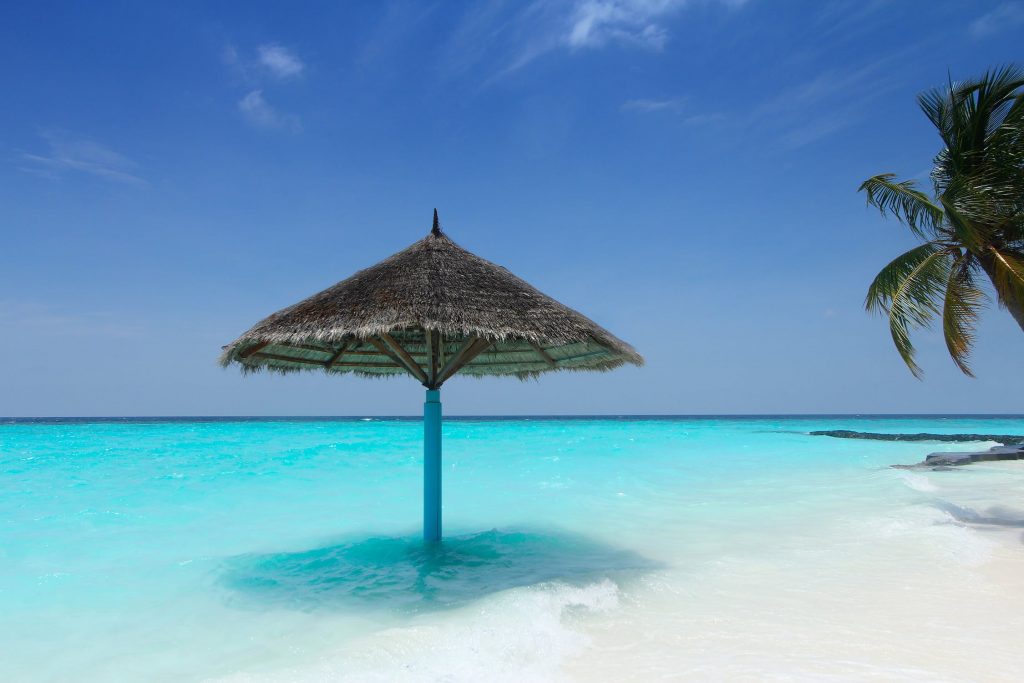 (Photo Credit: Pixabay)
Withdraw Money with Your Pelikin Travel Money Card
In addition to making purchases, you can also use your Pelikin travel card to withdraw cash from ATMs. However, it's important to note that fees may apply, so you should check the fee schedule in advance to avoid any surprises. A good tip is to try and withdraw from a bank rather than an ATM in a supermarket or on the street. They are usually more friendly to international travellers and you can find lower fees!
Overall, using a Pelikin Travel Money Card is a convenient and safe way to pay for purchases while travelling. Whether you're exploring a new city or relaxing on a beach, you can use your card to pay for everything from meals and activities to transportation and souvenirs. And because it's a prepaid card, you can stay within your budget and avoid overspending, which can help make your trip more enjoyable and stress-free.