If you are travelling to Hawaii soon, you need to know all the entry requirements and travel documents you need.
International COVID-19 Certificate (ICVC)
Aside from your passport, you will need proof that you have completed the Covid-19 vaccination before boarding for Hawaii. In this case, you will need an International COVID-19 Certificate or ICVC. Keep this in your carry-on bag for easier access. You want to avoid looking through your luggage on the spot.
Travel Insurance
Although it is not required, every seasoned traveller knows it is essential. It will protect you from unforeseen circumstances. It could involve travel-related illnesses or injuries, baggage damage or loss, and disruptions. Remember, it is better to have it and not need it than to need it and not have it. 
Now that we have that settled, here is a checklist of what you should bring to "The Aloha State."
Reef-Friendly Sunscreen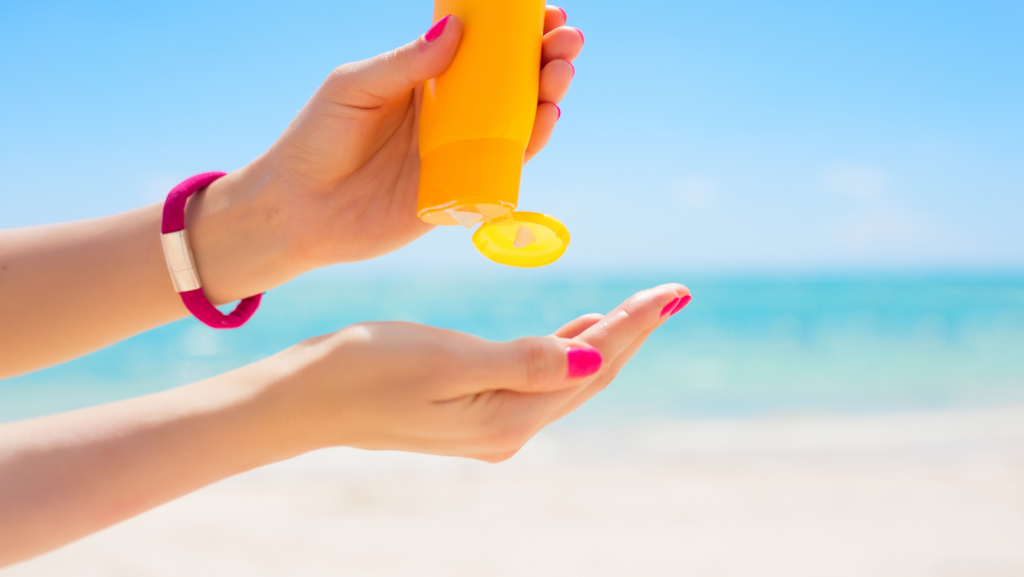 Going on a beach trip means basking in the sun while listening to the ocean waves hitting the shore. It's an absolute dream! But you wouldn't want the sun to cause damage to your skin which is why you should bring your sunscreen. While it can protect your skin from the ultraviolet rays the sun gives, some substances can harm coral reefs, which is why it is vital to take note of Hawaii's sunscreen ban. Before purchasing one, check if it meets Hawaii's requirements. 
Travel Money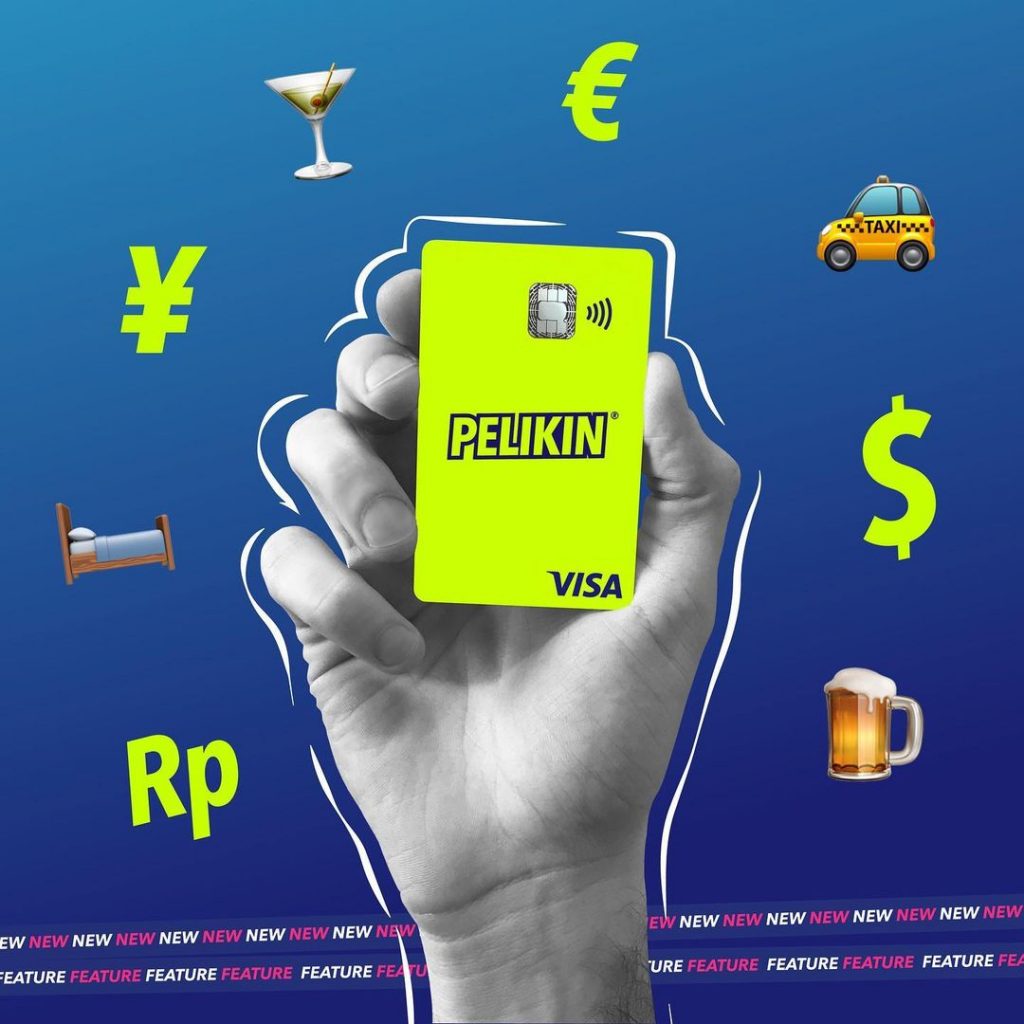 Nobody travelling abroad thinks to themself, "I'd like to carry about a couple hundred dollars in several currencies for my whole trip." this is where a travel money card might come in handy. Users can quickly switch currencies and choose which currency to use from within the Pelikin app. You'll also receive 2% cash back on qualified travel expenses (transportation, lodging, food, and beverages). Pelikin guarantees that there will be no transaction fees if you spend in Australia or overseas.  
Swimsuit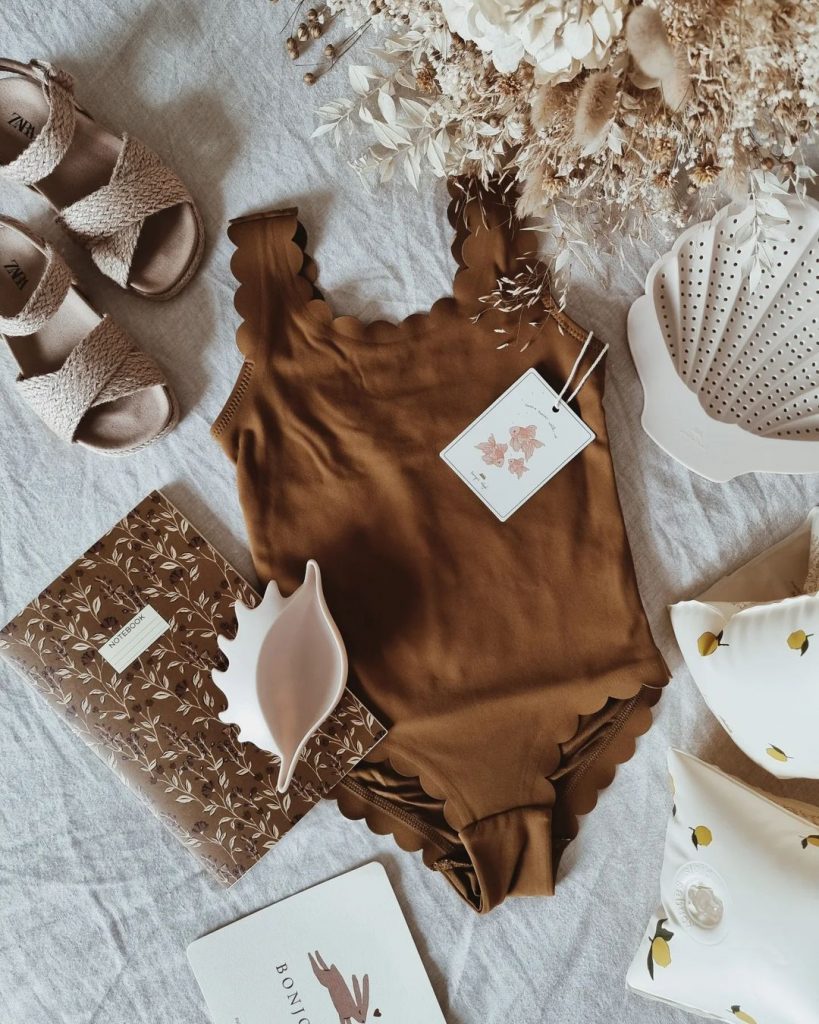 An important thing you should have in your luggage when going on a beach trip! It would help you to visualise the swimsuits you will bring so you only pack your entire swimsuit drawer with you. For those who want extra protection, consider a rash guard that you can use as a swimsuit top.
Comfortable Clothes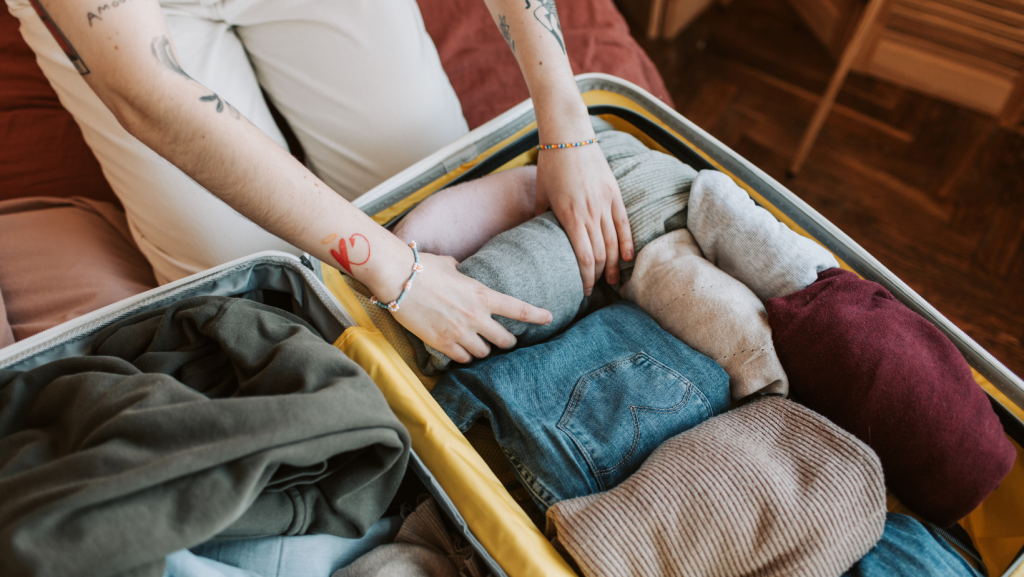 You do not want to be stressed on your trip just because you bought inappropriate shoes for the beach. Of course, you want to be comfortable, so bring footwear like sandals, slippers, or even sneakers if you prefer. Hawaii is also known for its hiking trails that lead to places with magnificent sights, which can be an exciting thing for those who are looking to do something other than water activities. Just make sure that you bring your hiking shoes. You would not want to be hiking in your slippers. 
Beach Bag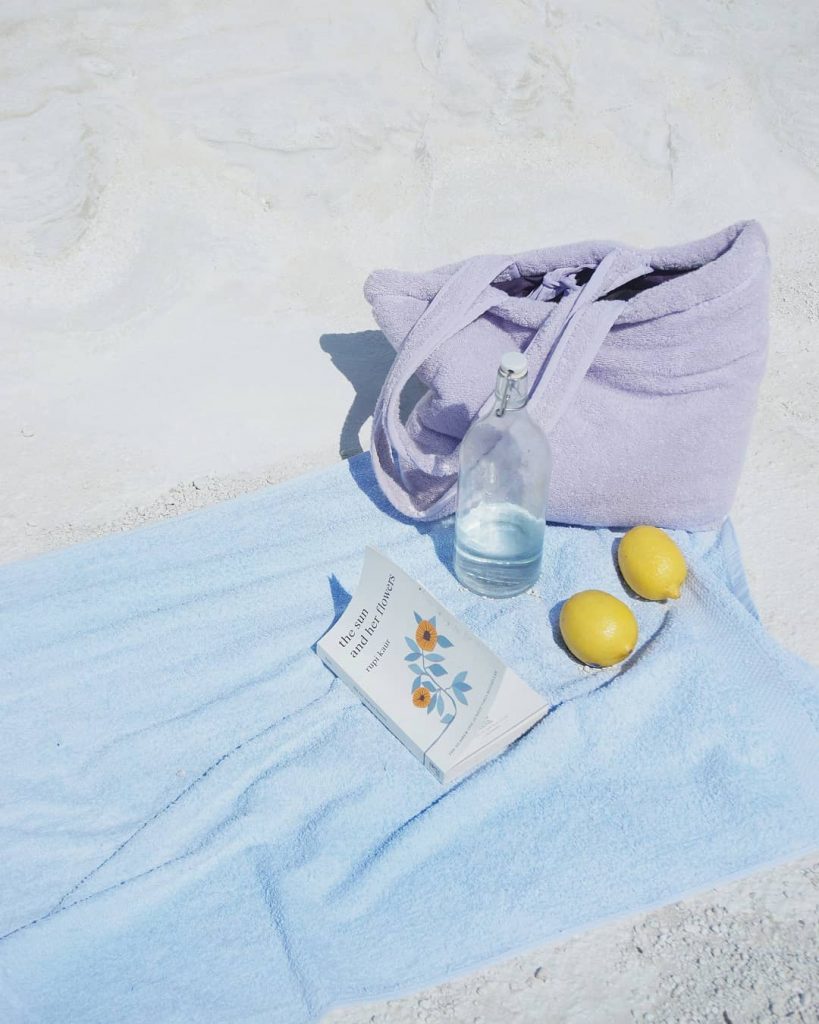 Go for a tote, fanny pack, or backpack for whole-day excursions, and limit the contents to your wallet, phone, snacks, and, if necessary, prescriptions. Carrying along a visa travel card with you will make things more manageable, so you do not have to bring cash around all the time. And if you are planning on doing any water activity, consider a dry bag that can keep your essentials safe from being wet.
Water Bottle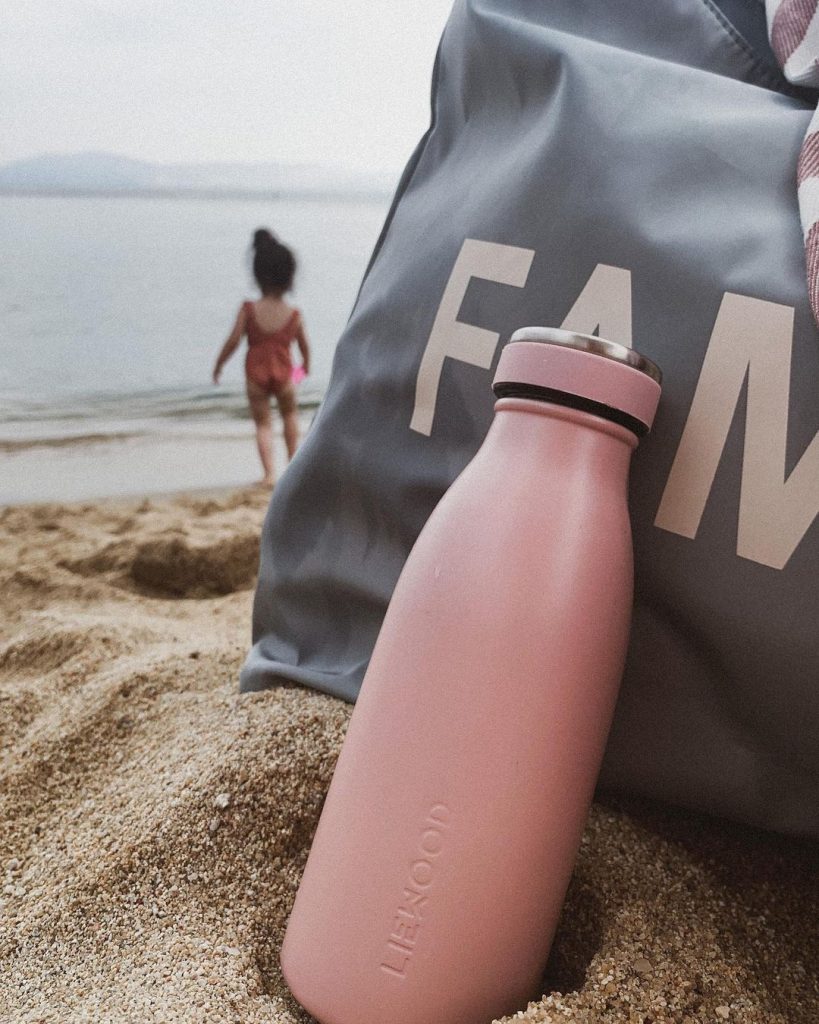 Remember to stay hydrated throughout the trip! It does not matter if you want to lie down under the sun or are planning on participating in activities. Drinking sufficient amounts of water will keep you hydrated and prevent the agony of dehydration. Drinking plenty of water will also assist your body in managing its temperature, allowing you to stay cool in the heat. Just make sure you empty it before going through Airport security. 
Waterproof Camera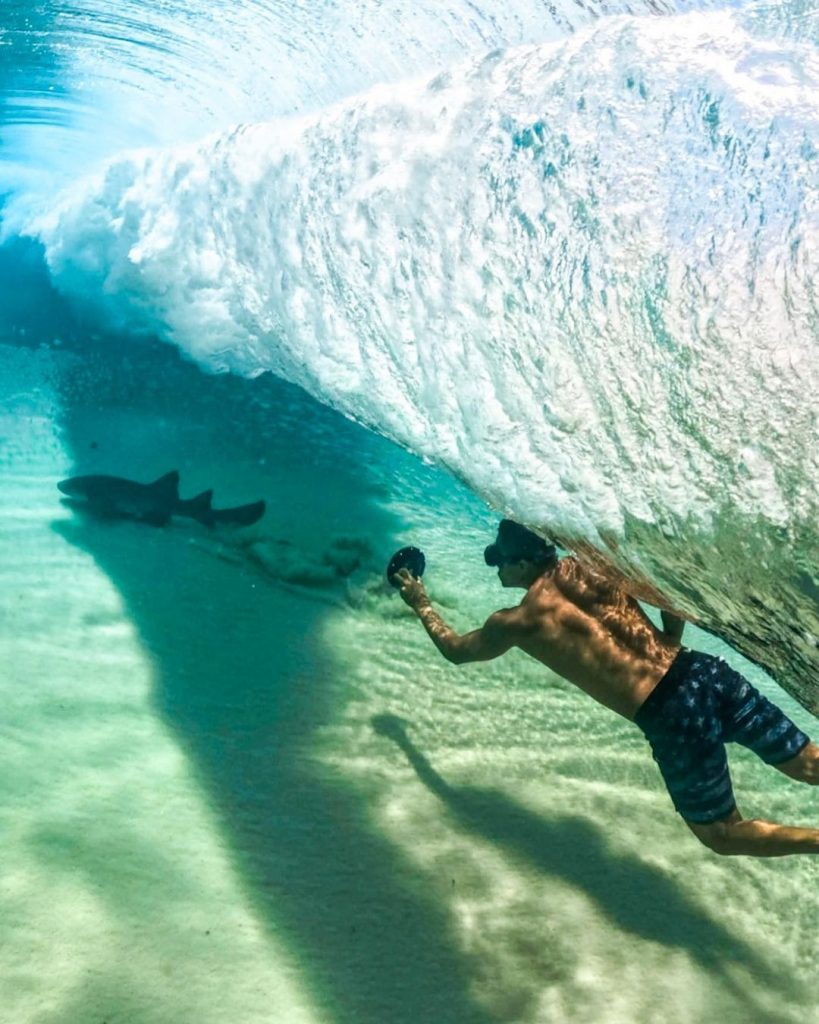 Every traveller's bestie. If you want to do underwater activities, you will want to invest in one of these bad boys. Hawaii is equally as lovely below as it is above, and the vast island is teeming with exotic sea life. Make this trip a vacation to remember by bringing along a camera you can use to capture all the fantastic memories.