02 January 2020
SQUAD PERKS

Fiona Duncan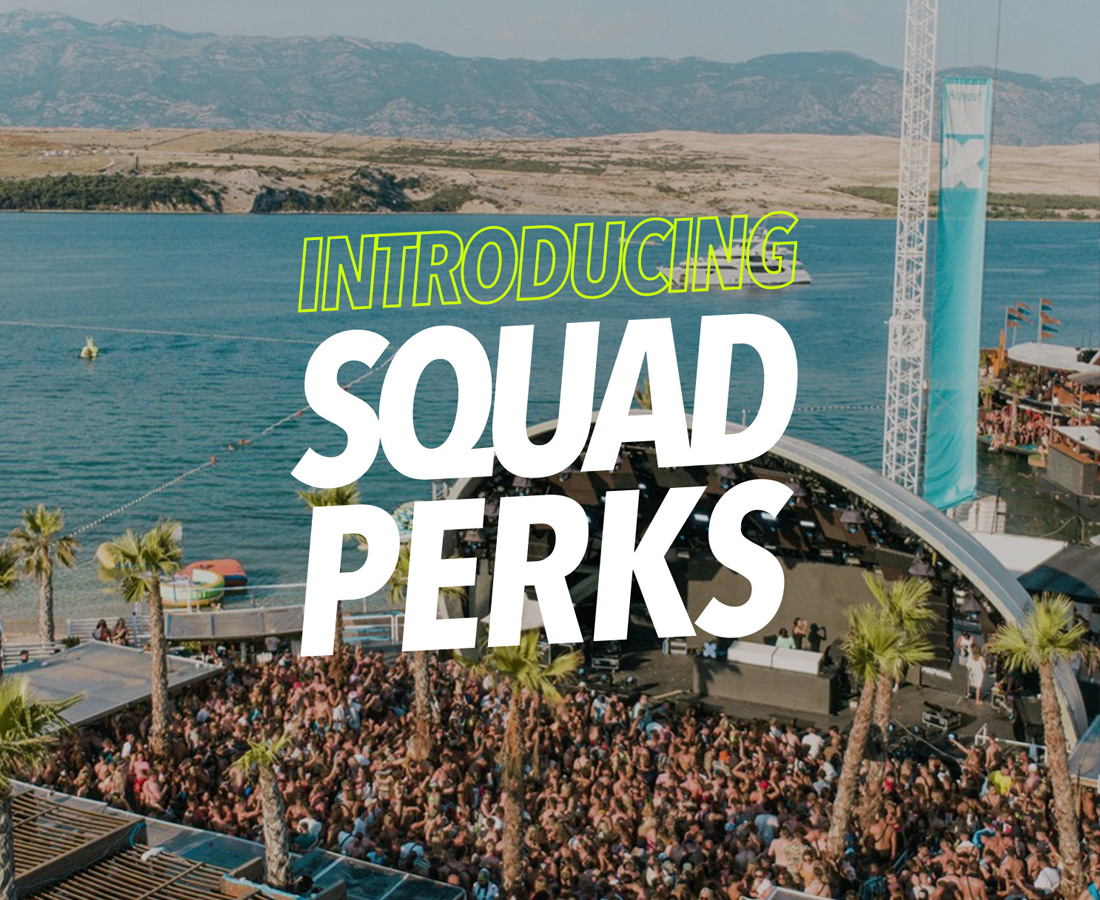 Squad Perks!
Squad Perks are epic discounts from some of the best travel businesses out there. From dollar off the dopest worldwide sporting events, to saving money on some sexy Budgy Smuggles. From 10% off some of the finest fashion, reduced prices on radical hotels to €850 worth of FREE drinks on Yacht Week Packages, Pelikin is providing all the Perks for every person and every experience. 
Tell Me More?
Want to know what's on offer? All our awesome Squad Perks info and discount codes are available for everyone on the Pelikin App! 
Take a look at our blogs below to see what fantastic freebies or discounts you can get your hands on;
€850 worth of alcohol on your Yacht Week experience
15% off 2020 Ski Trips – Including 3 different locations with Ski Week
10% off worldwide sporting event tickets with Sports Where I am
15% off some sexy speedo swimmers with Budgy Smugglers
5% off some of the biggest music events packages with Entourage Tours
10% off world-wide travel tours with Grayline Tours
10% off books, audiobooks, magazine and more from Booktopia
5% off Saver fares and 8% off Fles/Fares Plus fares in Economy and Business class flights with Emirates
10% off your order when you spend over $99 at The Iconic
10% off selected hotels with Expedia
10% off bags and cases with Crumpler
Sound awesome right? Well, what you waiting for? Start saving, get booking and continue living. T&C's all found in the App! 
Pelikin Squad
Not part of the Squadron yet? Too easy, just download our app on Apple or Android today and get all the benefits of being part of Pelikin including Squad Perks…
iPhone Obsessed? Get Pelikin Here 
Android Addict? Get Pelikin Here

Fiona Duncan