We are exploring the joys and hacks of student travel!
Plan Your Budget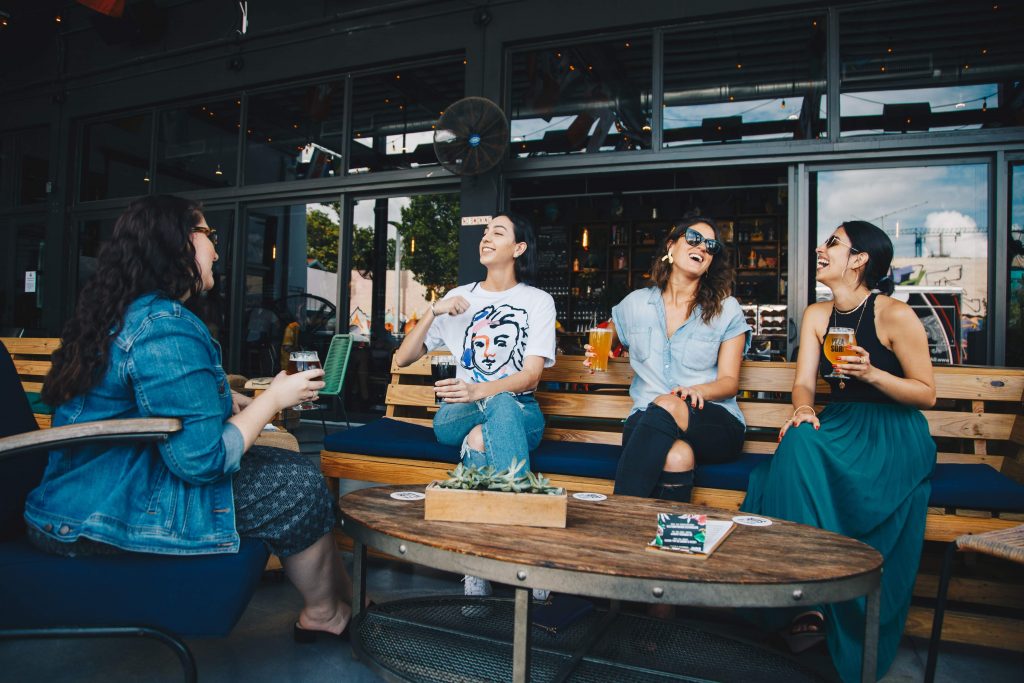 Planning your budget is essential if you're travelling solo as a student since it can help you get the most out of your vacation without spending much cash. You can start by making a realistic budget for your trip, including expenditures such as lodging, transportation, food, and activities. Doing preliminary research on your location is also a good idea to see which places are more reasonable and which may be pricier. Consider alternatives to dining out, such as staying at hostels, taking public transit, or making your meals. By organising your budget, avoid spending too much so you can have enough finances to enjoy your vacation. Start managing your budget today and be ready to embark on a budget-friendly solo journey.
Know What to Bring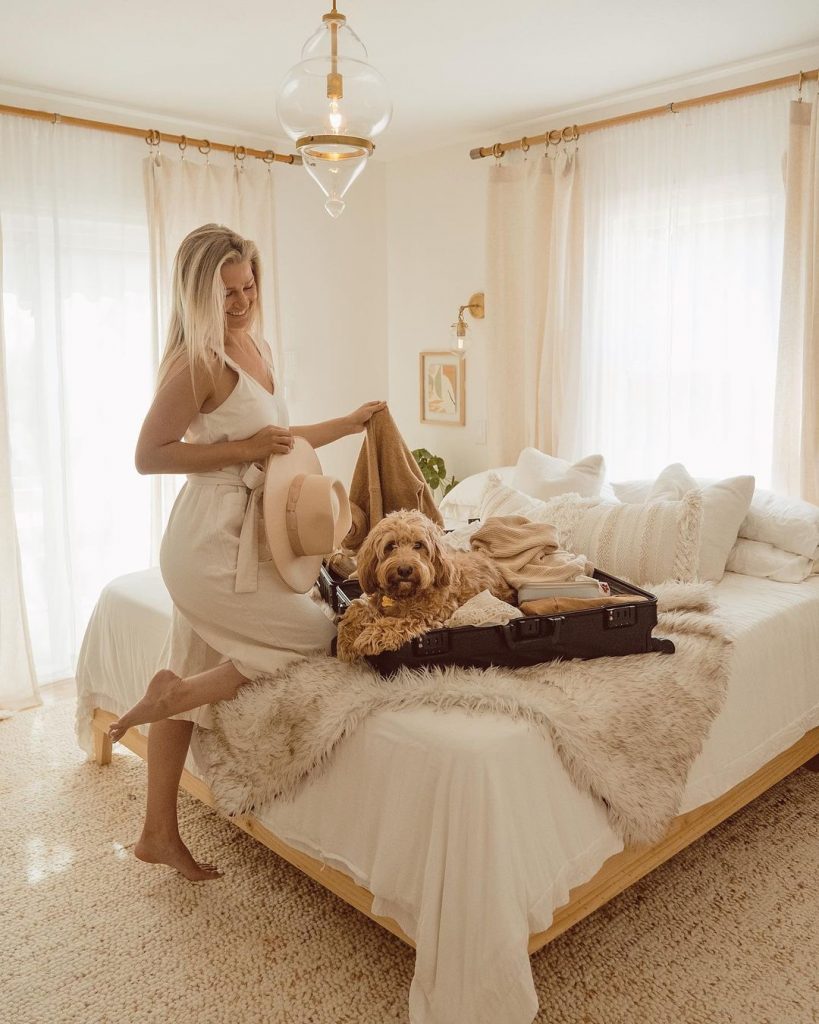 While travelling alone as a student, knowing what to carry is vital since it may help you be organised, comfortable, and set for any situation. Begin by compiling a packing list of essentials such as travel papers, medication, and clothing suited for your destination's climate and culture. Consider carrying a portable charger, a reusable water bottle, and a comfy and safe backpack. Packing light is also vital since it makes it simpler to traverse airports, public transit, and strange areas. Finally, remember to make room in your suitcase for souvenirs and other goods you may purchase on your trip. Flying solo as a student can be easy if you want it to be, and knowing what to bring will save you the stress of it all. Get started on your packing list now, and prepare for a worry-free solo vacation!
Get a Student Travel Card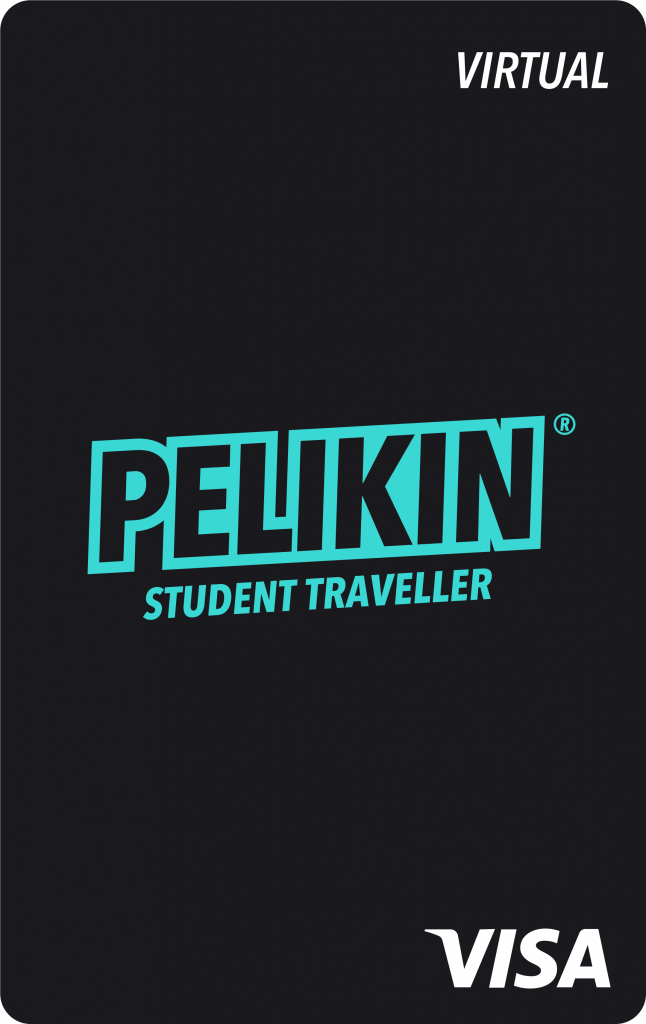 Several youth travel cards are available based on your location and the activities you intend to participate. Obtaining one is typically a quick and uncomplicated process with considerable benefits. While travelling alone, getting a student travel card can help you save money on transportation, hotels, and excursions. Using a student travel card, you may stretch your money and have more adventures on your solo vacation. Before you go, consider acquiring one and be ready to make the most of your vacation! Learn how to apply for a student travel card now and get the most out of these benefits.
Have a Copy of Your Documents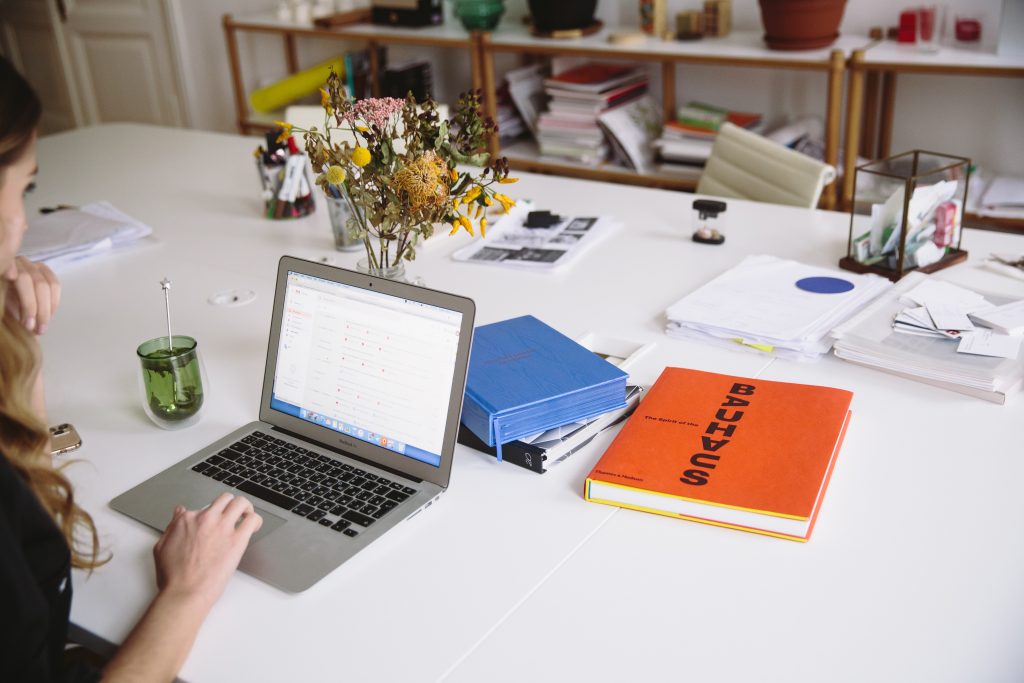 Make copies of your passport, visa, travel insurance, and any other crucial documents you may require during your trip. Keep these duplicates in a safe and secure location, such as a digital or physical folder in your baggage. Consider sending yourself an email with a copy of your papers or saving them in a cloud-based storage service. If you need to place your documents, having a duplicate will make it easier to seek replacements from your embassy or consulate. Having a copy of your documents will give you peace of mind when travelling alone as a student, as it will save you the stress and trouble of losing your original paperwork.
Check for Discounts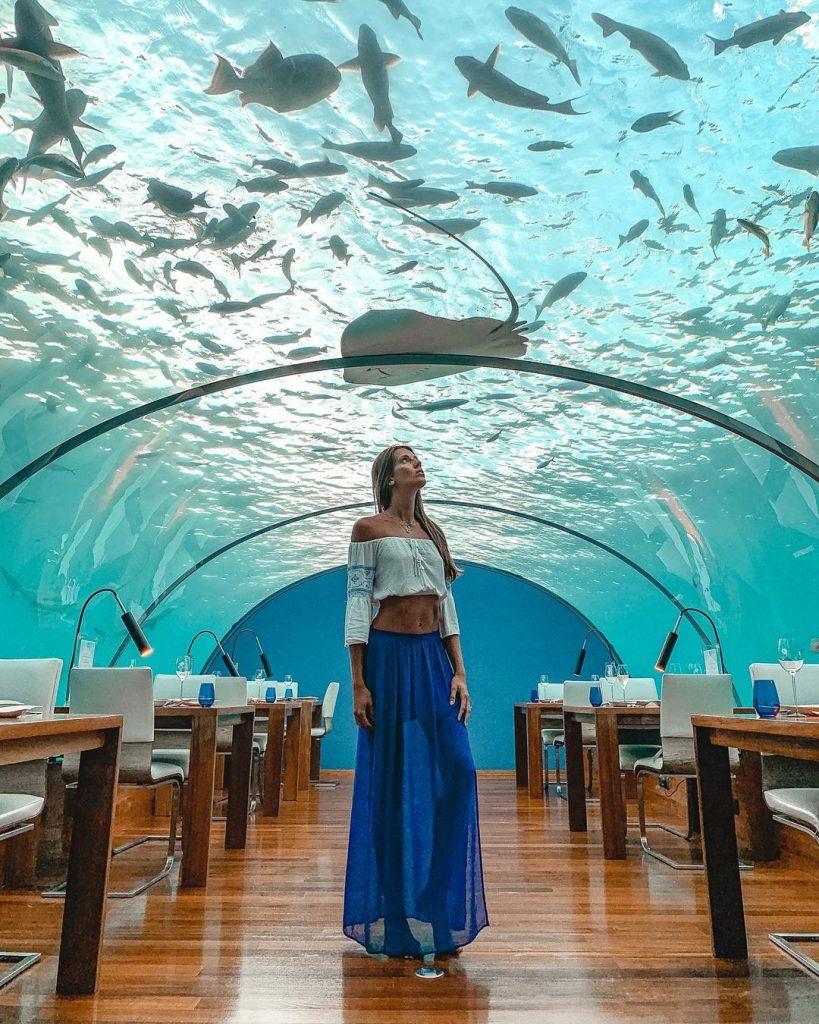 Checking for discounts as a student travelling alone is one of the most excellent methods to save money and stretch your budget. Several attractions, museums, excursions, and transportation providers offer student discounts, so do your homework to locate the greatest rates. Checking the websites of the locations you intend to visit for information on student discounts is one method to accomplish this. Applying for a student travel card can also help if you want to save more. By taking advantage of these discounts, you may save a substantial amount of money on your travels, allowing you to do and see more during your vacation. Tons of deals are up for grabs daily, so don't hesitate to check these out!