Unveiling Sicily's Seasonal Splendor: Your Ultimate Guide to Perfect Timing for an Unforgettable Adventure! From spring to summer, to autumn, and winter.
Welcome to Sicily, an enthralling holiday destination tucked amid the Mediterranean Sea. This intriguing island offers something for everyone, from its sandy beaches extending along the crystal-clear seas to the old ruins whispering tales of an ancient past. With its rich tapestry of history, culture, and natural beauty, Sicily provides a memorable experience for every tourist.
Sicily comes alive in the spring with brilliant hues and aromatic blooms. Blooming flowers and rich vegetation decorate the area, providing a gorgeous backdrop for your adventures. Summer welcomes you to soak up the sun on Sicily's beautiful beaches, where blue seas call for a refreshing plunge. Autumn colours adorn the island as vineyards and olive groves prepare for harvest, giving tourists a taste of Sicily's famed gastronomic pleasures.
Winter in Sicily has a distinct type of allure. The warm atmosphere of the island provides agreeable temperatures, suitable for wandering among ancient monuments and enjoying hearty Sicilian food. Winter in Sicily offers a unique experience that needs to be addressed, with snow-capped mountains and lively holiday markets.
Although a gorgeous country to visit all year round, timing is crucial when organising your Sicilian journey. The island's varied seasons bring distinctive charms and opportunities, making it critical to plan your vacation accordingly. Whether you're an Australian looking to escape the winter chill or a world tourist looking for Sicily's best-kept secrets, recognising the seasonal subtleties will help you make the most of your stay. Consider utilising a visa travel card to easily traverse Sicily's riches while enjoying a smooth payment experience for the ease of touring this lovely island. So, read on and discover hidden gems, enjoy the sun-kissed ambience of sandy beaches, and make memories that last a lifetime.
Spring (March-May)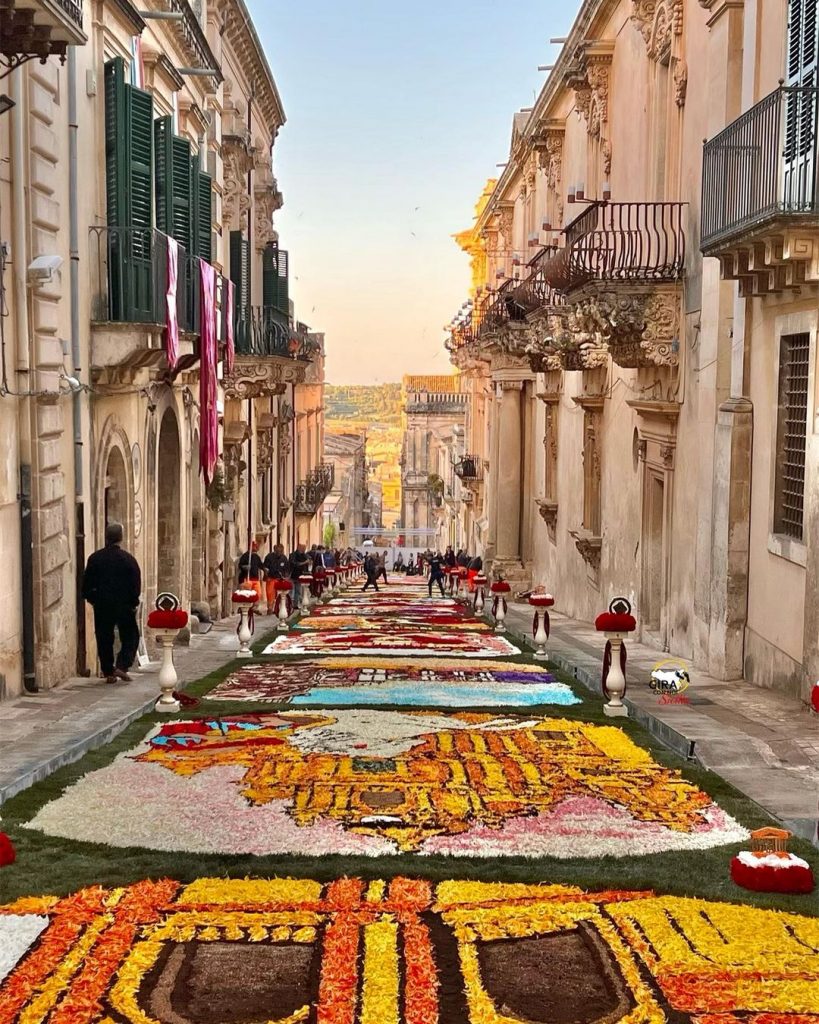 Oh, to be in Sicily in the Springtime! The island bursts out with a spectacular burst of life and colour as winter draws close. Spring weather is beautiful, making exploring the island's stunning scenery a great time. Wildflowers adorn Sicily's fields and slopes, giving a gorgeous backdrop for your activities.
One of the benefits of visiting Sicily in the spring is that there are fewer tourists, allowing you to immerse yourself in the island's authentic charm. Don't miss the vibrant street festivities, such as the Infiorata flower festival in Noto and the Easter processions in Trapani. Take advantage of this magnificent season by meandering among ancient ruins, visiting attractive seaside towns such as Taormina, or indulging in exquisite Sicilian food. Springtime in Sicily offers an extraordinary experience that will capture you and leave you wanting more.
Summer (June-August)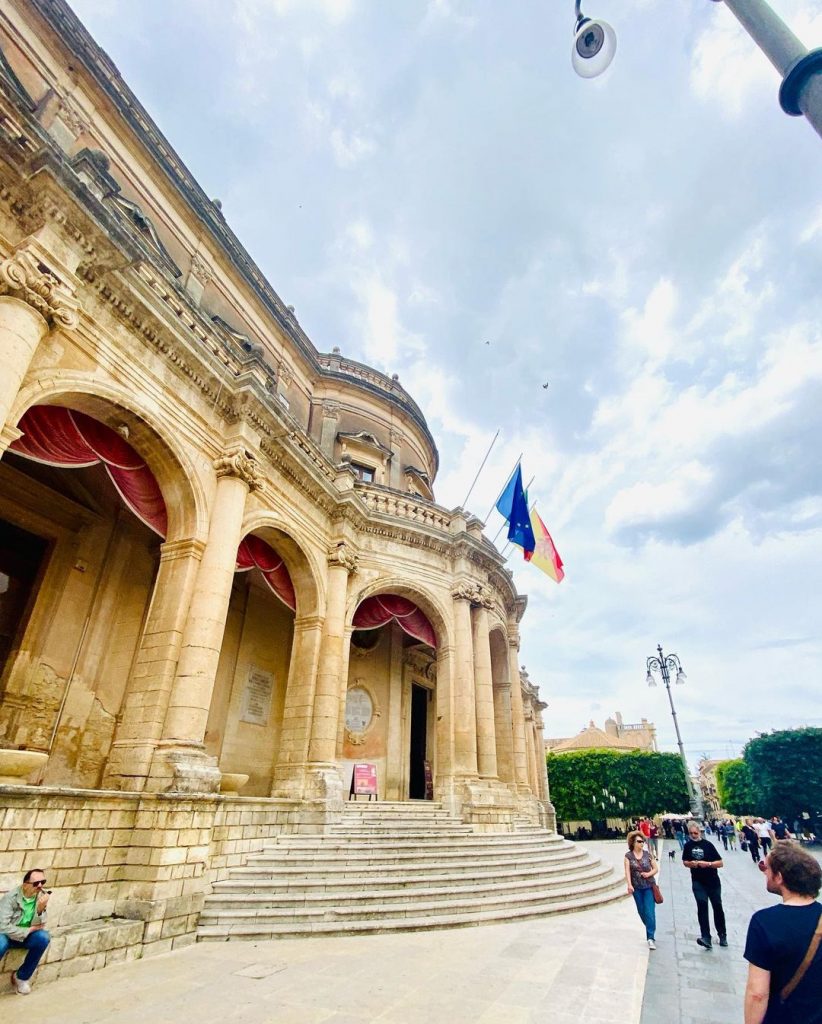 Summer in Sicily is a sun-seekers and adventurer's dream come true. The hot and dry summer weather makes it ideal for enjoying Sicily's various beaches and water sports activities. Summer brings the island's bustling nightlife to life with music festivals, beach parties, and cultural events that take your breath away. Take advantage of seeing Europe's most active volcano, Mount Etna, and learn about the island's rich past through ancient temples and Baroque architecture. Sicily in summer promises an extraordinary experience with countless options for excitement and relaxation, leaving you with memories to keep for a lifetime.
Autumn (September-November)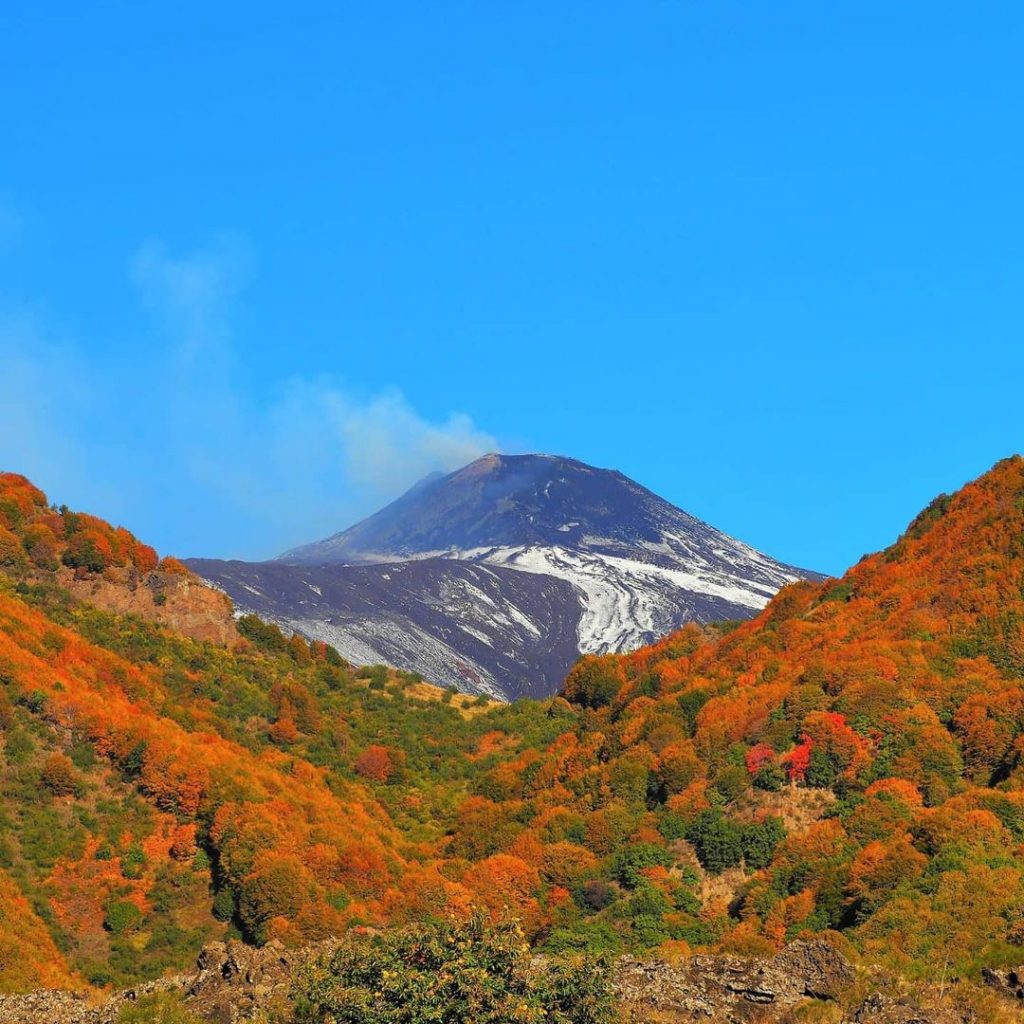 Sicily reveals a beguiling appeal in its autumn embrace as summer goes on. The island has moderate and pleasant weather, making it the ideal setting for an incredible journey. Autumn in Sicily is a culinary joy, with the harvest season bringing a variety of tastes and culinary events. Enjoy food events highlighting the region's wonderful cuisine and renowned Sicilian wines.
Autumn in Sicily is a beautiful feast for the senses, providing an authentic and fulfilling experience that will leave you wanting to return. Immerse yourself in the natural splendours of the island by taking wine excursions through lovely vineyards or visiting the stunning nature reserves. Don't miss out on the beautiful Norman churches that dot the countryside, each with its narrative.
Winter (December-February)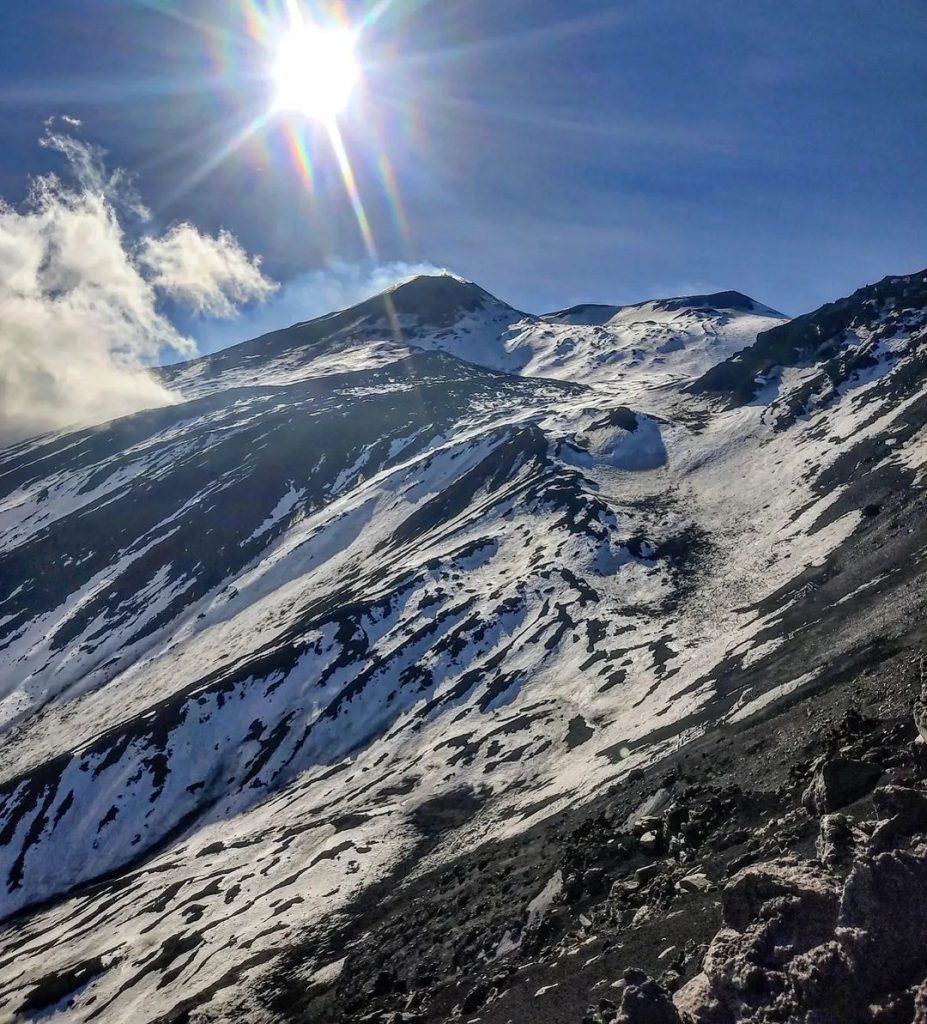 Sicily transforms into a winter paradise as a moderate chill sweeps across the island, revealing its hidden treasures and beautiful surprises. Celebrate the season as Christmas markets line the streets, selling crafts, local foods, and touching customs. Winter temperatures in this exciting location are mild, giving it an ideal time to explore its rich tapestry of history and culture.
Skiing on Mount Etna amid stunning volcanic scenery is a fantastic activity. Explore cobblestone lanes, historic Greek and Roman ruins, and the region's rich food. Witness the colourful citrus harvest, which fills the air with a pleasant scent and allows you to enjoy Sicily's famed citrus fruits. Sicily in winter is a genuinely magical experience that urges you to immerse yourself in its enthralling charm and create experiences to remember.
Sicily, a Mediterranean treasure, entices visitors all year round with its various charms. Spring brings blossoming wildflowers and fewer tourists, while summer brings lively nightlife and beach celebrations. Each season reveals a new tapestry of experiences tailored to individual tastes.
Whatever the season, keep a travel money visa card on hand to ensure smooth transactions during your Sicilian vacation. If you're a student, you're lucky because a student travel card can get discounts on almost all your purchases!
So, plan an exciting journey to Sicily, immersing yourself in its rich history, relishing its gastronomic pleasures, and discovering its stunning scenery. A trip to Sicily is an invitation to make lifetime memories while discovering the island's hidden gems and experiencing its warm welcome.