Experience the Best of Bali: Your Unforgettable Bali Travel Guide!
Bali, popularly referred to as the "Island of the Gods," is a notable travel destination in the beautiful country of Indonesia. It's simple to understand why it's a popular tourist destination for people worldwide. There is much to see and do on this gorgeous island paradise, from its endless exquisite beaches to its compelling spiritual aura and spectacular sunsets! Bali has something for everyone, whether you want to see old temples, eat fantastic food, or relax on the beach. With our comprehensive Bali travel guide, we will give you all the information you need to plan your ideal Bali vacation.
When to Visit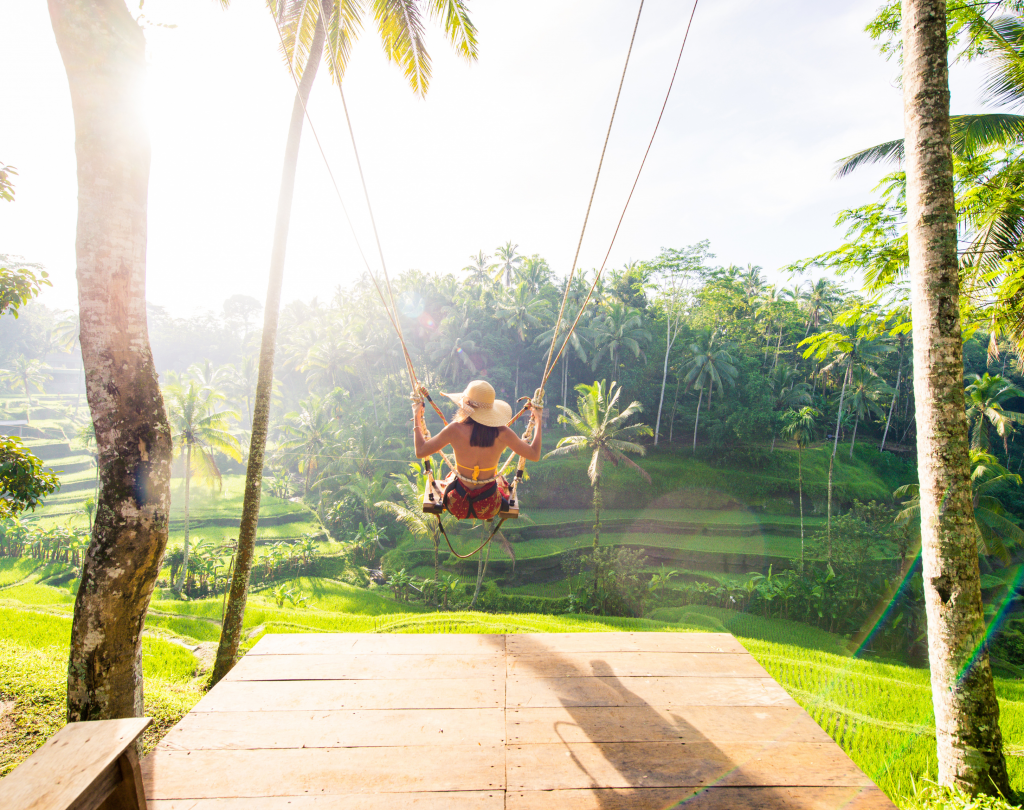 The best time to visit Bali is from April to early November. The rainy season lasts from November to March. Nonetheless, be reassured if you plan on going during the rainy season. The rain, like anyplace tropical, is what makes Bali so wonderful! Indeed, it often rains here, which is why everything is so lush! Bali's rainy season is beautiful in many ways, but you should be ready for occasional rainfall.
Nevertheless, this does not imply that it will rain every day! You will generally get plenty of sunlight as well! During the rainy season, you may get lower pricing and cheaper airfare.
How Much It Costs To Stay In Bali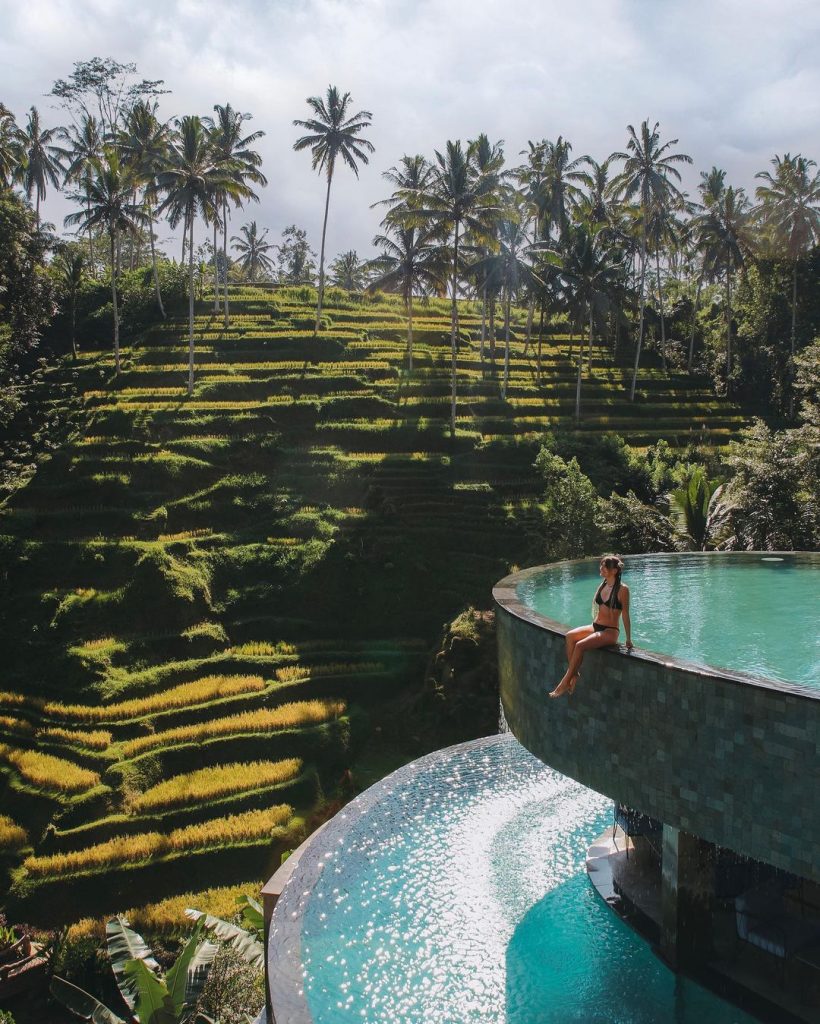 Bali is a wonderfully accessible and economical destination for Australian travellers, offering many activities. Bali has lodging to fit every budget, from inexpensive hostels to upscale resorts. If you want to go all out, we recommend setting aside $630 for a week in Bali. It includes private transportation, a couple of restaurant dinners, and one or two tours to your favourite sights. If you're on a strict budget, reduce this to $210 by dining locally, taking public transportation everywhere, and narrowing your type of excursion to walking tours.
One thing to remember for every Australian tourist is to use a visa travel card. Using a travel money card can allow you to save money on overseas transaction fees and currency conversion rates. If you're a student visiting Bali, consider getting a student travel card, which includes savings on flights, lodgings, and activities.
The Best Places To Visit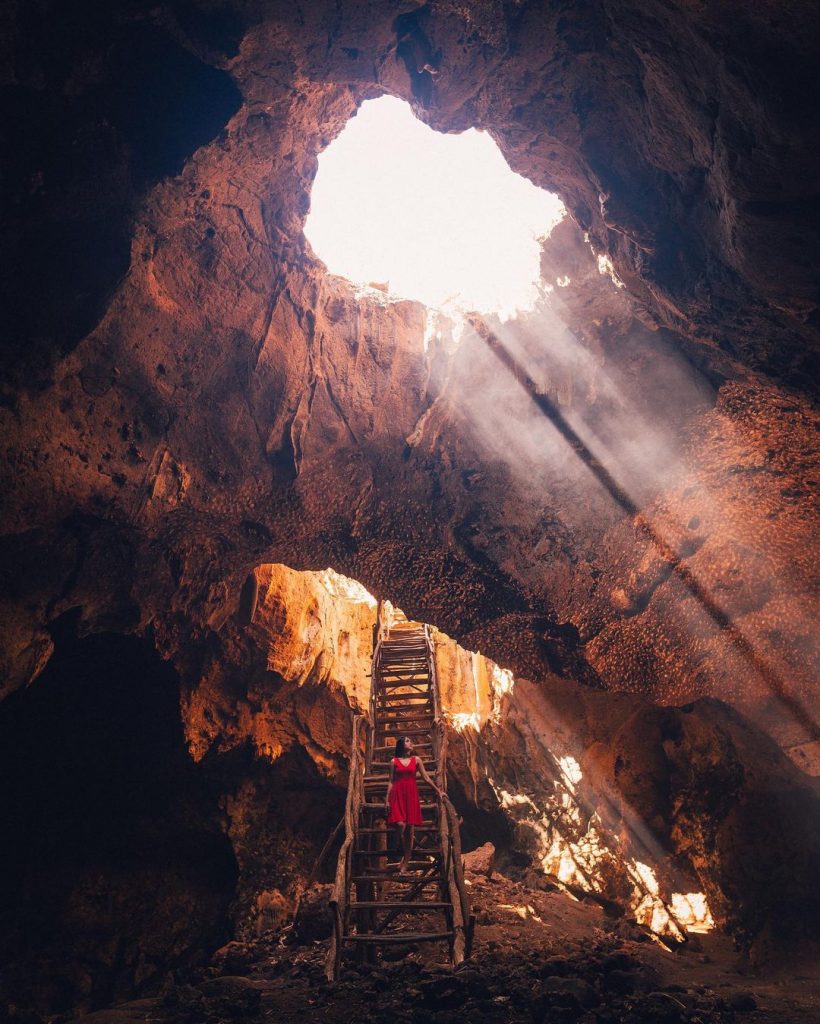 Bali has a variety of attractions, including the well-known Nusa Tenggara islands. Remember to include these must-see attractions if you plan a trip to this tropical paradise. With its magnificent green colours and distinct cultural importance, Ubud's famed rice terraces are a sight. Nusa Lembongan, a tiny island off the coast of Bali noted for its crystal-clear seas and spectacular sunsets, is a more isolated option. If you're seeking magnificent beaches, Bali has lots to offer, from the well-known Kuta and Seminyak to the lesser-known but equally exquisite Jimbaran and Balangan beaches. Visit historical temples like Tanah Lot, enjoy traditional Balinese dances and music, or visit the Bali Museum to learn about the island's history.
Explore the lively regions of Denpasar and Kuta for the ultimate tourist experience, where you can indulge in shopping, food, and nightlife. You can relax on pristine beaches, swim in crystal-clear seas, and learn about Bali's rich cultural legacy. Mount Agung, Bali's tallest mountain, provides a difficult walk with beautiful island views from the summit. Lastly, take advantage of the opportunity to visit the beautiful islands of Nusa Penida and Nusa Ceningan.
Bali will wow you with its breathtaking beauty, rich culture, and welcoming friendliness. So, pack your luggage and prepare for a once-in-a-lifetime experience in this tropical paradise!
Things You Need To Bring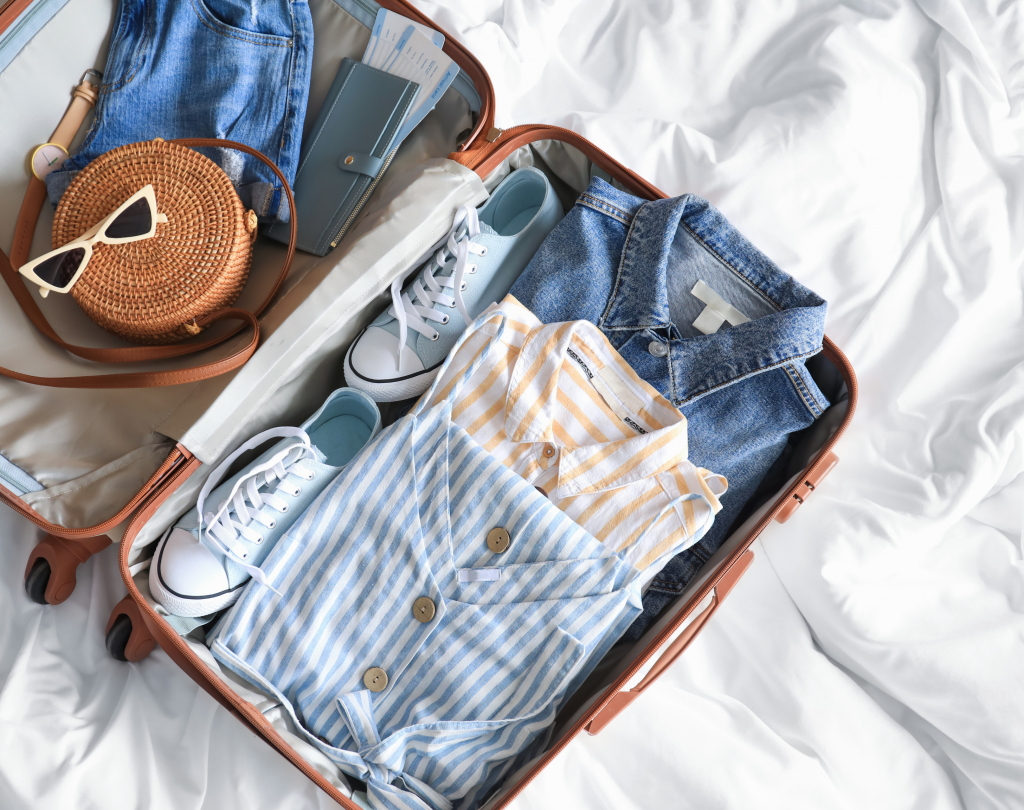 If you're planning a trip to Bali and want to ensure a pleasant stay, there are several essential items that you should include in your packing list. Bali's weather is usually sunny, so you'll be exposed to the sun's rays for most of the day. Besides the essentials, pack specific items that cater to your interests during the trip. It's advisable to consider carrying items such as insect repellent, a travel adaptor, and a first aid kit. Additionally, if you plan on engaging in water sports or visiting the beach, carrying a waterproof phone case and a beach bag can help keep your belongings safe and organized.
To visit Bali, you must obtain a visa on arrival, valid for up to 30 days. Before travelling, you should confirm this requirement with the Australian Consulate-General. Furthermore, if you intend to visit Bali, you must prove that you have received complete vaccination against COVID-19.