Let's face it. Doing laundry is something we put thought into when travelling when we have to do it. Knowing these travel laundry hacks is essential, especially if you plan long trips. You can't bring your entire closet with you, so it's best to deal with your laundry during your trip rather than having your luggage over the limit.
If you're a student who's constantly travelling, this will significantly help you. As students, it's all about saving money while you're overseas. Consider getting yourself a Student travel card to get you the best deals. Not a student? Not a problem! We also offer an International youth travel card which you can use to spend safely and quickly.
Plan Out Your Clothes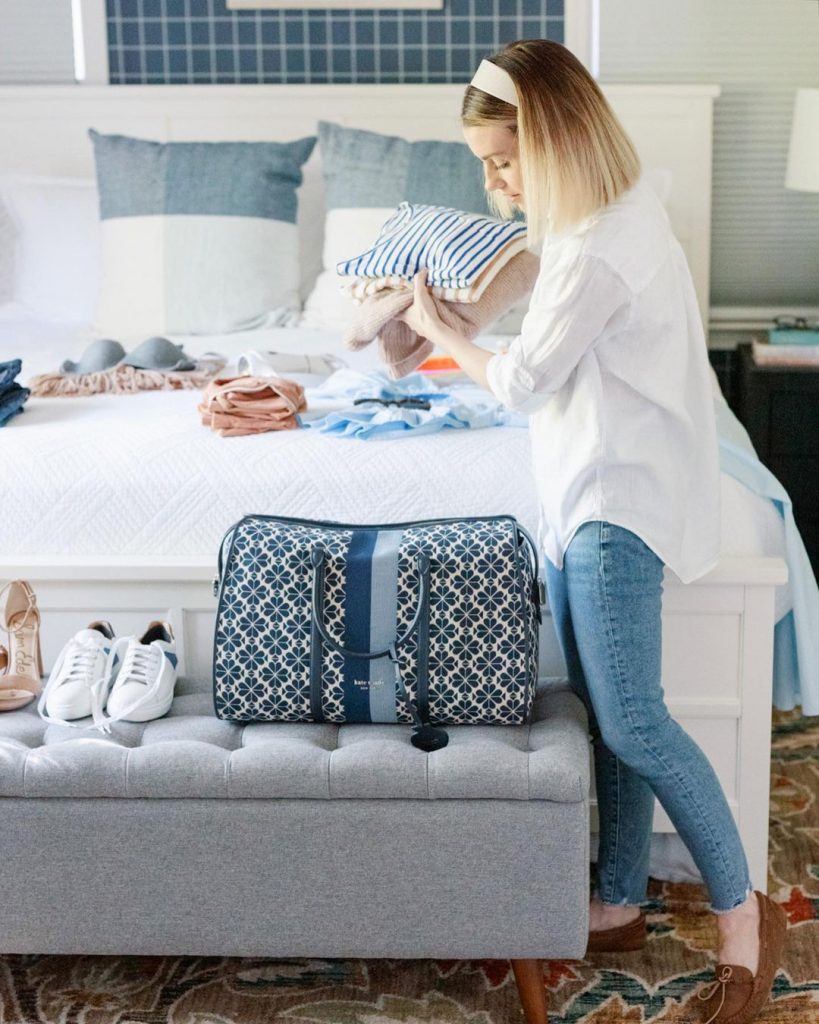 Knowing which clothes you will bring will make the laundry part of your trip easier. If you're going somewhere warm, stick to lighter fabrics and less prone to wrinkle. If you need to bundle up where you're heading, bring cashmere and knits because they'll last the longest in some luggage, no matter how long the trip is. If all else fails, pack a few pairs of tights in your suitcase, just in case. Spandex and nylon workout gear wrinkles barely are supposed to be hung out to dry, allowing you to skip the dryer stage entirely, and can take you from the aircraft to brunch. Furthermore, this may give you the extra motivation to exercise while travelling.
Be strategic with this step; it might help you make a Pinterest board for all the outfits you have in mind to give you a visual
Look For Lodging That Comes With a Washing Machine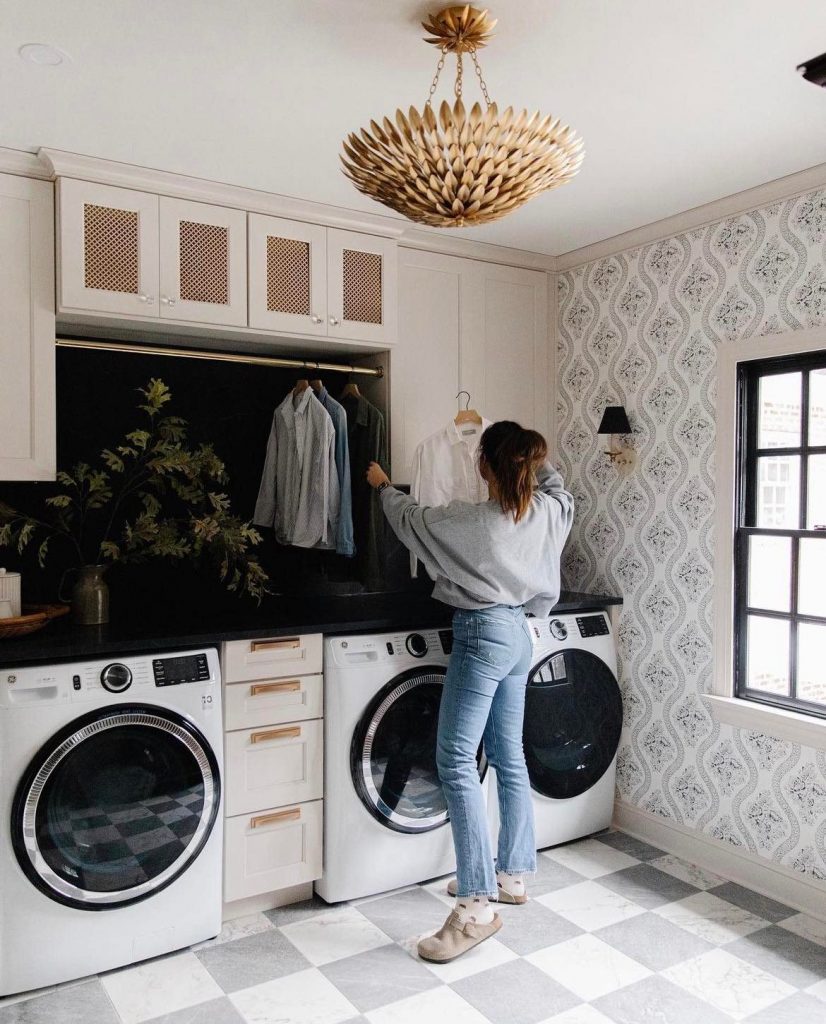 Book apartments, rooms, holiday homes, or other accommodations with a washing machine and dryer to make things easier. Most cases are free to use in flats and Airbnb homes. Washing detergent, dryer sheets, and other goods may be left to assist you with your laundry, or you may need to bring them with you, so plan. It will allow you to do your washing without paying for laundry services or packing as many garments as possible for your trip.
Use Hotel Laundry Services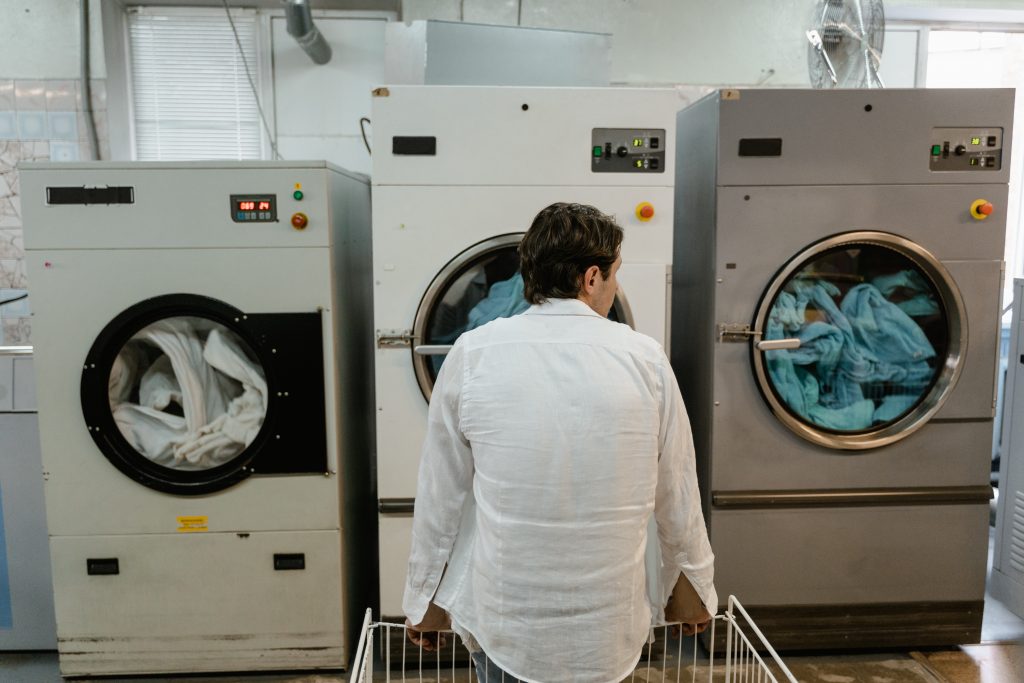 If you plan to stay at hotels, there is a big chance they offer laundry service. Typically, their service comprises washing, drying, hanging, ironing, or folding your garments. Several hotels also provide dry cleaning services. These hotels mostly have laundry bags in the room, so use them to place your dirty clothes. Ensure to inform the hotel that you will be availing of their service. You will learn the cost and whether your budget allows it here.
Save yourself from the troubles of doing your laundry while travelling by taking advantage of the laundry services available. Most of your clothes will be returned fresh and clean within 24 hours. However, some hotels offer same-day service. Although this is the most suitable option for laundry while you are away from home, it is also very costly. But then again, convenience comes with a price. At least you will not have to worry about doing it on your own.
Wash Your Clothes In The Sink Or A Bathtub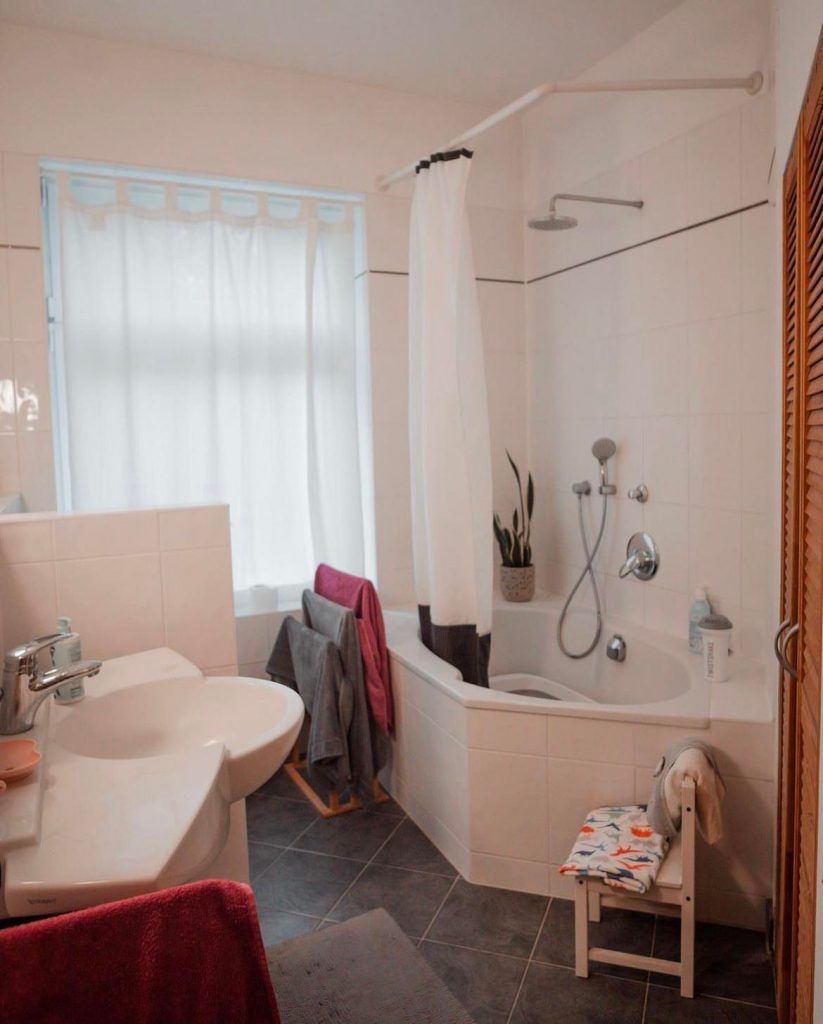 One of the most common ways to manage your laundry is by washing it in the sink or bathtub. You will fill the sink or tub with water, add laundry detergent, and handwash your clothes. Afterwards, you can hang them up to dry over the bathtub or shower. Sometimes, hotels offer a drying rack for your wet clothes, so you may want to take advantage of that.
It is a great way to wash smaller items such as socks, undergarments, tank tops, shirts, etc. It may, however, be less efficient for more oversized items and heavily stained apparel. It also works best with materials made of quick-drying textiles that may be hung up and dried overnight (or at least within 24 hours). Items hung in humid locations, such as tropical countries, will take longer to dry.
Another thing to remember here is to ensure you bring a travel-sized laundry detergent just in case it is not accessible where you are staying. It is better to be safe than sorry! Eucalyptus oil is your best friend if you're dealing with heavy stains. Half a teaspoon in a water basin with a white soap bar effectively removes stains and leaves garments smelling fresh.
Find A Laundromat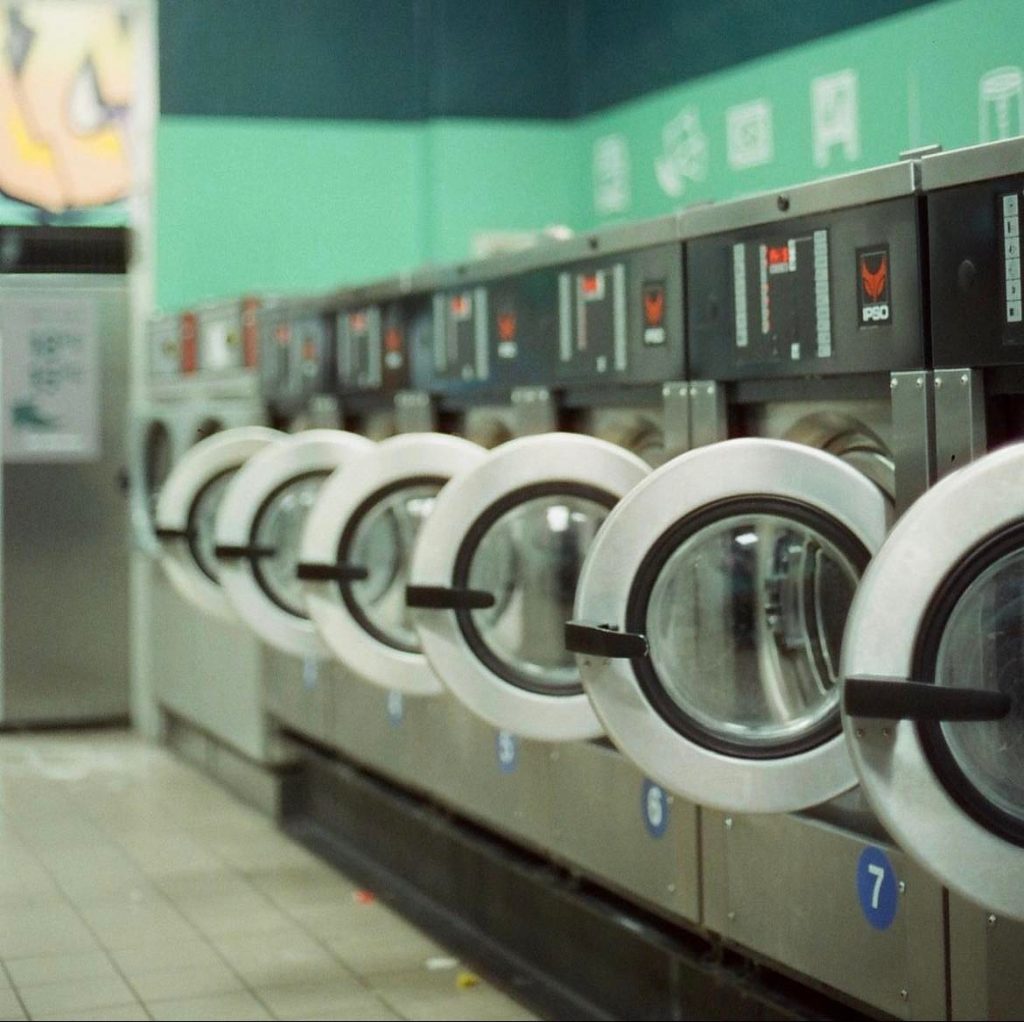 Laundromats are places where people can do their laundry either on their own or with the assistance of a professional. They may provide extra services such as drop-off laundry, where another person does the complete service for you. Some have an on-site staff member to provide assistance and change, but others are now entirely self-service. Because machines often accept coins or tokens, having cash is a good idea. A few modern laundromats include machines that accept payment via a phone app.
Buy New Clothes – Have your Pelikin Visa Card Handy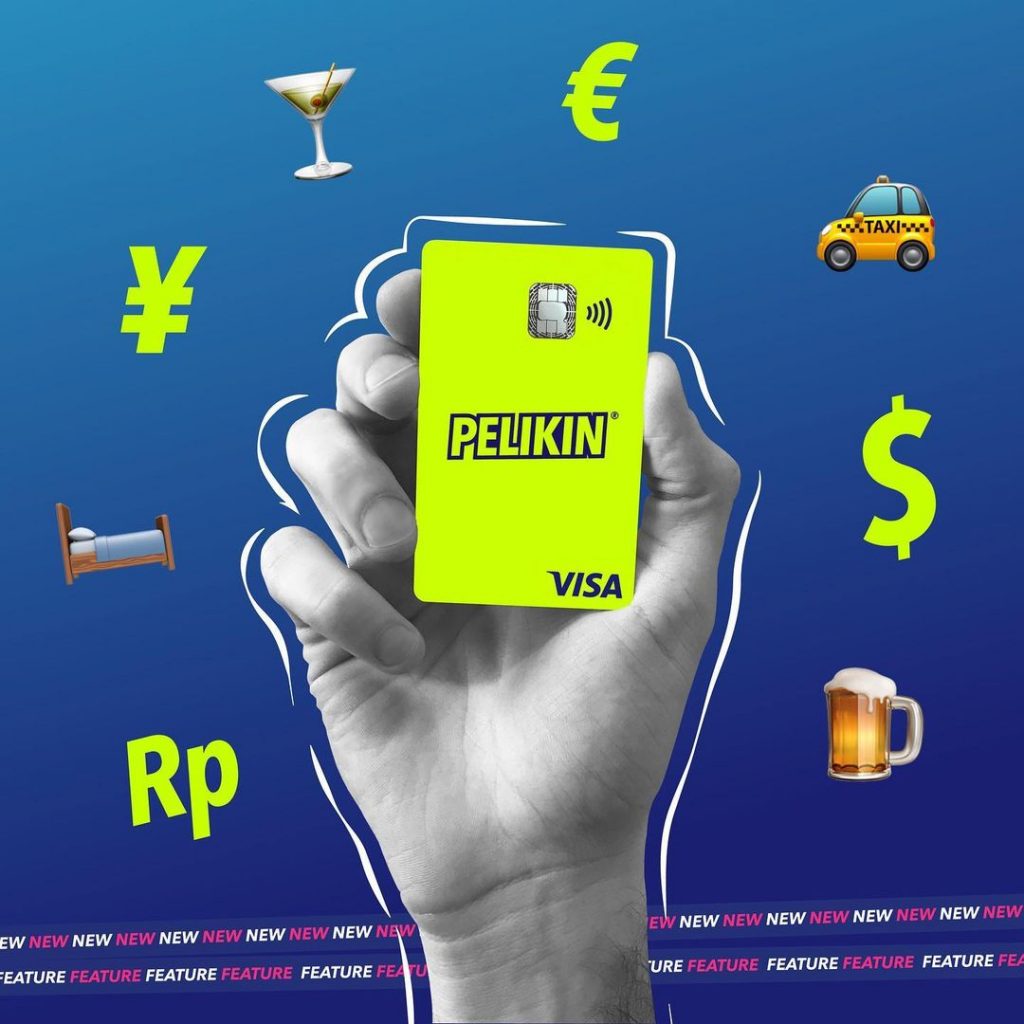 If all else fails, you always have the option to go shopping. Use your Visa travel credit card for all your spending needs. You can earn 2% cashback on expenses too! You will never have to worry about money when you're travelling again. Tap your way through the world with Pelikin.