Vietnam is a beautiful Southeast Asian country known for its incredible cuisine, friendly locals, spectacular scenery with beaches, ancient towns, and various natural wonders that draw people worldwide. If you're an Australian planning a trip to Vietnam, you should do a few things to ensure a smooth and enjoyable trip. 
Are you travelling to Vietnam soon? Take note of these travel tips before you fly out and avoid the headache of fixing everything you need by being prepared.
Get Your Visa Application Ahead Of Time
To begin, you must apply for a visa to enter Vietnam. Australian residents must have a visa to visit Vietnam for any reason, including tourism, business, and transit, regardless of the duration of their stay. The cost of a visa varies depending on the kind, time of visit, and number of entries. You can acquire a visa in advance through the Vietnamese embassy or consulate in Australia or apply for an e-visa online. Applying for a Vietnam visa on arrival is extensively utilized by tourists worldwide. However, it is still better to obtain one ahead of time to save yourself the last-minute hassles or delays and be able to fly out to Vietnam without worrying about your visa.
Airline Rules Regarding The New Normal
Before leaving the country, you must first comply with the requirements. Due to the COVID-19 pandemic, airlines have heightened restrictions, so you must be aware of them to avoid problems once you reach the airport. Another thing you must look into is the airline restrictions of the country you will visit. Every country or territory has a set of guidelines that visitors must follow before they are allowed to enter. Policies may vary regarding international airports, so it's best to research before booking your trip. Because of the COVID-19 pandemic, visitors entering Vietnam may have to check for additional requirements and restrictions. Contact your airline and the Vietnamese embassy or consulate in Australia for the most up-to-date information on entrance criteria and limitations.
Watch Out For Additional Fees Needed
When booking your flights, inform yourself about any additional fees or charges that may apply. Certain airlines, for example, may impose additional costs for checked bags, seat selection, and in-flight meals. To prevent surprises, it is crucial to thoroughly read the fine print and understand what is in your ticket price.
On top of all these, here are other things you might want to consider before flying out to the beautiful country of Vietnam:
Align Your Visit With The Season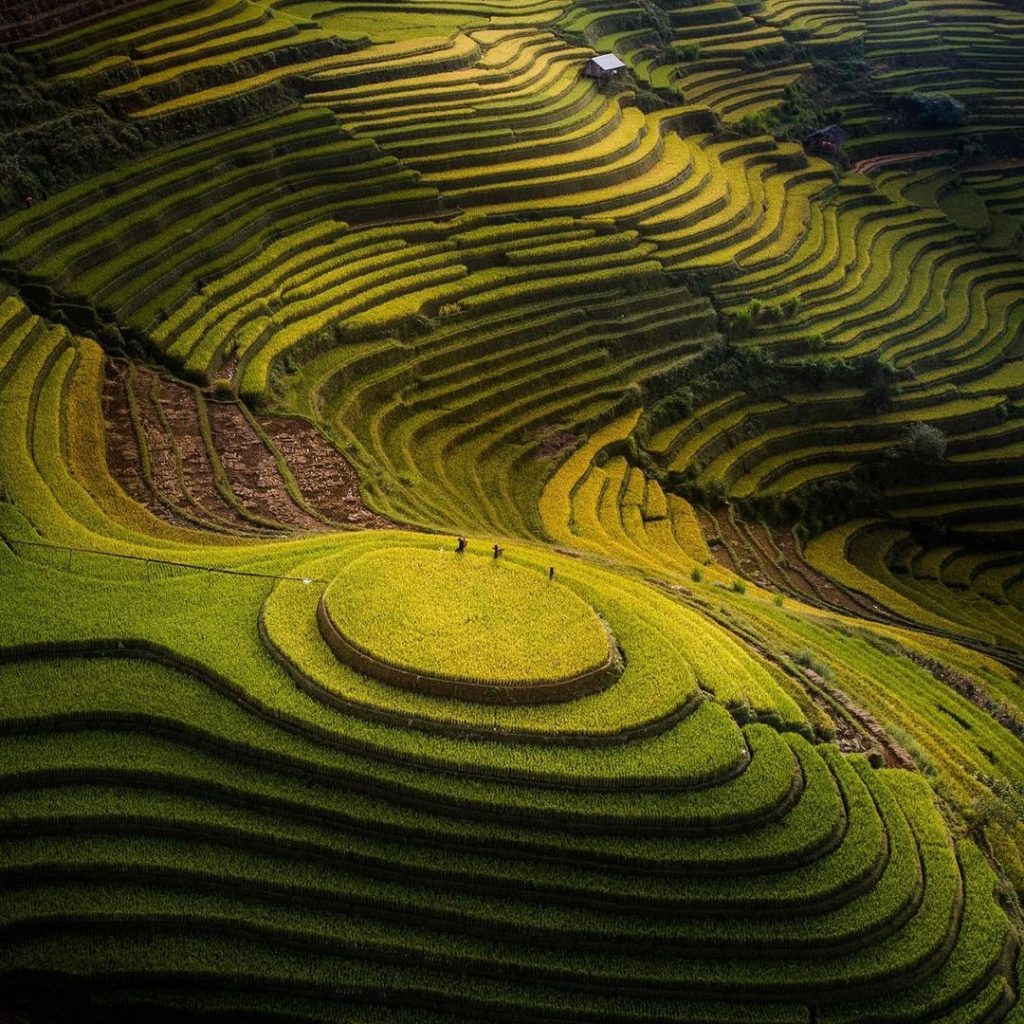 The best time to visit Vietnam varies depending on the area and activities you intend to participate. The country has a tropical monsoon climate with humid seasons and unpredictable weather, such as typhoons, frequent rainstorms, and scorching heat. Also, the temperature fluctuates greatly depending on where and when you visit, so you should check on that to know the best time to visit Vietnam. March to May or September to November are the best months to visit Halong Bay and the northern areas. September to November or March to April are good months to visit Hanoi and Ho Chi Minh City. February through May is the finest time to visit Da Nang and Nha Trang. 
Learn A Few Vietnamese Phrases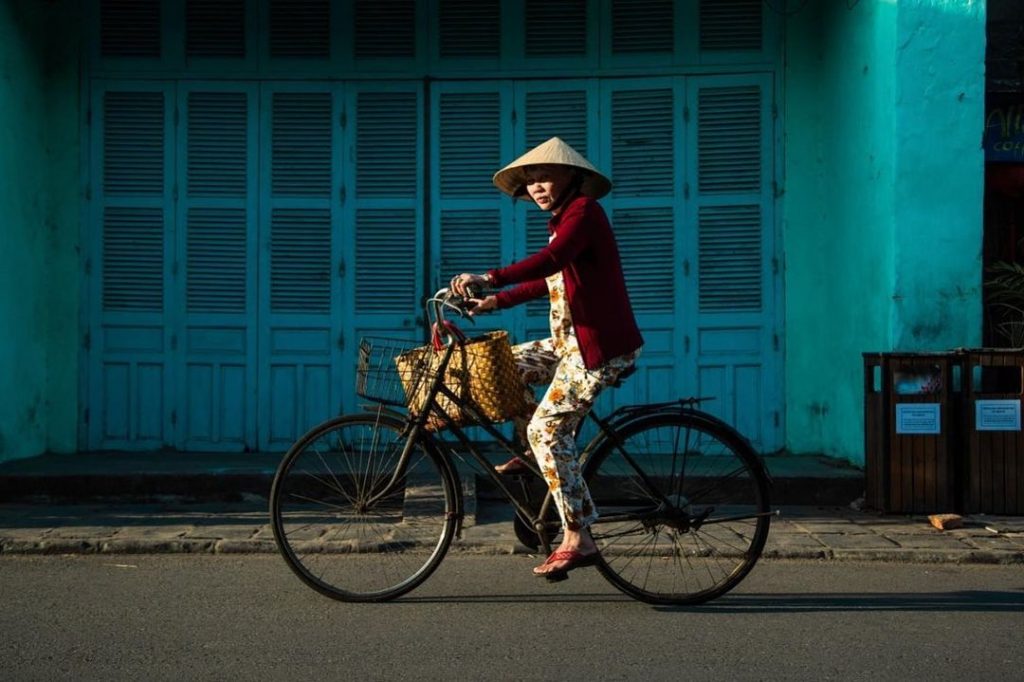 Although English is understandable by some locals in several tourist locations like Hanoi and Ho Chi Minh City, it may be challenging to find fluent English speakers in the countryside and smaller villages. Learning essential words and keeping a translator application on hand can be beneficial.
Prepare Your Spending Money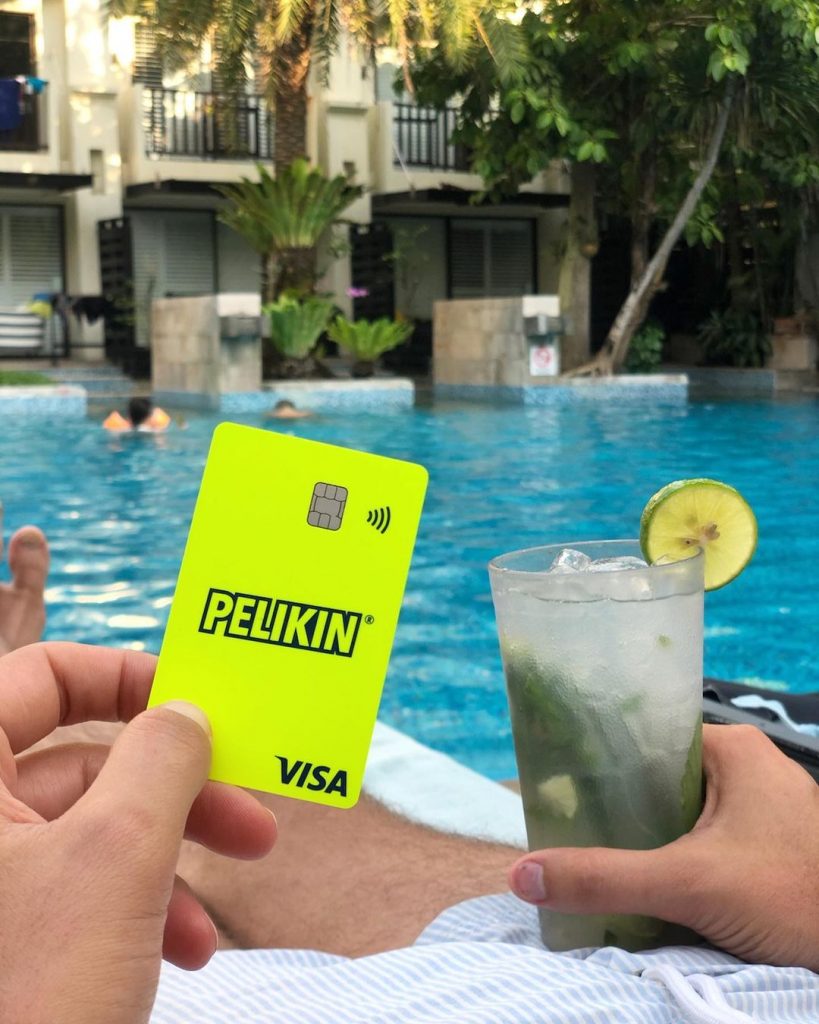 Vietnam is well-known for its delectable street cuisine, which includes several regional delicacies such as pho, banh mi, and bun cha. Street food sellers are everywhere, but the best spots to try them are in local markets or the streets of Hanoi and Ho Chi Minh City. So once you arrive in Vietnam, you will want to have local money to enjoy these fantastic delicacies. ATMs that accept foreign cards may be found right outside the arrival gates at all major airports. Accepted are Visa and MasterCard at over 20,000 ATMs around the country. ATMs are prevalent in Vietnamese cities, and you should be fine finding one in most places. Carrying a travel money card with you will be helpful if you want to avoid bringing cash. You can get 2% unlimited cash back when you use it on eligible purchases. If you're a student, you're lucky because our student travel card has many awesome perks. From discounted flights to retail to food and a whole lot more! Take advantage of all these and get yourself a visa travel card.