There's something incredible about exploring New York City's many neighbourhoods, districts, and attractions that you won't find anywhere else in the United States, or in most cities around the world.
In a place that keeps growing and evolving daily, it's hard to imagine you could see it all in just 3 days, but we've put together an itinerary designed to give you a little taste of the best parts.
DAY ONE: UPTOWN MANHATTAN
After enjoying a delicious New York City breakfast (go either as big or as small as you like), it's time to jump on the famous New York Subway.
CENTRAL PARK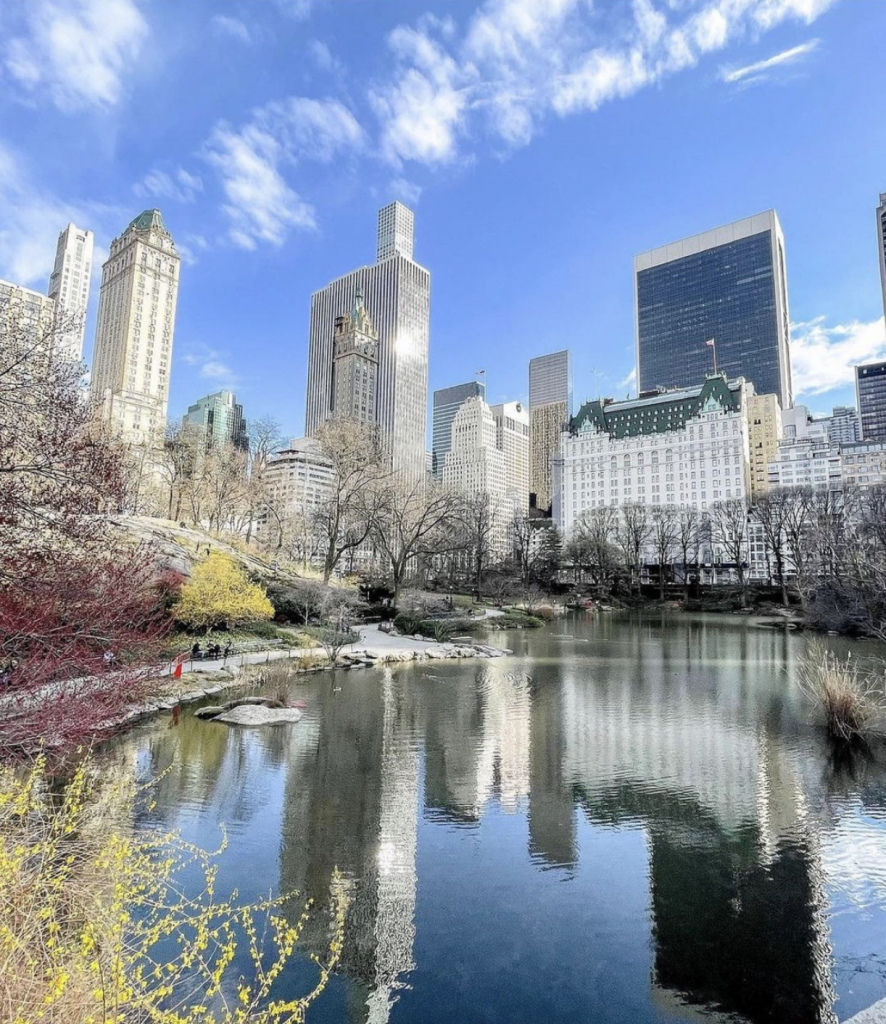 Central Park is an oasis for New Yorkers, and there are plenty of things to do all year around that provide a respite from the concrete and chaos that reigns on the rest of the island.
Upper West Side
SEE A BROADWAY SHOW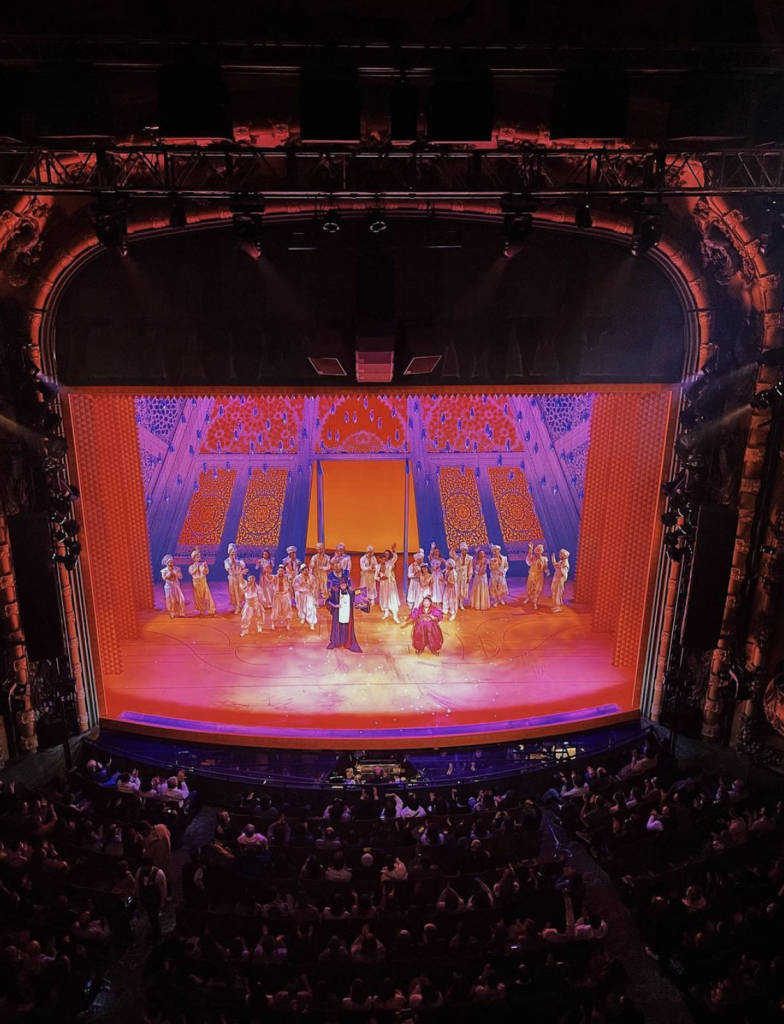 Visiting Broadway should be a must for any trip to NYC, however, if you do plan to catch a show, make sure you are well prepared because the best shows sometimes book out months in advance.
TIMES SQUARE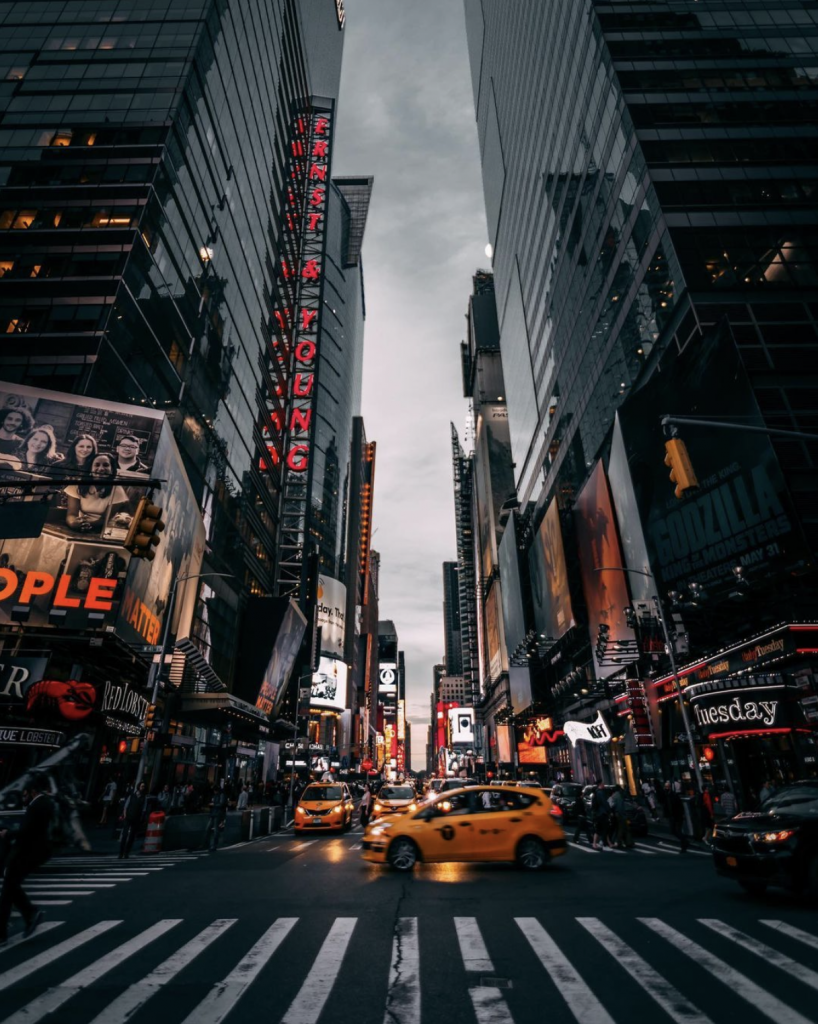 After your Broadway show, you should definitely head on to Times Square, as it's the place where New York's energy truly comes to life.
No trip to NYC is complete without visiting Times Square, making it one of the most touristy spots in New York, and the bright lights are the main appeal for people who have constantly seen this place plastered all over TV screens.
DAY 2: DOWNTOWN MANHATTAN
EMPIRE STATE BUILDING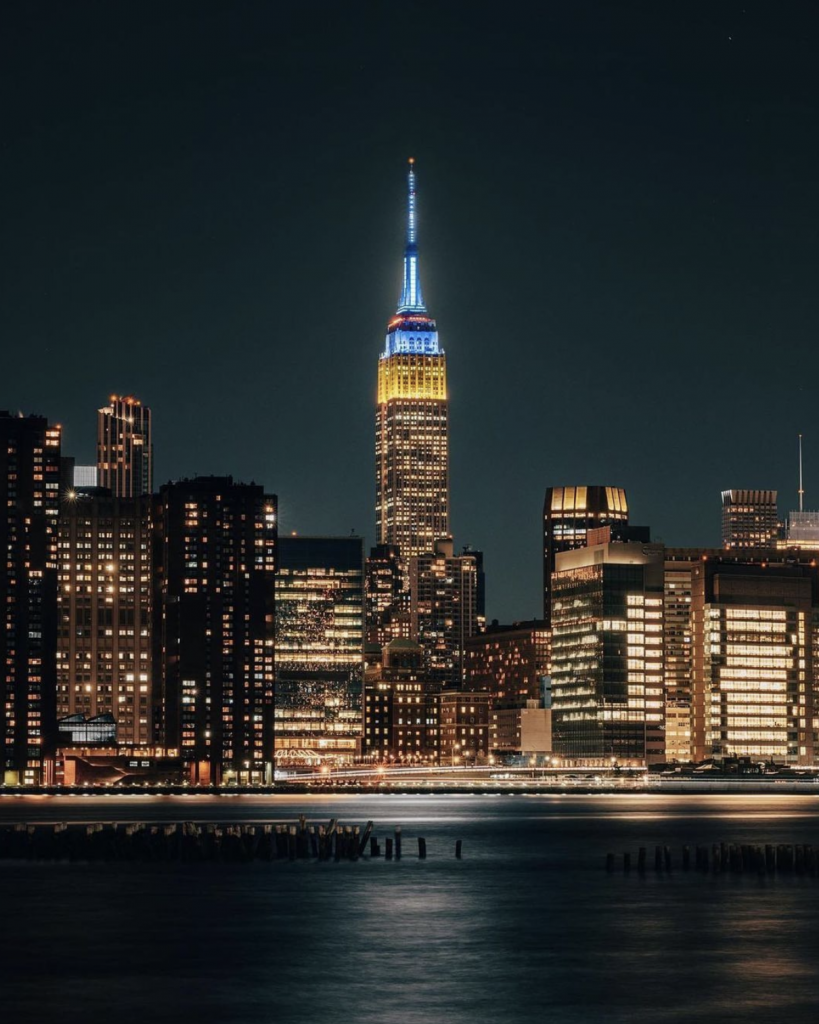 The Empire State Building opens up at 8 am, and we recommend you arrive right around then to beat the crowds, as it's one of the most popular attractions in New York.
The Empire State Building is like the Statue of Liberty, in that it is an emblem that most people instantly associate with New York City, and it features plenty of postcards and movies of Manhattan.
SOHO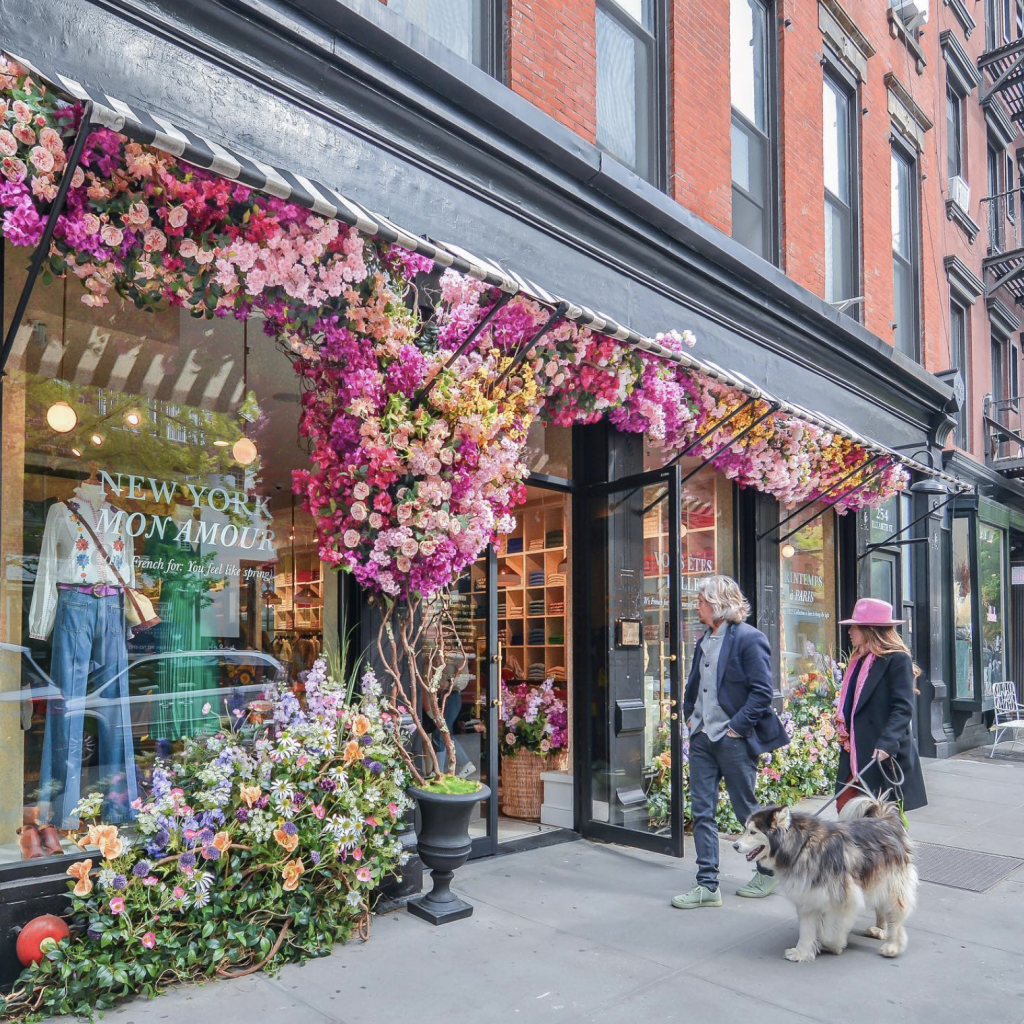 Walk through this trendy, fun neighbourhood and its Historic Cast Iron District with impressive, decorative buildings.
Peek into some of SoHo's impressive art galleries and fashionable boutiques.
LUNCH IN CHINATOWN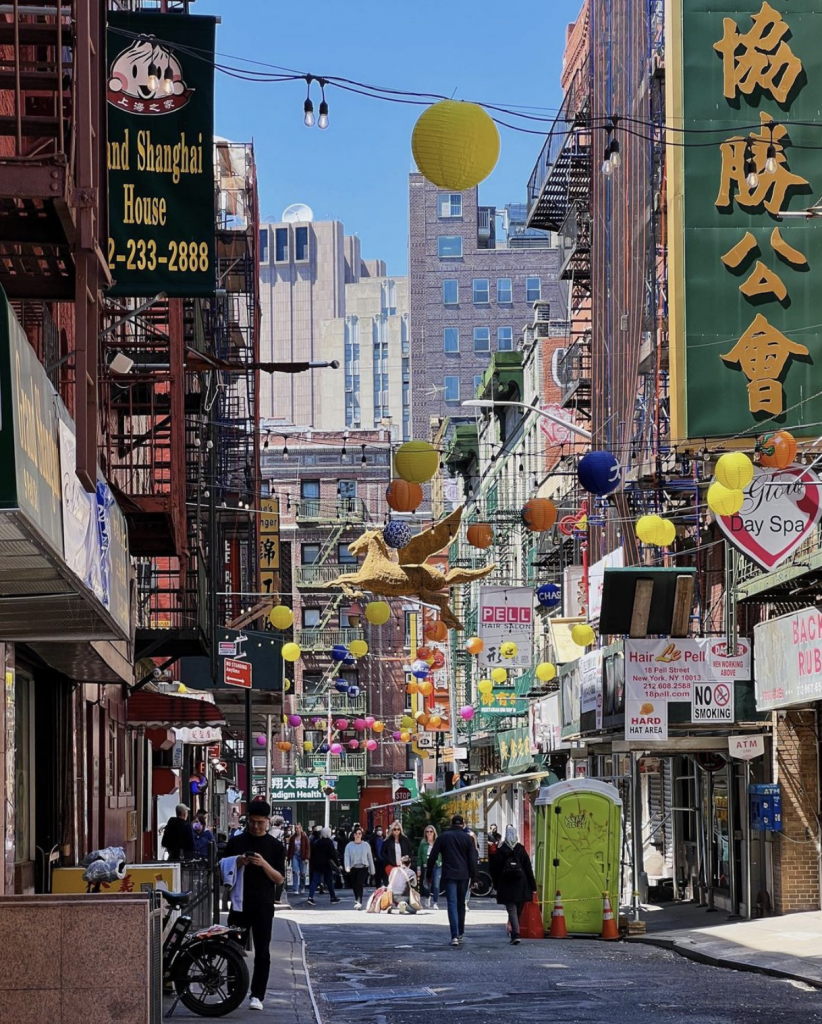 Chinatown is a must-see neighbourhood for the many attractions, interesting shops, good restaurants, and a pleasant place to walk around. It is nice and busy, with quirky looking signs and lots of shopping opportunities.
9/11 MEMORIAL AND MUSEUM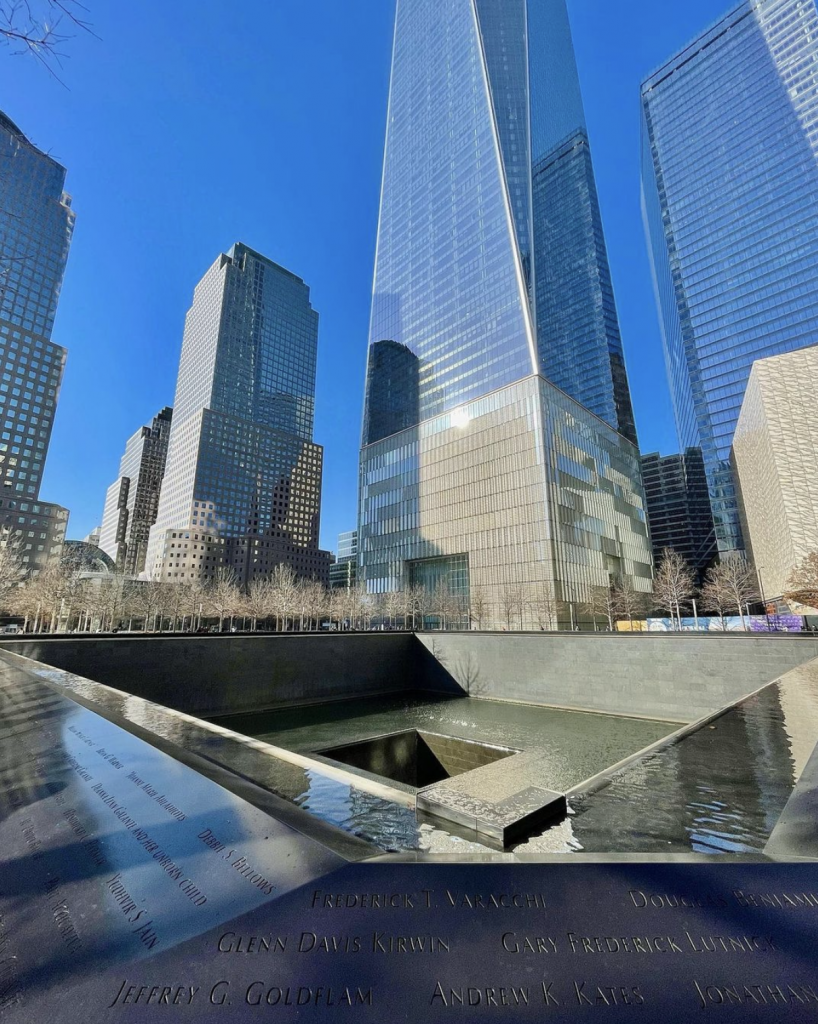 The 911 Memorial is a very memorable site, and it feels quite distressing to learn more about the event that completely shook the world. No matter your views, it's a tragic part of history.
This is one of those museums that's regularly packed with people, so get as early as possible to try and beat the crowds that will undoubtedly form.
DAY 3: BROOKLYN
BROOKLYN BRIDGE PROMENADE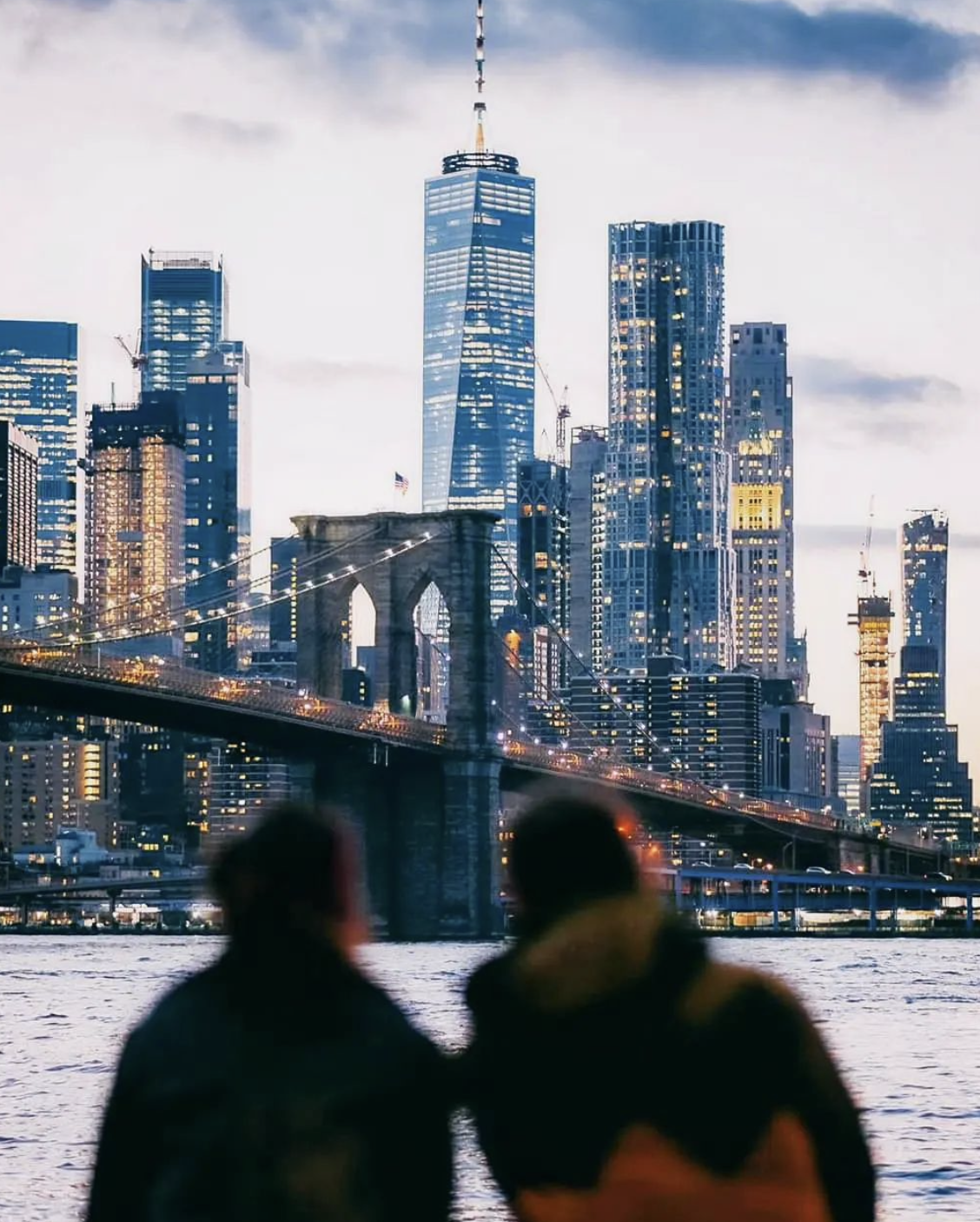 Starting from Wall Street it's only a short walk to get to the Brooklyn Bridge on the east side of Lower Manhattan. And no NYC itinerary would be complete without a visit to the iconic bridge.
DUMBO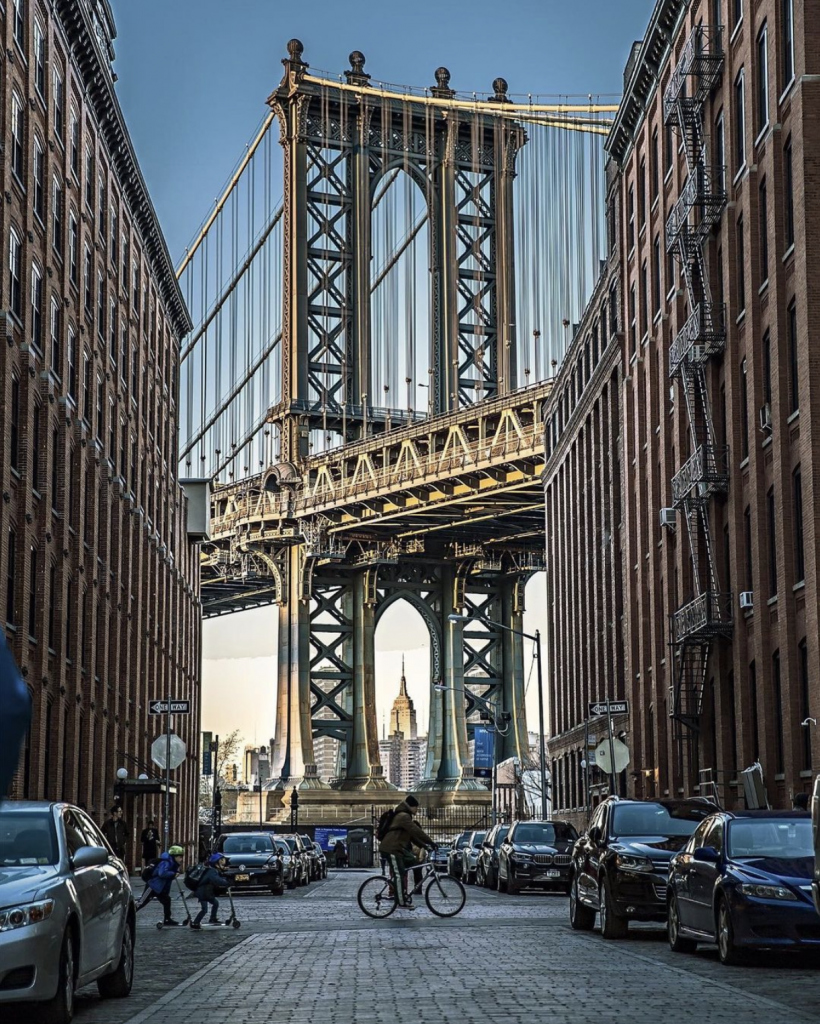 When you've finished taking pictures of the NYC skyline, walk back to the other side of the Brooklyn Bridge and check out the cool area of DUMBO.
DUMBO (which stands for Down Under Manhattan Bridge Overpass) is a great neighbourhood to check out, and from here, you'll have some of the finest views of both the Brooklyn and Manhattan Bridges.
The best thing to do when you are down here is simply walk around and soak in the atmosphere.
VISIT ELLIS ISLAND AND THE STATUE OF LIBERTY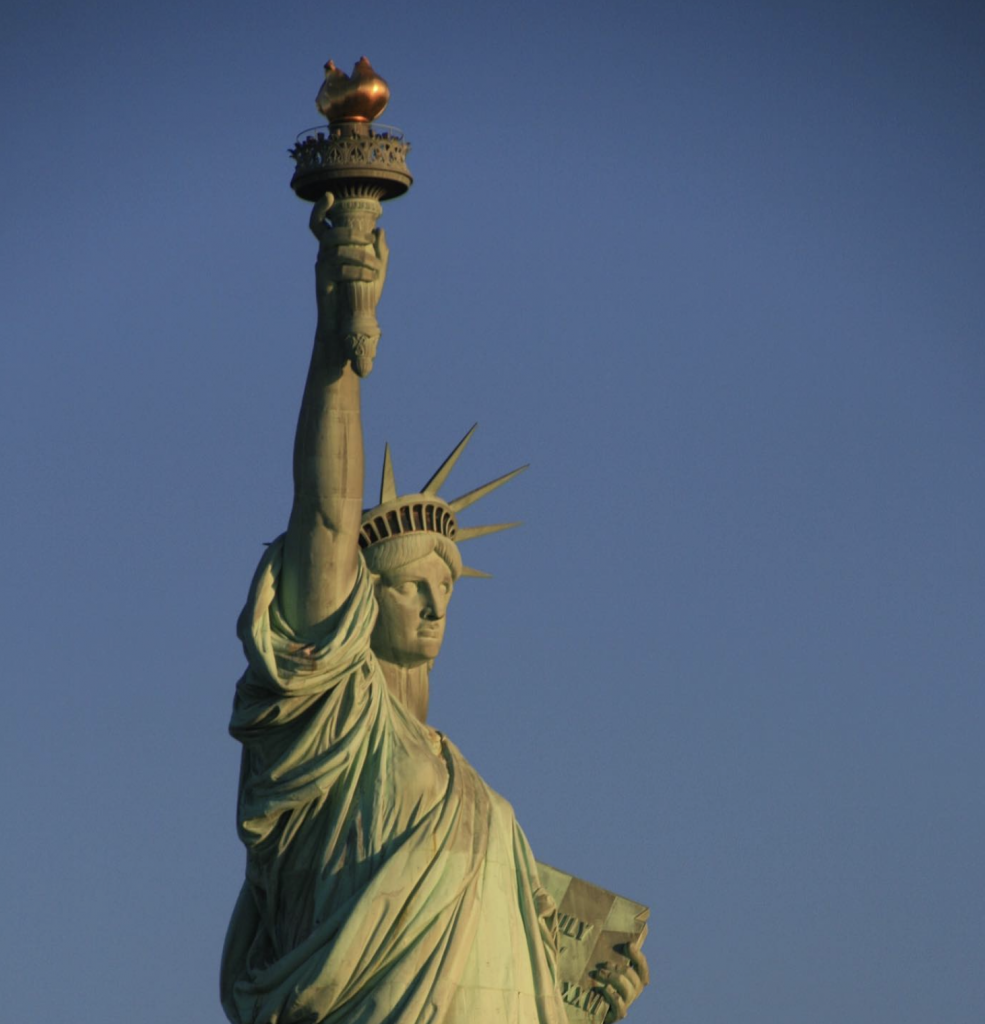 This will take about half a day, but it's one of the most satisfying places to see in the city.
The Statue of Liberty is one of those true New York City icons, with the famous 'Lady Liberty' representing freedom and opportunity for millions of overseas immigrants throughout the years.