An Australian's Enthralling Encounter with the Majestic Splendor of Corpus Christi in Rome
An exceptional event captivates the souls of believers and wanderers alike in the heart of Rome, among the rich tapestry of history and spirituality. This blog will dive into the enchantment of this gigantic Catholic tradition, fusing Australia's cultural heritage with the tremendous veneration for this hallowed occasion. Join us as we explore the importance and wonder of Corpus Christi in the eternal city.
Understanding Corpus Christi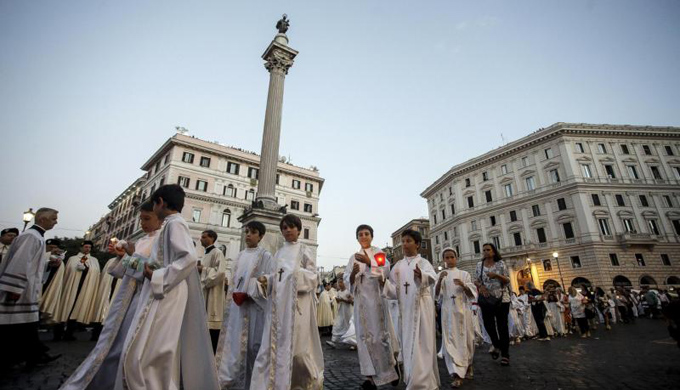 This revered Catholic event has a profound meaning that has echoed throughout the years. Corpus Christi, which dates back to the 13th century, remembers the presence of Christ's body and blood in the Eucharist, which is a cornerstone of the Catholic faith. The celebration of Corpus Christi in Rome takes on a captivating and distinctive character. The eternal city brings this event to life, infusing it with majesty. Processions draped with vivid tapestries, magnificent flower arrangements, and elegant religious garments wind through the historic streets. Choirs' lovely songs and church bells' booming peals fill the air, creating an aura of wonder and devotion—the occasion established in Rome's character, connected with the city's rich history and religious traditions. Corpus Christi represents the people of Rome's spiritual connection to the divine and is a monument to their steadfast faith.
Preparation for the Trip
As you begin on your incredible journey to see the splendour of Corpus Christi in Rome, you must equip yourself with some essential Italian words that will allow you to engage in meaningful encounters. Learn pleasantries such as "Buongiorno" (good morning), "Grazie" (thank you), and "Mi scusi" (pardon me) to connect with the people and enjoy the warm Italian hospitality. Understanding local customs and traditions in Rome will enhance your experience, whether adhering to the clothing code when visiting religious sites or being acquainted with the usual greeting gesture of kissing both cheeks. Accept the spirit of cultural exchange by adopting some Australian habits or rituals to demonstrate your admiration for the local way of life.
Consider the weather in Rome during this time of year while preparing for your Corpus Christi excursion. June delivers warm and pleasant temperatures, but preparing for rain's always a good idea. Pack light, breathable clothing to keep you cool throughout the processions and outdoor events. Bring a hat, sunglasses, and sunscreen to protect yourself from the sun's rays while visiting the city.
Given the changing conditions, it's critical to remain current on the most recent COVID-19 travel restrictions or rules for Australians visiting Rome in 2023. To ensure you comply with any entrance requirements, immunization regimens, or testing processes, check the official websites of relevant authorities or talk with your travel agency. Follow the established instructions to prioritize your safety and the well-being of others, which may entail wearing masks in some contexts or adopting social distancing.
Additionally, consider getting a Visa Travel Money Card for a hassle-free financial experience since it provides simplicity and security while accessing cash overseas. A Visa travel money card lets you make simple and safe purchases while touring historic locations or indulging in local specialties. Consider the advantages of a Student Travel Money Card, which may provide discounts and special offers to enhance your travel experience. You can save a lot as a student traveller, so take advantage of this opportunity by getting yourself a travel card that suits your needs!
Experiencing Corpus Christi in Rome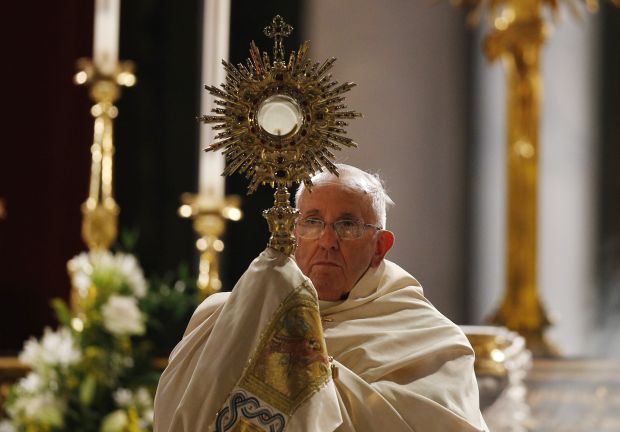 Tourists must embrace this solemn occasion with respect and admiration for Rome's religious traditions. Immerse yourself in the celebrations by following local norms such as dressing modestly and respectfully. Participate in the processions, interact with the residents, and partake in the rich tapestry of rites that unify the city during Corpus Christi. You'll create a genuine and unforgettable experience by blending in and honouring the customs, fusing your Australian viewpoint with the grandeur of this great festival.
Exploring Rome during Corpus Christi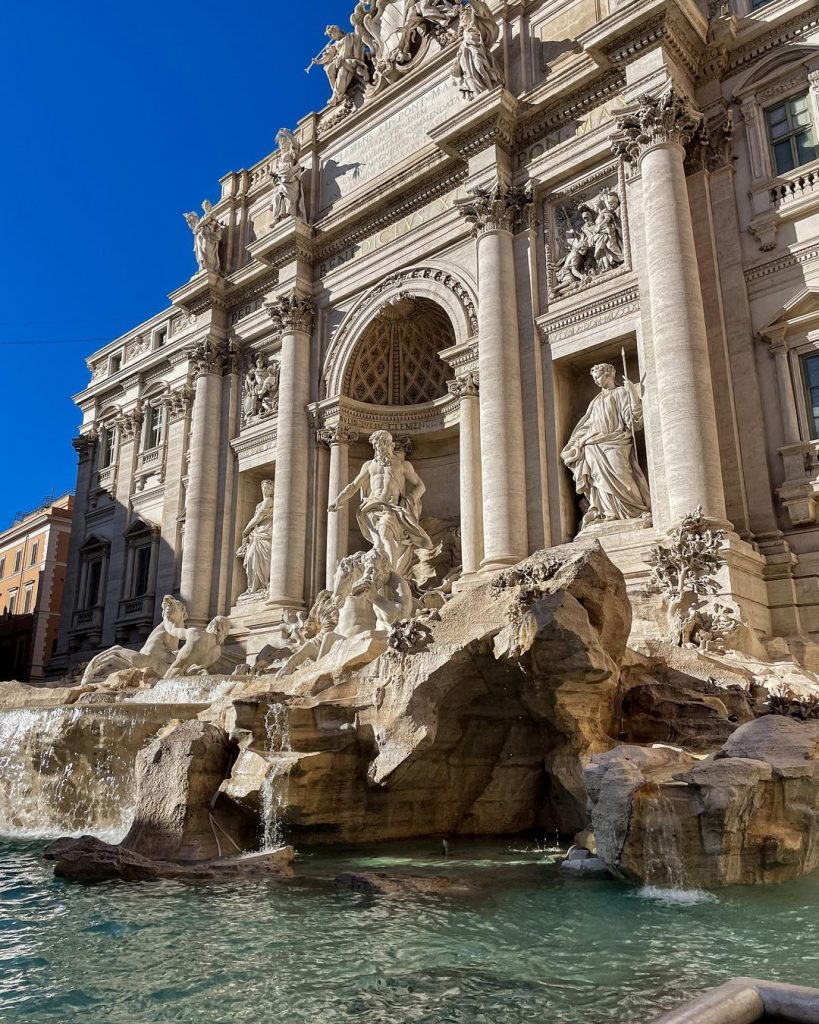 Various exciting tourist sites welcome visitors who visit Rome for the Corpus Christi celebrations. Begin your adventure in the renowned Fontana di Trevi, where you may drop a coin into the glistening waters to ensure your return to this timeless city. Explore Vatican City's awe-inspiring sights, including the spectacular Sistine Chapel and the Vatican Museums, which house a treasure trove of creative masterpieces. Explore history at Palazzo Doria Pamphilj and San Clemente, or meander through Ancient Rome's ruins, including Palatine Hill and the Colosseum. Admire the architectural splendours of Piazza del Popolo, Piazza Navona, and Piazza di Spagna, each with its distinct charm.
As you explore Rome's art, architecture, and cultural heritage, keep an eye out for the imaginative portrayals of Corpus Christi. These locations commemorate the city's deep reverence for this holy occasion woven into its vibrant tapestry.
Making the Most of Your Visit
Navigating the city's public transportation system is essential for making the most of your vacation to Rome and seeing the grandeur of Corpus Christi. Choose the efficient subway, buses, or trams to explore the numerous districts and attractions easily. Indulge in the gastronomic delights of Rome by trying authentic pasta carbonara, scrumptious suppl (fried rice balls), and exquisite gelato.
Aside from the Corpus Christi event, other must-see tourist sites in Rome include the stunning Pantheon, the stately Castel Sant'Angelo, and the intriguing Roman Forum. For first-time visitors to Rome, pack appropriate walking shoes, remain hydrated, and be prepared for the overwhelming scale of history and beauty that awaits at every turn. Your trip to Rome will be unforgettable if you keep these travel suggestions in mind.
Being an Australian in Rome during Corpus Christi adds a particular viewpoint and cultural connection to the travel experience. Celebrating this momentous event in the eternal city produces unforgettable memories, immersing Australians in Rome's breathtaking wonder and rich traditions. I advise my fellow Australians to take advantage of the chance to witness the splendour of Corpus Christi in Rome, where ancient history, spirituality, and exuberant festivals mix to create a truly captivating and unforgettable adventure. Allow the magnificence of Corpus Christi in Rome to enchant your spirit and leave you with lasting memories of a memorable travel experience.