Embark on the ultimate New Zealand vacation and immerse yourself in the beauty of this incredible country with our comprehensive travel guide.
Welcome to New Zealand, the land of the long white cloud! This gorgeous nation offers diverse natural beauties, outdoor adventures, and cultural experiences to those visiting New Zealand. Planning your next vacation to this stunning country, whether you're a lone traveller, a couple, or a family, can be made much easier with the help of travel experts. So don't worry. We've got you covered with our ultimate travel guide! We'll provide insider tips and techniques for a successful tour of New Zealand, from selecting the ideal time to locating the perfect hotel and making your way across the nation. So please sit back, relax, and start arranging your ideal vacation to New Zealand!
Know When to Visit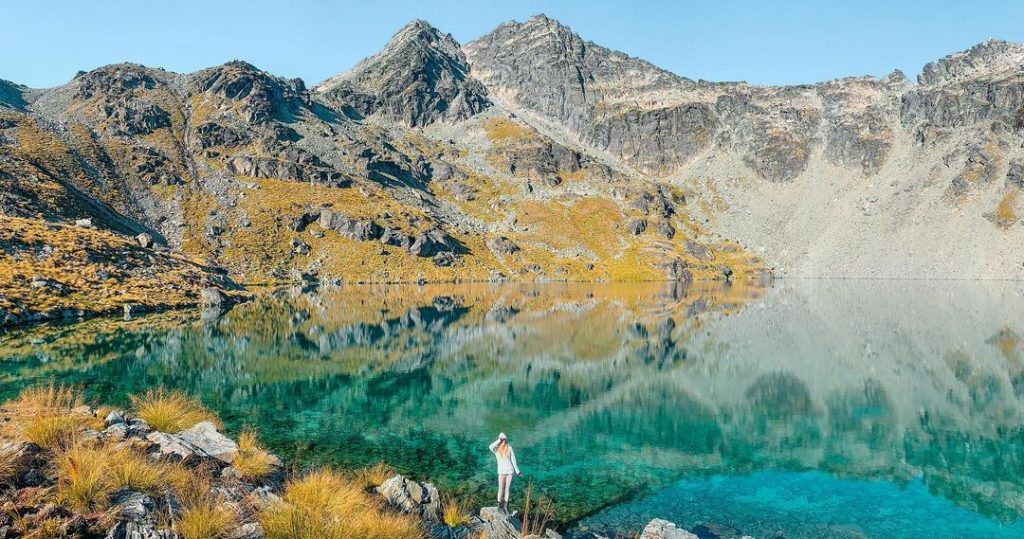 Understanding when to visit New Zealand is essential for a truly fantastic vacation! This lovely nation has a variety of activities and attractions all year, from skiing in the winter to hiking in the summer. The ideal time to visit New Zealand is determined primarily by your travel tastes and the things you wish to see and do. 
For example, if you enjoy winter sports, go between June and September to experience some of the world's most incredible skiing and snowboarding. If you like hiking, sightseeing, and other outdoor activities, the summer months of December to February provide long daylight hours, pleasant temperatures, and plenty of animals to see. With so much to see and do in New Zealand, time is of the essence! Therefore, research and plan your vacation thoroughly for a once-in-a-lifetime experience.
Decide on the Duration of Your Trip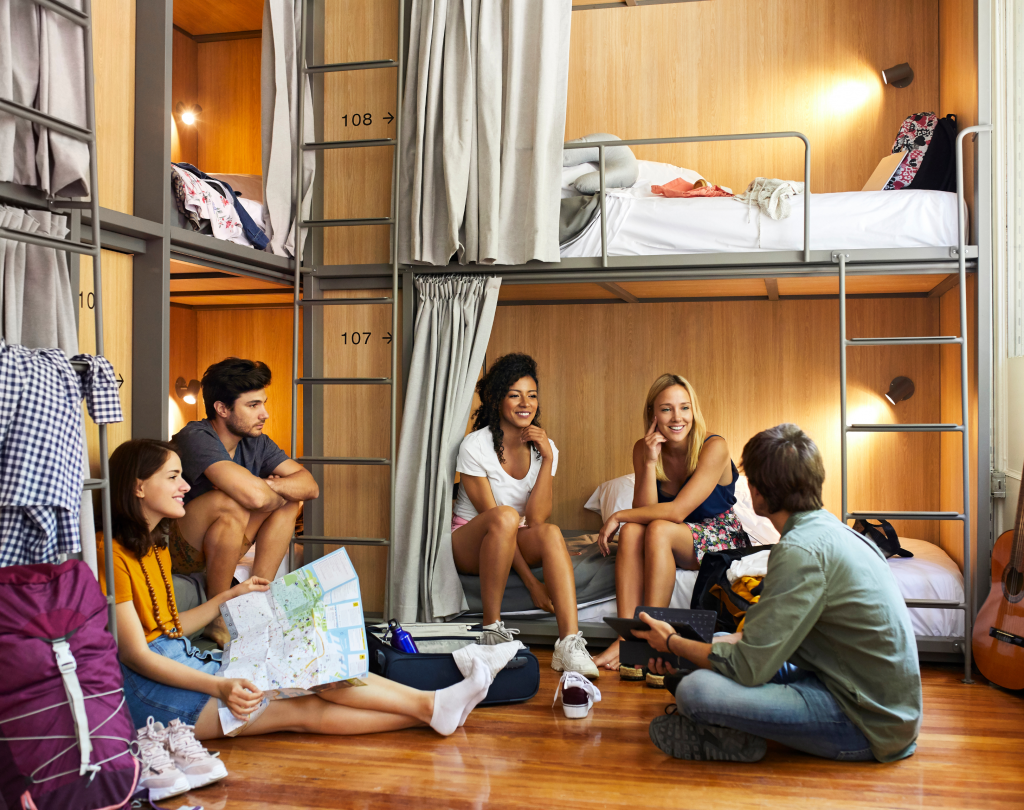 Do you want to know how long it takes to travel around New Zealand? There are several possible answers to this question. How much time do you have? New Zealand has stunning scenery; you might spend months exploring the hidden beauties. Everyone has their travel style and varied ideas on how long to spend in a city, town, or country. Do you have time to take a two-week vacation? Is it a month-long hiking trip or anything in between? The length of your journey will dictate where you can travel and what you can see. Comfortable travelling is the best way to enjoy your trip to the fullest.
While you're at it, you might want to think about these factors when deciding how long you will be travelling:
What would you like to see and do

How much time do you have 

Consider your budget

What is your preferred travel style

Believe us when we tell you that doing this right may be the difference between a great vacation and a hasty, hectic journey that leaves you unsatisfied. So take a deep breath, think big, and plan your stay in New Zealand – you won't be sorry! A longer journey allows you to spend more time seeing the country's gorgeous landscapes, indulging in fantastic food, and immersing yourself in its distinct culture.
Look for Places to Stay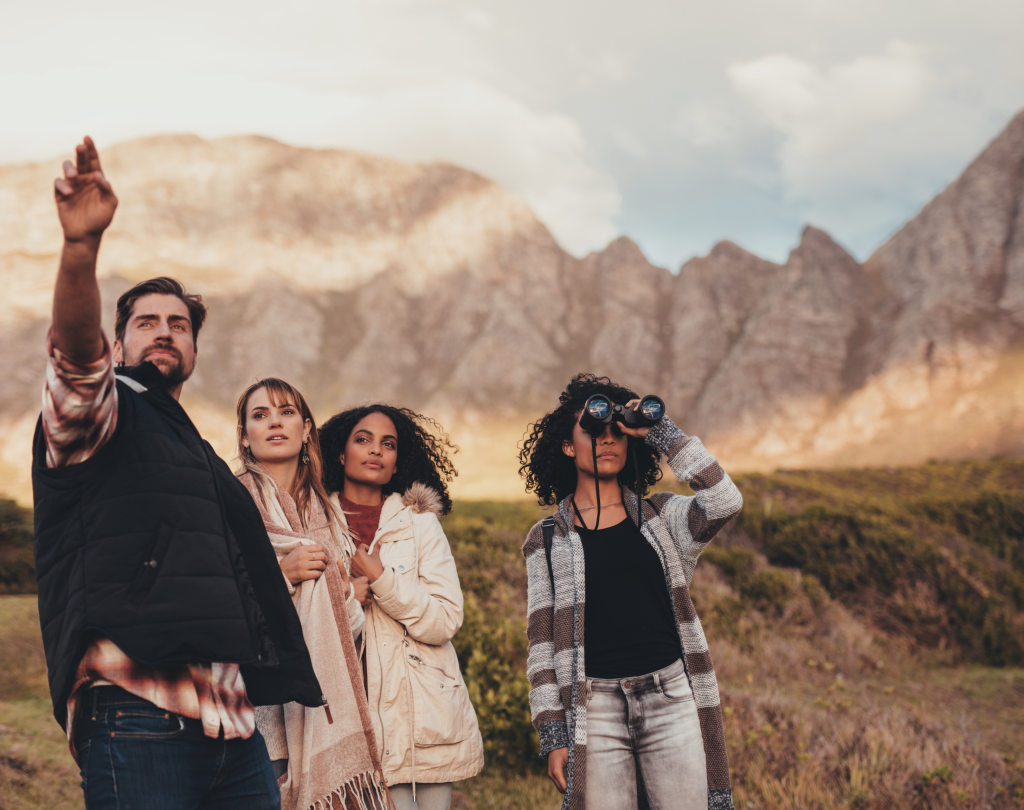 Nothing is like waking up to a spectacular view of Auckland from your hotel room. Planning a trip to New Zealand can be overwhelming, but selecting the perfect accommodation ensures a memorable experience. Whether you're embarking on a solo adventure, a romantic getaway, or a group tour, finding the proper lodging can make all the difference.
New Zealand has various options for every type of traveller, from luxury resorts to cozy bed & breakfasts. And with so much to see and do, having a comfortable base to return to at the end of the day can be a lifesaver. So don't hesitate to research and find the perfect spot for your next trip to New Zealand. Your adventure awaits
Cost of Travelling in New Zealand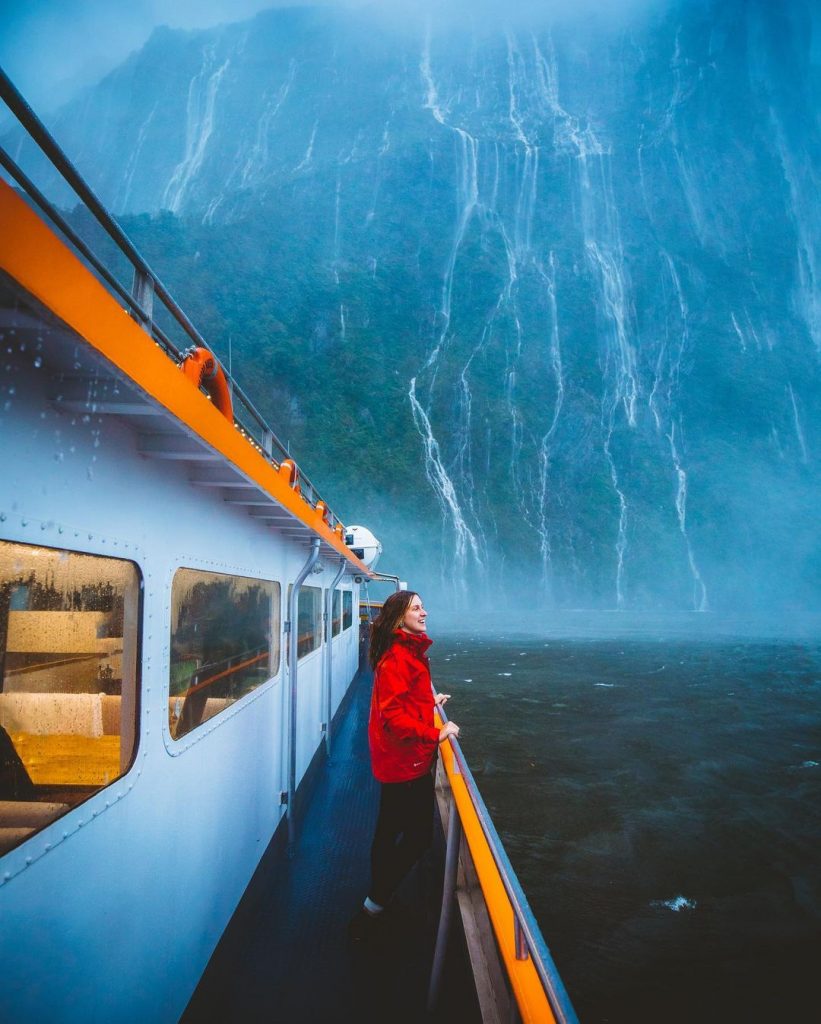 If you are contemplating a vacation to New Zealand, you will be relieved to discover that it is a reasonably priced and easily accessible location. Although rates vary based on your travel style and budget, New Zealand typically provides excellent value for money. You will not need a visa to visit the nation as an Australian, and flights from major Australian cities are reasonably affordable. When you arrive in New Zealand, you'll discover a variety of economical lodging alternatives, ranging from budget hostels to mid-range hotels. Food and drink prices are very affordable, and there will be plenty of opportunities to experience delectable local food without breaking the bank. Of course, if you want to splurge, many high-end alternatives exist.
If you're looking for an easy way to handle your expenses when you're overseas, get yourself a visa travel card and get a hold of many benefits like 2% unlimited cash back on things like food, drink, and transport. A travel money card is also suitable for big travelling groups since it can instantly split the bill! And if you're a student, we also offer a student travel card with terrific discounts on flights, hotels, and much more! How awesome is that, right?
How to Get Around the Country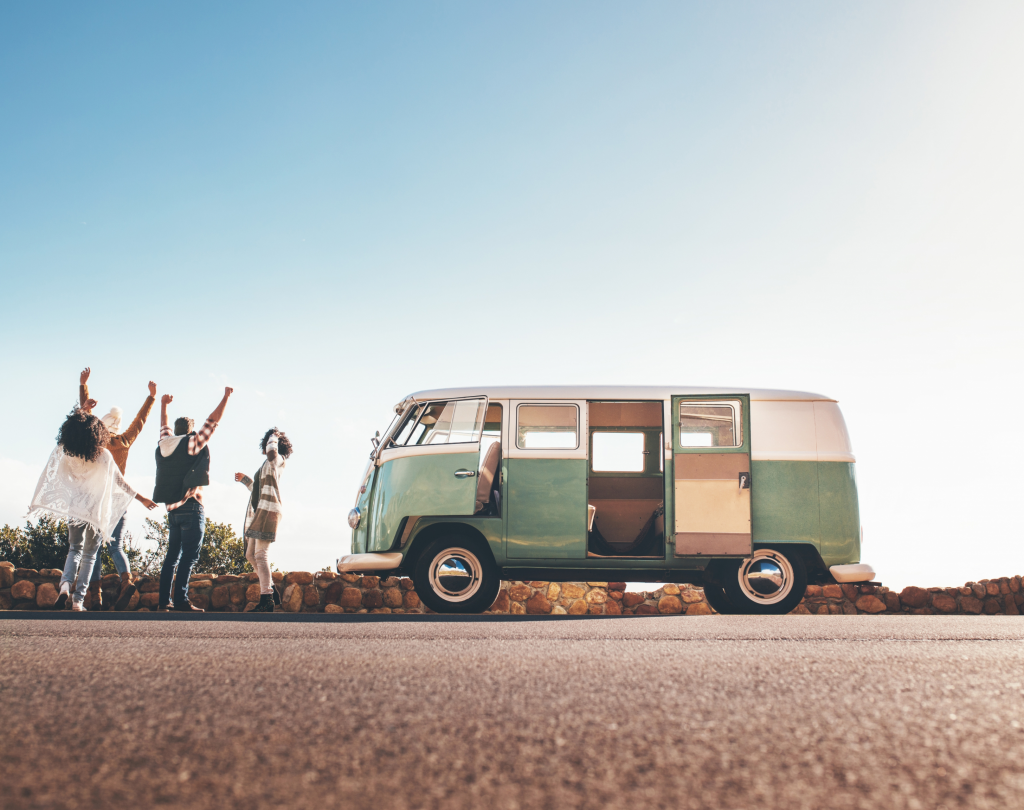 Navigating around New Zealand is an experience in and of itself when it comes touring the country. New Zealand, with its different landscapes and distinctive attractions, has a variety of transportation alternatives that allow you to enjoy the country's splendour on your way. There are various methods to travel across New Zealand that suit all budgets and interests, from the rental and recreational vehicles to buses, trains, and domestic flights. Understanding how to navigate the nation is essential for making the most of your stay, seeing what you wish to see, and getting a complete sense of the local culture.
New Zealand boasts several must-visit attractions, such as the majestic Mount Cook and the awe-inspiring Southern Alps, ideal for hikers and outdoor enthusiasts alike. Visitors can also explore the country's major cities, such as Auckland and Wellington, which offer modern amenities and cultural experiences. Other popular destinations include the stunning Milford Sound, the snow-capped mountains of the South Island, and the vibrant North Island. With its numerous national parks, New Zealand is a paradise for nature lovers, offering breathtaking landscapes and endless outdoor activities.
Therefore, whether you're looking for a picturesque drive, an eco-friendly excursion, or a comfortable journey, there's a method of transportation for you. So jump on board and prepare to see New Zealand's natural beauties and cultural riches – the trip is just as thrilling as the destination!