If you've never been to London, you'll be amazed by how much there is to do and see. London is one of the world's premier cities, and it has a little something for everybody.
We compiled a list of our favourite places to see and things to do, so you don't have to think about it twice when booking your flight. ✈️
TOWER BRIDGE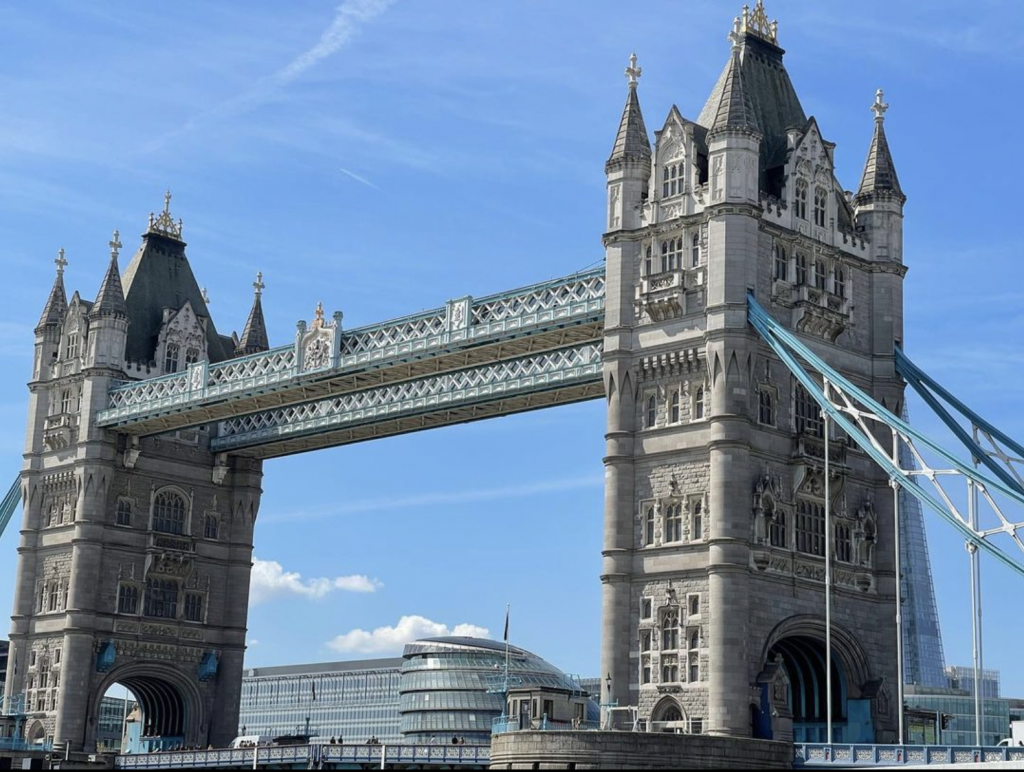 There are 33 bridges across the River Thames, yet Tower Bridge London happens to be the most iconic one. The bridge is more than a century old and is the first bridge that comes to mind when people think of London.
Try to get there as early as possible to avoid potential traffic. Remember that London is pretty jammed almost always.
BIG BEN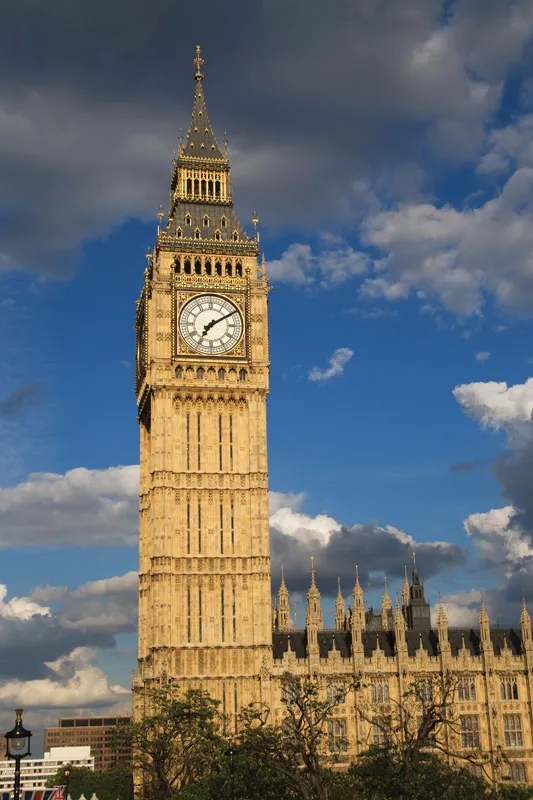 The Houses of Parliament and Elizabeth Tower, commonly called Big Ben, are among London's most iconic landmarks and must-see London attractions. Technically, Big Ben is the name given to the massive bell inside the clock tower, which weighs more than 13 tons (13,760 kg).
BUCKINGHAM PALACE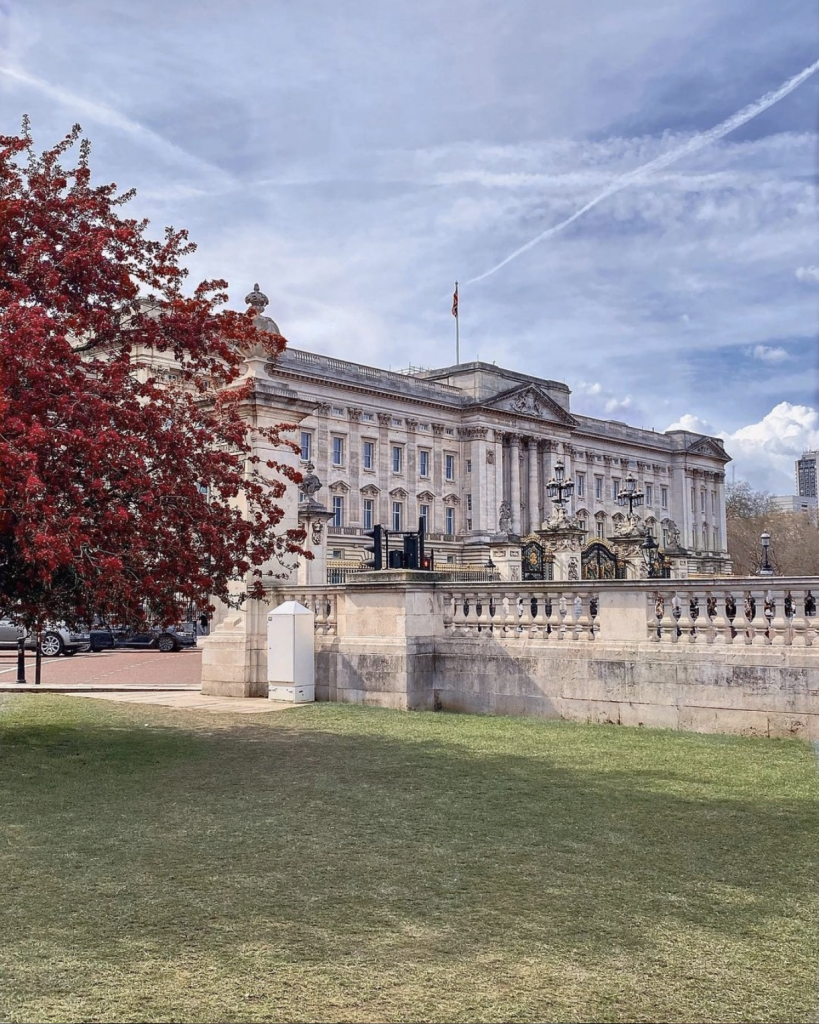 Buckingham Palace is the London residence of Her Majesty The Queen, the monarch of the United Kingdom. You may see the changing of the guard or the beautiful private rooms.
This significant architectural beauty, located in the Heart of London is a must-visit for any visitor.
LONDON EYE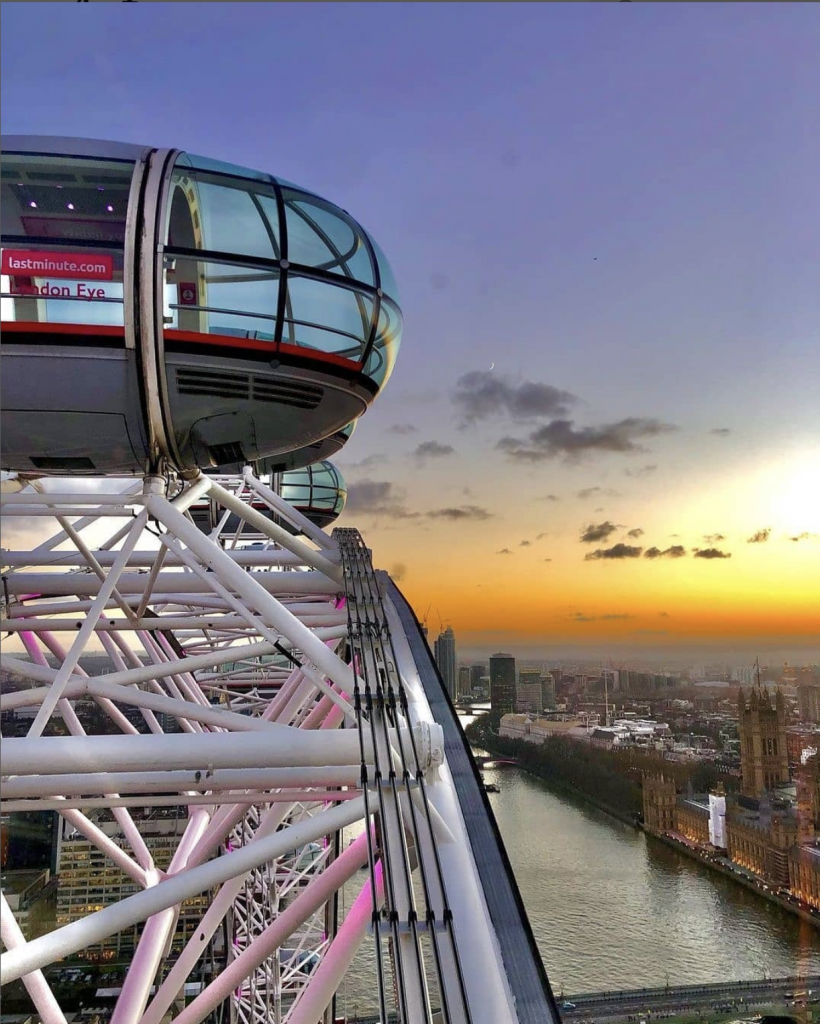 The London Eye is the UK's most popular tourist attraction. Many disagree, but we think there is something truly romantic about being in the London Eye.
The ride is slow and offers impressive views over London: with all the attractions that you can spot from afar, you can even map out the places that you'd like to go to next right from where you are!
CAMDEN TOWN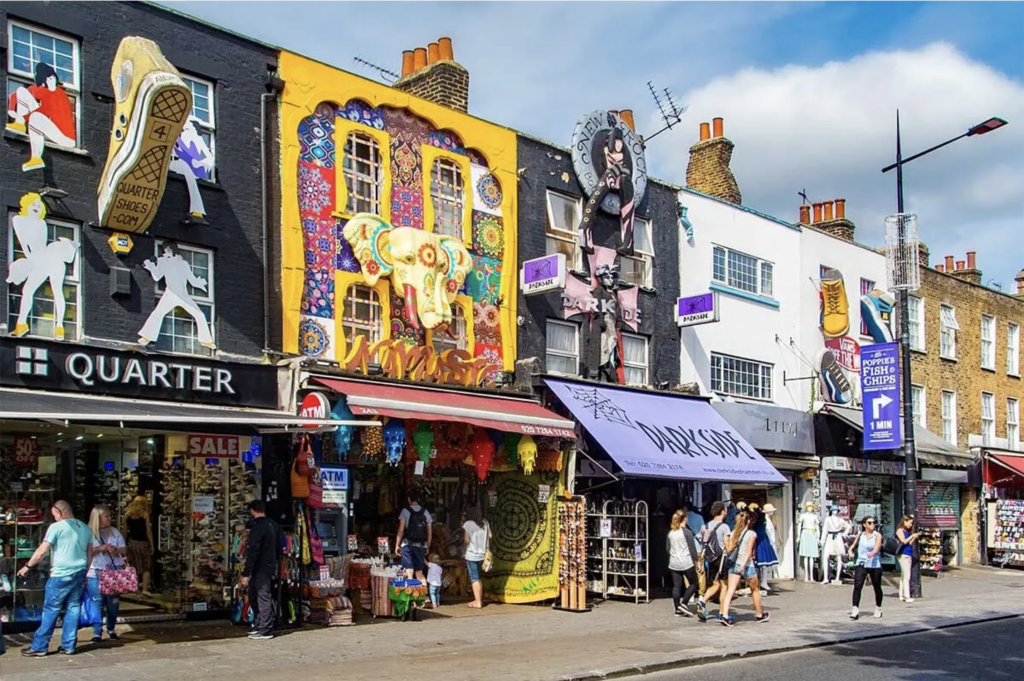 Known for its alternative culture, Camden Town is a quirky neighbourhood with a vibrant atmosphere.
Camden isn't just for tourists, plenty of Londoners head to Camden on the weekend to eat at the best food stalls, chill by the canal and have a few drinks in the many pubs and bars in Camden.
PALACE OF WESTMINSTER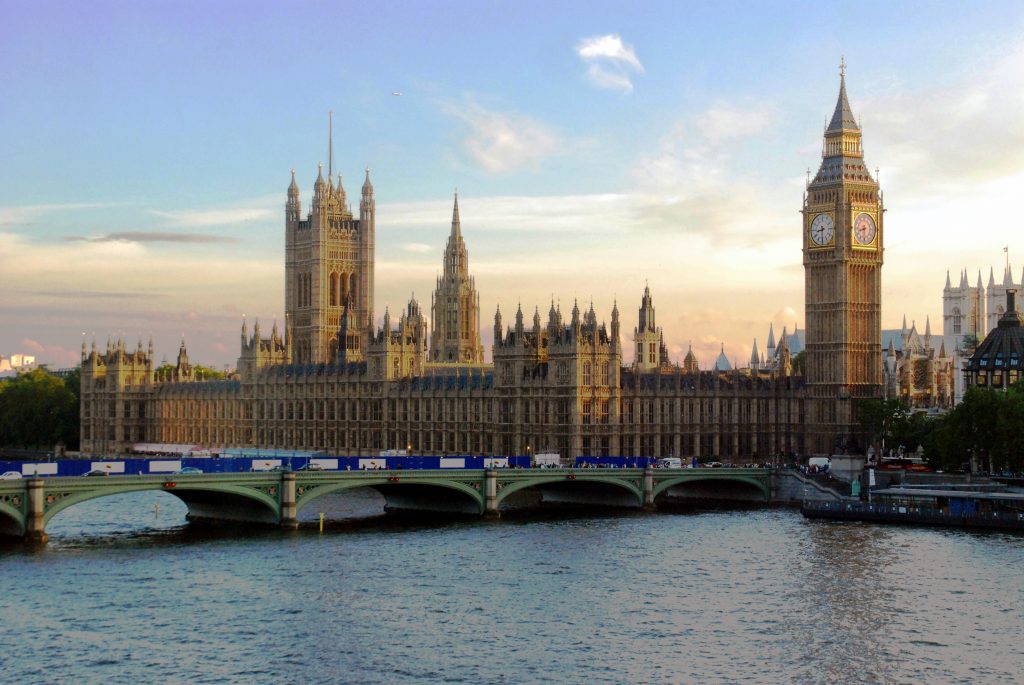 More than a thousand years old and rebuilt and repaired many times over the centuries, this is the building commonly referred to as housing the Mother of All Parliaments.
To see the Palace of Westminster in all its splendour, you can cross the Westminster Bridge to the opposite side for a better view.
HYDE PARK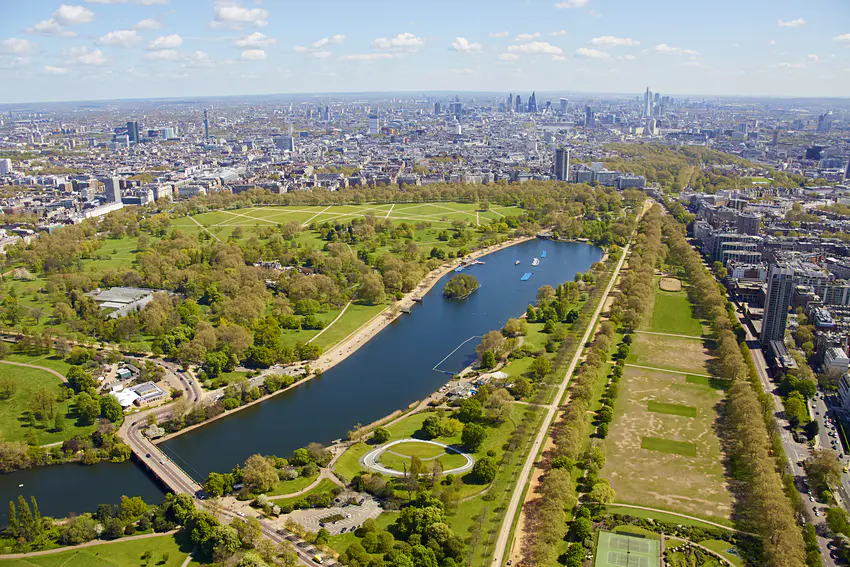 In a city made up of hundreds of grey tones, it's invigorating to spend time in the main green lung.
Weather permitting, of course. But we think one umbrella should solve all your problems, as Hyde Park looks just as glorious on a rainy day. Hyde Park is one of the oldest urban parks, with fountains and a lake. You can enjoy a picnic or just a relaxing walk gathering your thoughts.