Vacations bring great joy but can also be quite stressful when planning. This blog will tell you what you need to nail out all the details for your next trip! 
Secure Travel Insurance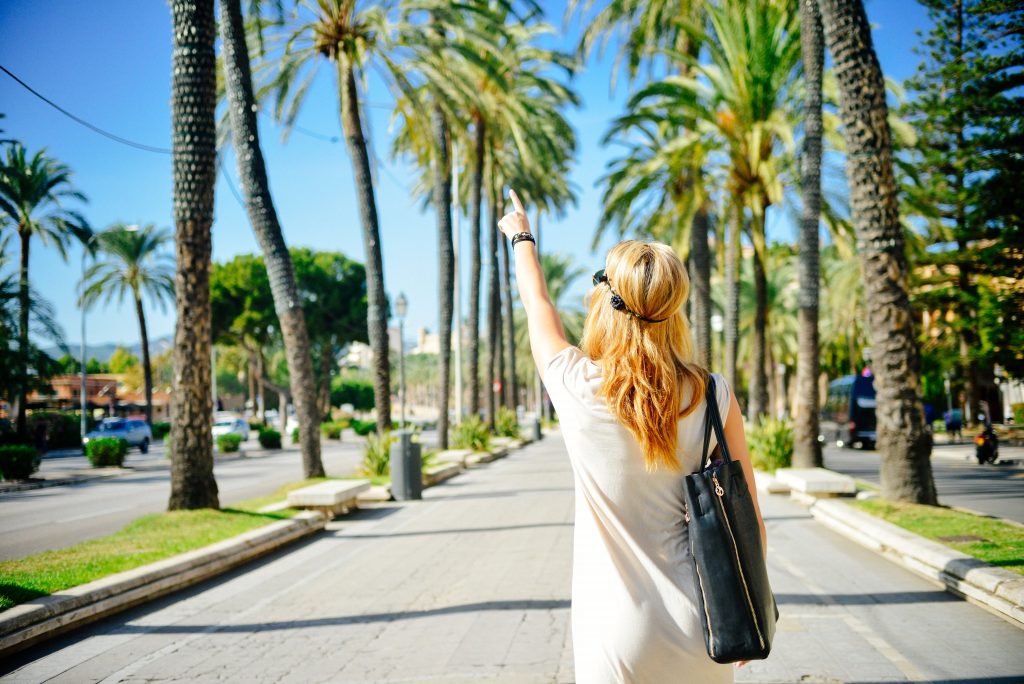 Travelling to a far-off destination may fill you with excitement, but it's essential to cover all issues in case unexpected events happen. Unforeseen circumstances might interrupt your trip plans, cost you your holiday investment, and more. It's just one of those things that can make the difference between a disaster you'll never forget and an outstanding trip experience.
So, why is travel insurance so necessary while travelling abroad? 
Even though most people wonder, "is travel insurance worth it?" investing in a cover for your trip overseas is critical. They typically cover hospitalisations, flight delays, diversions, lost passports, damaged luggage, and other unforeseeable incidents. Some countries will only permit travellers to enter their borders if they can prove their trip is insured. 
Strike out the fear of losing funds by getting your trip insured. Life can be unpredictable, and you never know what will happen between the time you arrange a journey and the time you leave. 
Get Your Phone Ready For Travel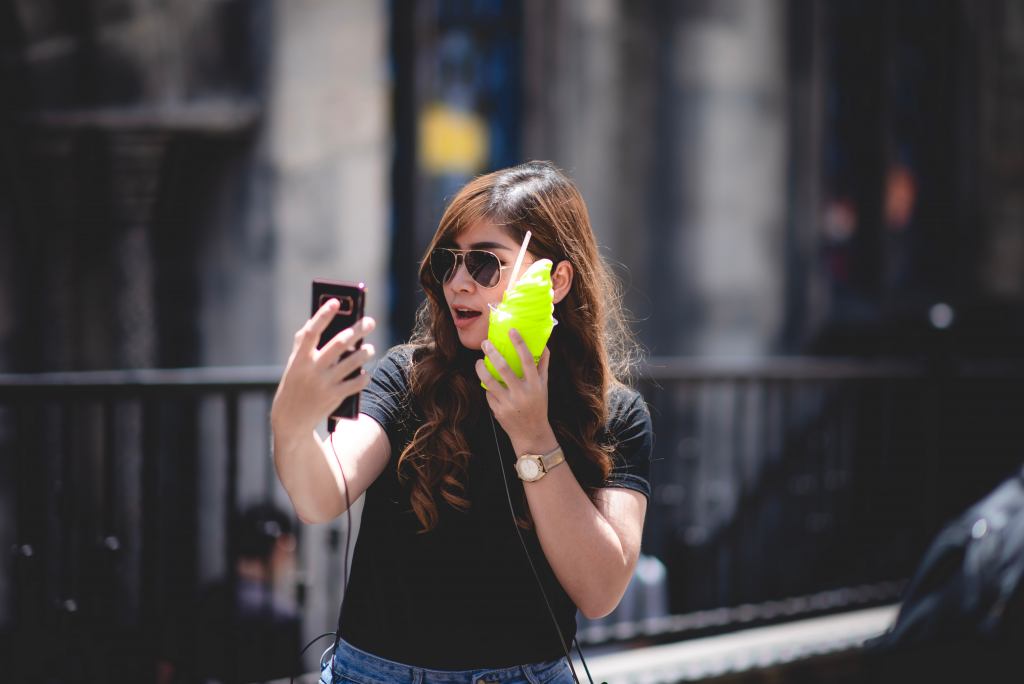 When planning an overseas trip, the cost of your phone plan may not be your main worry. Yet, once you've purchased your plane tickets, accommodation, and activities, you will not want to add extra costs. Want to use your phone abroad while avoiding huge expenses when you return home? Then make sure to call your phone company and ask them about their international roaming arrangements and rates for the countries you plan on visiting. 
Bring Pocket Wi-Fi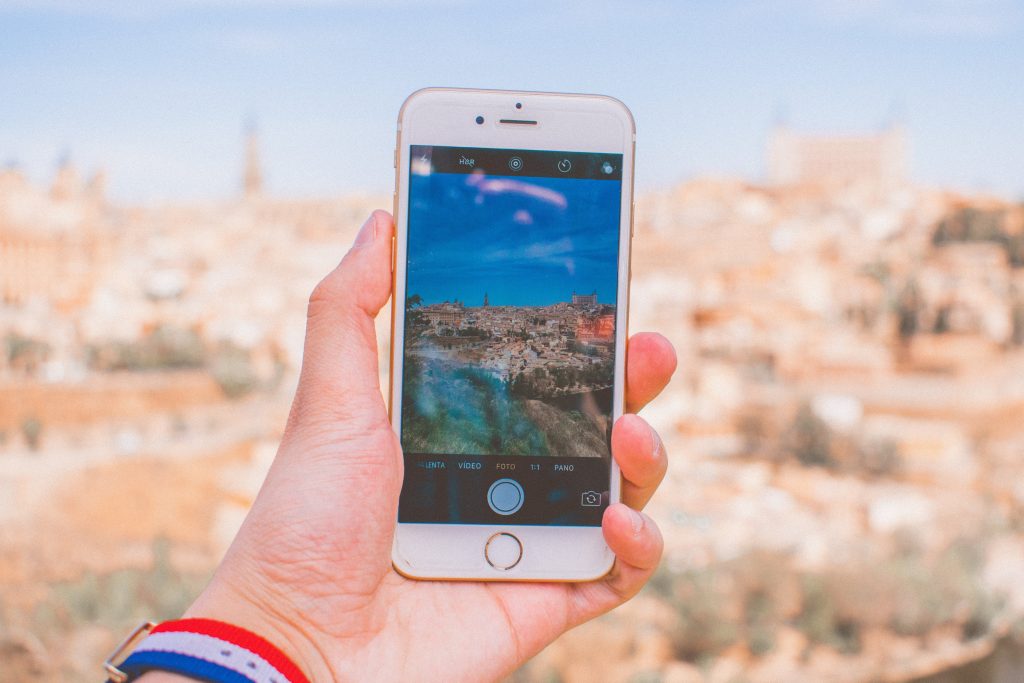 Let's face it, having constant access to the internet is essential to us. It's no secret that staying connected to the internet is increasingly becoming necessary daily. Whether for work or leisure, having access to reliable internet connections has become essential, especially while travelling abroad. We connect to Wi-Fi while travelling to acquire directions and information. We depend on apps to book rides to get us where we are. We require a connection when we arrive in a new location and need to contact our Airbnb host. Having your travel Wi-Fi device might feel like a lifesaver at times.  
Staying connected while travelling overseas is no longer an option; it is a requirement, and having pocket Wi-Fi for travel will make things easier for you. You do not need to stay at public places such as airports, hotel lobbies, restaurants, and cafes when you can stay connected anytime, anywhere, with your pocket Wi-Fi. Another thing is that it is more secure since you can use private browsing—no need to worry about the safety and security of your personal information.
Make sure to get your hands on a pocket Wi-Fi for your next trip because how else will you share those Instagram-worthy moments with your friends and family? 
Make A "Packing List" — Use Organisers To Save Space, Too!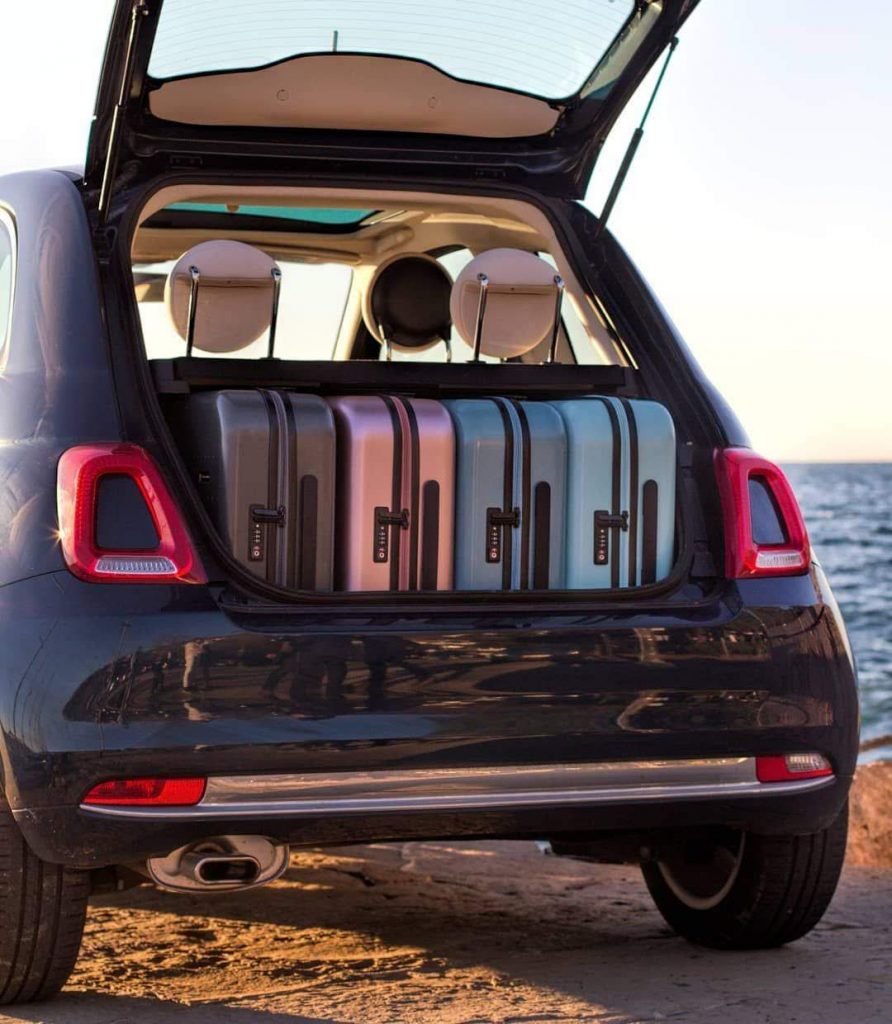 Whether it's a weekend getaway or an extended vacation, packing for a trip can be draining. With so many considerations to make and items to remember, it's easy to forget something important when packing. That is why a comprehensive list of what to bring on your journey is essential.
The first reason why you need to make a list is to save yourself some time. A packing list will help you efficiently pack whatever you need to bring instead of spending hours deciding what to get. Second, it saves a lot of space. Overpacking consumes time and wastes valuable baggage space whether you're travelling by car or plane. Once you already have all you need, you won't need to include things you will never use. Using organizers can also help you as it can simplify the packing process. Lastly, making a list reduces stress. A vacation should be a calm getaway from regular life, yet there will inevitably be stressful circumstances you cannot control. Creating and sticking to a packing list will make your trip seamless and enjoyable!
Get A Travel Card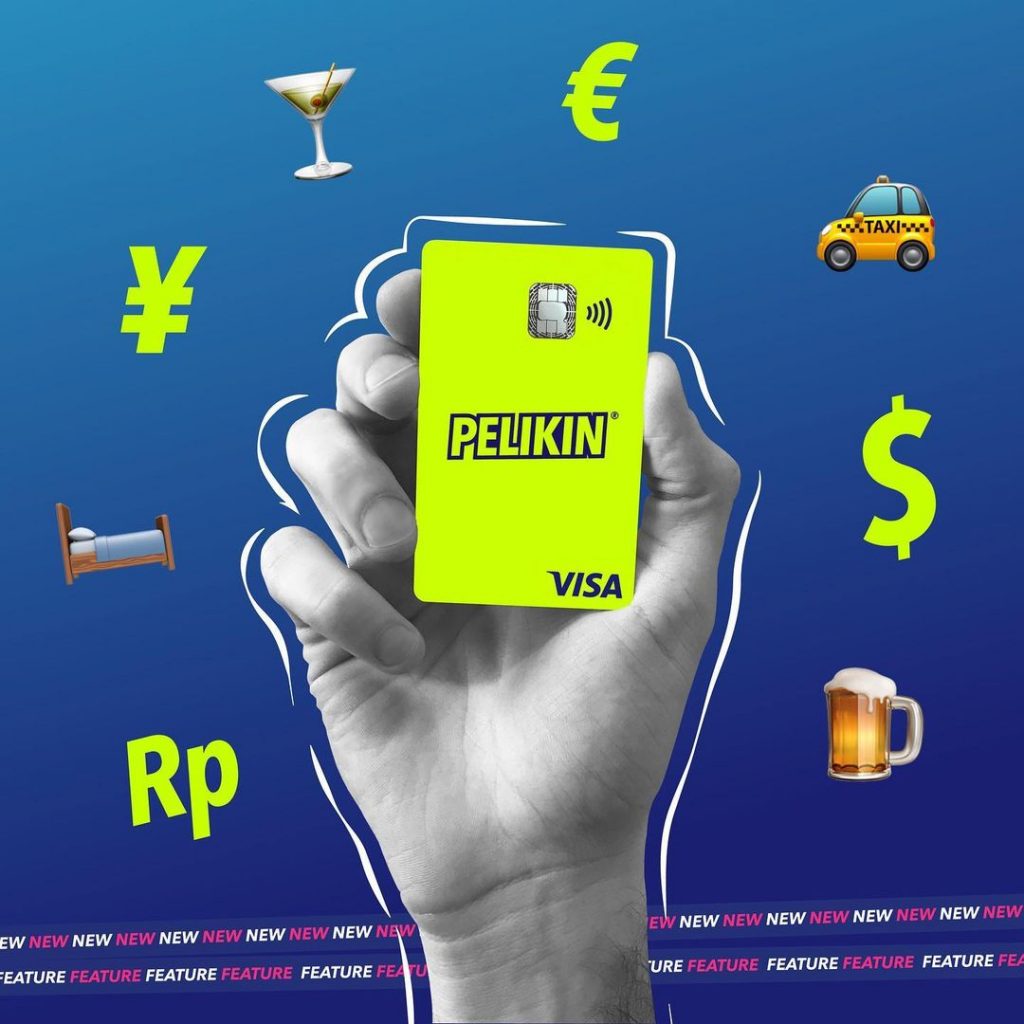 You will not have to worry about your finances when you enter another country if you have a travel card. And at Pelikin, we offer various travel cards that come with many perks and epic features. We have a Visa travel card that can earn you cashback on eligible travel expenses. If you're a student and want to avoid carrying cash, check out our Student travel card. It comes with many student discounts, saving you money wherever you go. Apply for a student travel card now to take advantage of these benefits and make the most of your overseas trips.