How to Check Your Pelikin Travel Money Card Balance
Travelling shouldn't be stressful (but we know it sometimes is). We understand how important it is to track your spending while away. Your time and money are precious, and we want to ensure you have more time to be out in the world exploring new countries rather than constantly searching for that free wifi to check your account. 
That's why we've ensured checking your account balance in the Pelikin Travel Card app is quick and easy.
Checking Your Account Balance
We hear you; let's not make things more complicated than they need to be. The overcomplicated bank apps are out! All your money in all its currencies is viewable in one place on the Pelikin app.
Follow these steps to check your travel money balance:
 

Log in to the app – this should take you straight to the home screen.

 

At the top of the screen are three icons in a row. Click on the left-hand side icon, which shows these currency symbols: €$¥.

 

You should have a list of all the available currencies. Scroll down the list to see all your available funds ready to be spent either on

Apple Pay

or using your physical

Pelikin Travel Money Card.
We have 21 currencies currently available, so if you're leaving a destination with some money to spare, you can quickly move it over to another currency. Learn more about that here.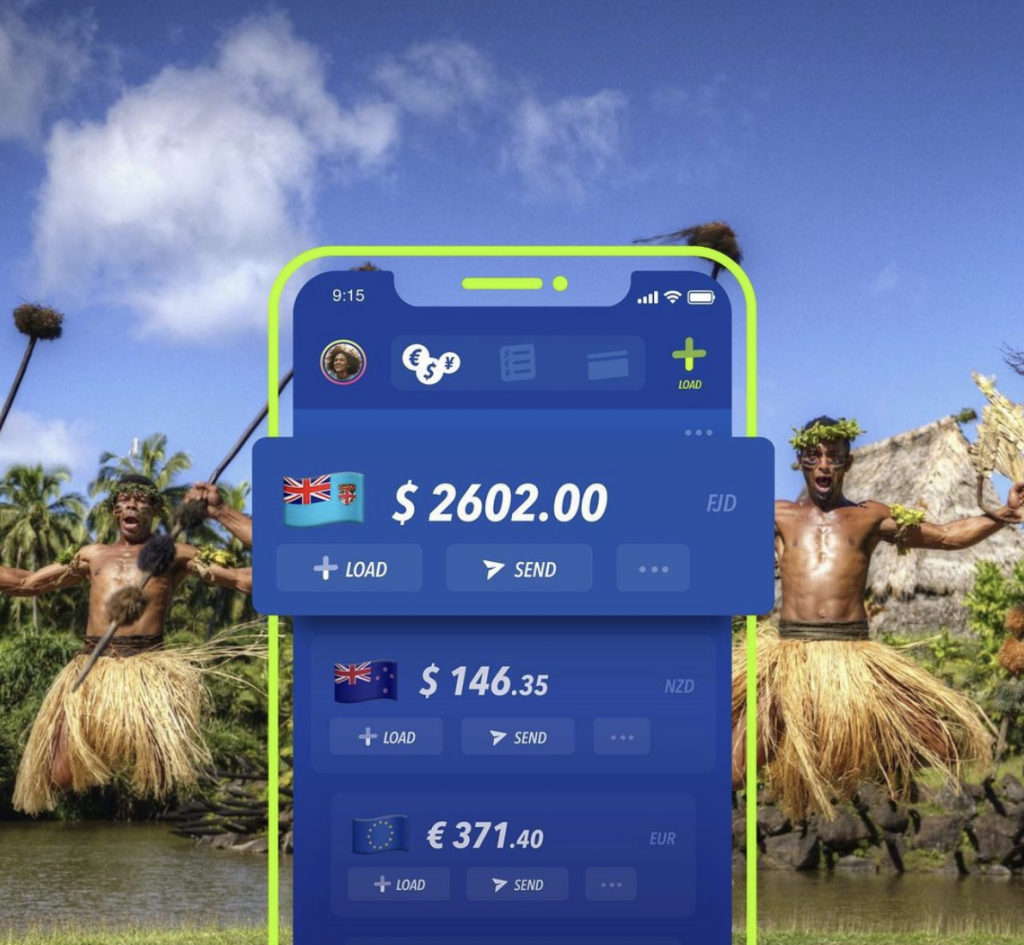 (photo credit: @pelikintravel)
Building your Account Balance
If you haven't left, check out our tips on How to Budget for your Upcoming Holiday, and our must read Travel Hacks. Also, ensure you order your physical Pelikin Travel Money Card, so it has time to arrive (allow for a couple of weeks).
If you've already embarked on your adventure, make sure to take advantage of our current cashback offer: 
We currently offer 2% cashback on food, drinks, and transport when you spend overseas with the Pelikin Travel Money Card. Yes, it includes drinks and Cocktails on all those nights out! It includes flights, train rides, and Uber to and from the airport. We want to ensure you get the best bang for your buck!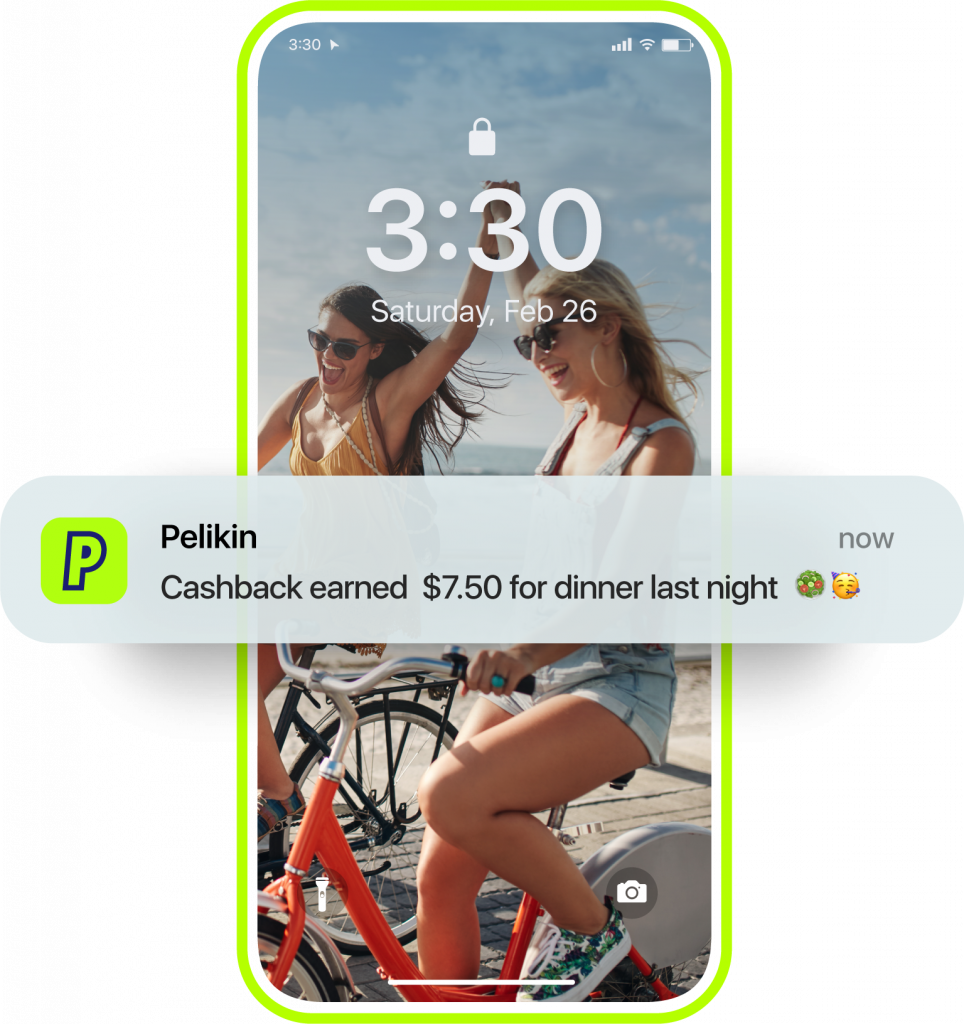 (photo credit: @pelikintravel)
But money is money; even budget travellers can be good at spending it. If you need to load more money into your account, click the "+ LOAD" icon under the Australian Flag (we all know this one, right). Here you can see your Account Name, BSB and Account Number. Use these details to transfer money instantly from your Bank Account. From here, quickly move your money around to the currency you need.
Under 30 or a student traveller? You can also access additional discounts to ensure you only spend what you need.
Checking Your Transaction History
Sometimes, seeing how much money you've spent can be a shock. Whether forgetting about currency conversions – pounds are the same as dollars, right? Or you're just YOLO-ing the whole trip. We cannot blame you, and it's not every day you're sipping an Aperol in Rome! Ultimately, we can't give you your money back, but we can make sure you know where the money went.
To check your transaction history, click on the middle icon at the top of the page. The icon should be these symbols in list form: €$¥.
When you click on this icon, you can see a list of all the transactions you've made in and out of your account. It can help you see where all that money is going!
When you return home from your trip, you may still have some money to spare. If so, you do not need to panic-buy souvenirs or snacks at the airport. You can continue to spend your balance when you are back in Australia, swap the currencies into $AUD and keep tapping!