30 October 2019
HOW TO SPLIT BILLS WITH PELIKIN
Claudia Lipinski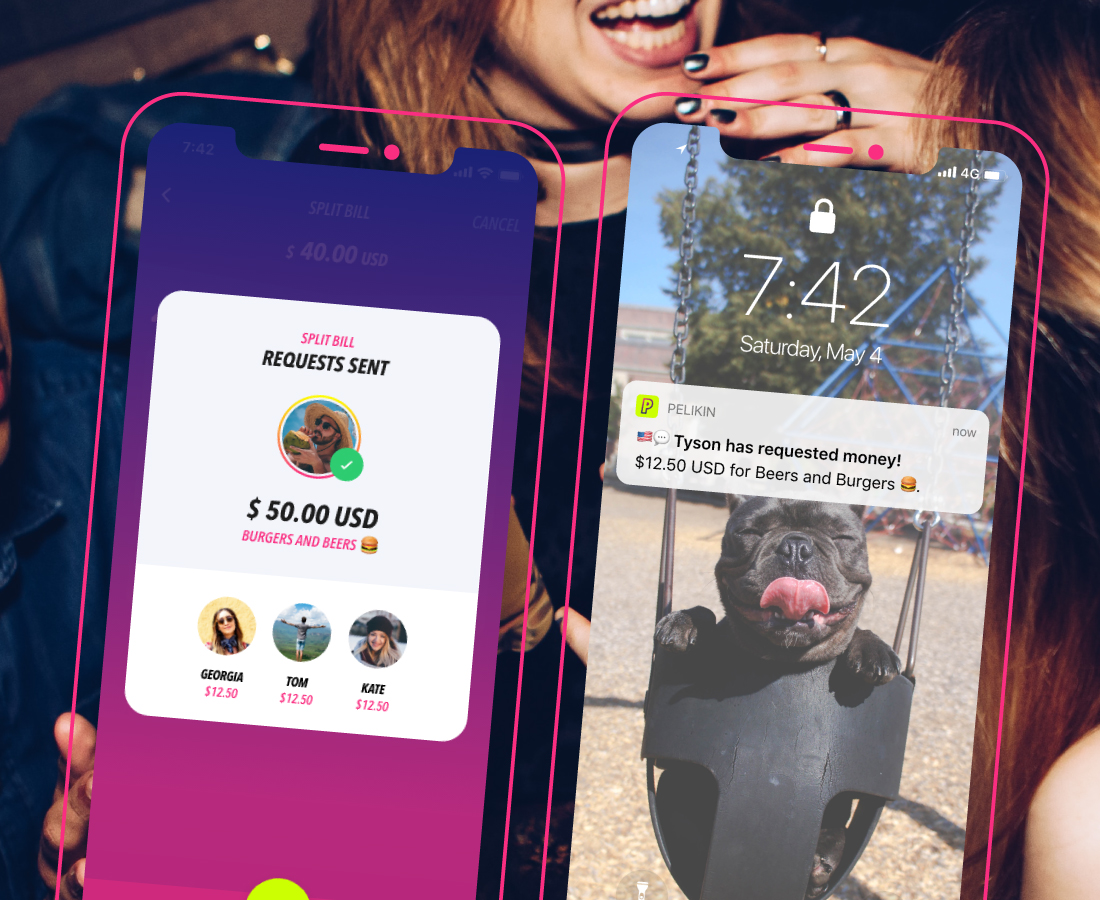 You can easily split a bill with Pelikin.
Why would you want to split the bill in the local currency while travelling you ask?
Our answer… Because your money is sacred, IOU's suck and calculators are the worst.
Currently you can split the bill in Australian Dollars, British Pounds, New Zealand Dollars, United States Dollars and Euros in a matter of seconds.
Tap on the transaction you want to split.
Tap split bill.
Select the people you'd like to split the bill with. If you're splitting the bill with someone for the first time you'll need their full Pelikin @handle to find them.
Confirm the amounts you're requesting from everyone involved..
Tap send requests.
We'll let you know when your payment requests have been paid up and if someone's taking their sweet time, you can send them a friendly reminder through your Pelikin app.
Claudia Lipinski